Why mass marketing will not work on Gen Z – it's all about subcultures
October 12, 2022 • 4 min read
•
•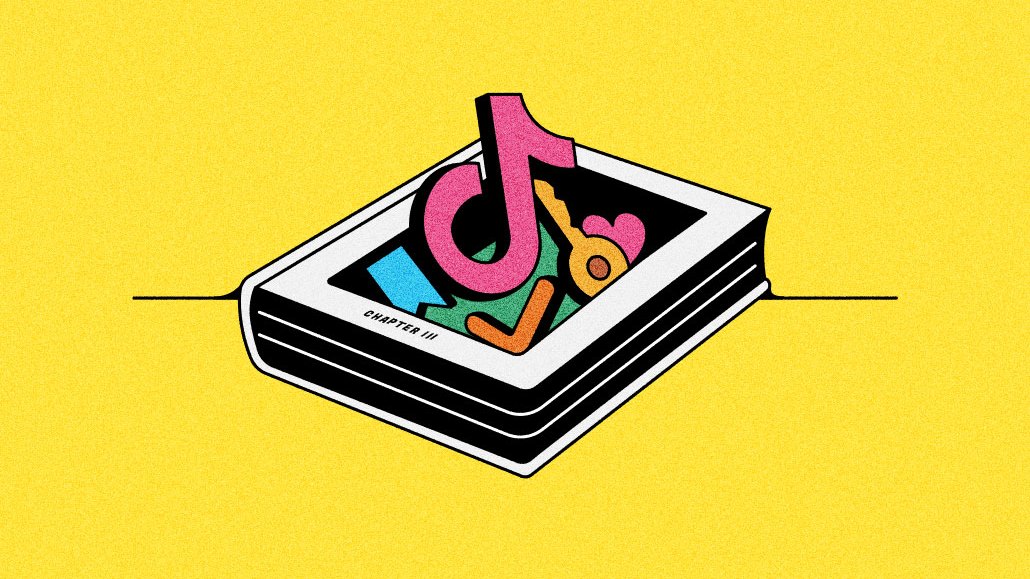 Ivy Liu
Get honest, in-depth coverage of media, marketing and TV, delivered to your inbox daily. Sign up for the Digiday Daily Newsletter here.
Research finds mass marketing is unlikely to work for Gen Z, which tends to reject mainstream pop culture and embrace niche cultures – and these trends are moving faster than ever before.
A new study by media agency Horizon Media and its social content agency Blue Hour Studios aims to help marketers demystify the TikTok generation. The firms scoured more than 1,000 types of Gen Z-generated content across popular apps to find emerging themes and groups. Combined with interviews, the study identified five types of 12 different subcultures that have captured Gen Z's interest.
"[Gen Z is] not just a monolithic group anymore," said Maxine Gurevich, svp of cultural intelligence at Horizon Media's WHY Group, a unit that explores cultural and societal behaviors. "Just that fragmentation is getting much more kind of intensified than it ever was. I really wanted to understand them better in terms of their passion points and what they were doing and how they were coming together."
Rather than the typical audience segmentations on Gen Z, Gurevich told Digiday this guide was meant to provide ongoing research that would be updated as these groups evolve. The WHY Group started with focusing on the "passion points" of this generation, not looking at specific verticals or business opportunities.
The majority (91%) of those aged 18 to 25 said there is no "mainstream" pop culture, according to the study. Instead, Gen Z consumers embrace subcultures and niche communities, from gamer girls and streetwear to cosplayers and "cover boys," influencers in men's grooming and beauty trends. The Gen Z Field Guide gives marketers a roadmap to connect with Gen Z consumers, a group that is not always easy to keep up with as social media algorithms change so quickly.
"I think it's important to understand that in order for marketers to truly meet them, they know that they're ever-evolving and they're fluid and really hard to pin down," Gurevich said. "But you have to understand their [social] algorithm more than ever today. Their algorithm is what shakes them, their algorithm is what defines their passion points, and it also amplifies them."
And as Gen Z grows up, they will become even more coveted consumers and trend influencers. The generation had an estimated $360 billion in buying power in 2021, according to research and advisory firm Gen Z Planet. Understanding their affinities and communities will be important in helping brands navigate the market.
Here is a summary of some of those groups and the top findings from Horizon Media.
The study said 64% of Gen Z consumers want personalized experiences from brands.
They also tend to use social media for discovery rather than Google search. These apps include TikTok, YouTube, Discord, Telegram and Twitch for their various interests.
Some 94% of Gen Z believe shows and movies "expose the dark side of humanity." This speaks to the interest in using horror and true crime content as release.
All of those Gen Z surveyed this year said "gaining new experiences and skills" are more valuable than traditional schooling.
Diversity and inclusiveness are key – 82% of Gen Z participants said they consider themselves to have masculine and feminine qualities.
Gen Z subcultures
Gaming: Horizon Media estimates this sector has a potential audience size of 14.3 million Gen Z users. The subcultures in this category are streetwear gamers and gamer girls – think a mishmash of MTV, esports, fashion and music cultures, whereas the gamer girls are fueled by inclusion and lifestyle. The groups have a median age between 20 and 21. "The brand could build community and fandom by launching a female-focused esports team with anime-inspired apparel and co-branded content channels on YouTube or TikTok that mirror the visually stimulating social media experiences this audience seeks," said Matt Higgins, vp of strategy at Blue Hour Studios.
Entertainment: Within this sector, the study calls these communities horror healers and poetic connectors that add up to a potential audience of 25.5 million – the largest of all five. The so-called horror healers are influenced by dystopian ideas and true crime as a form of "therapeutic escape," the study noted. Poetic connectors are into content on healing, personal struggles and collaboration.
Education: Scientific "edutainers" and adult-ing hackers have a potential audience of 24.4 million, according to the study. The adult-ing hackers group likes DIY and other self-learning beyond traditional schooling, favoring tech tools, life hacks and practical advice. Scientific edutainers take lab experiments out of the classroom and onto social media, connecting with people on how things work and making that entertaining.
Fashion: There are three subcultures in this sector totaling an estimated audience of 16.1 million: maximalists, real-time fashionistas and up-thrifters. These Gen Z communities like self-expression, bold trends, viral stylists on TikTok, sustainability and DIY fashion.
Beauty: Three subcultures make up this 11.5 million audience – cursed cosplayers, beauty ASMR-tists and cover boys. They like trends including fantasy and makeup art, funky dressup, sensory experiences and men's grooming focused on redefining masculinity.
https://digiday.com/?p=470188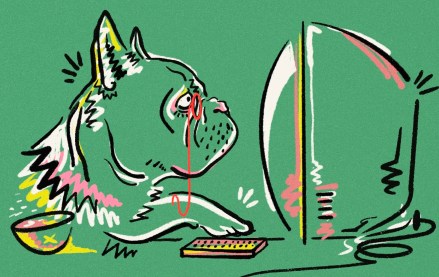 October 2, 2023 • 7 min read
•
•
When it comes to agencies, both of Meta's older sibling social media platforms may be past their primes.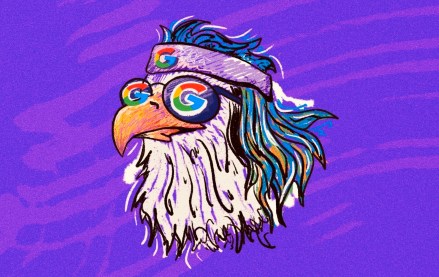 October 2, 2023 • 3 min read
•
•
The legal battle sees Apple and Google et al attempt to conceal their inner workings, developments that mirror the experience of their media customers.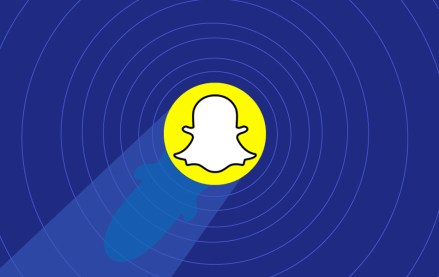 September 29, 2023 • 3 min read
•
•
"We are not diminishing the importance of AR," he said. "In fact, we are strategically reallocating resources to strengthen our endeavors in AR advertising and to elevate the fundamental AR experiences provided to Snapchat users."