'The most influential people aren't on social': Why amplification is not key to Team Epiphany's influencer strategy
July 13, 2020 • 5 min read
•
•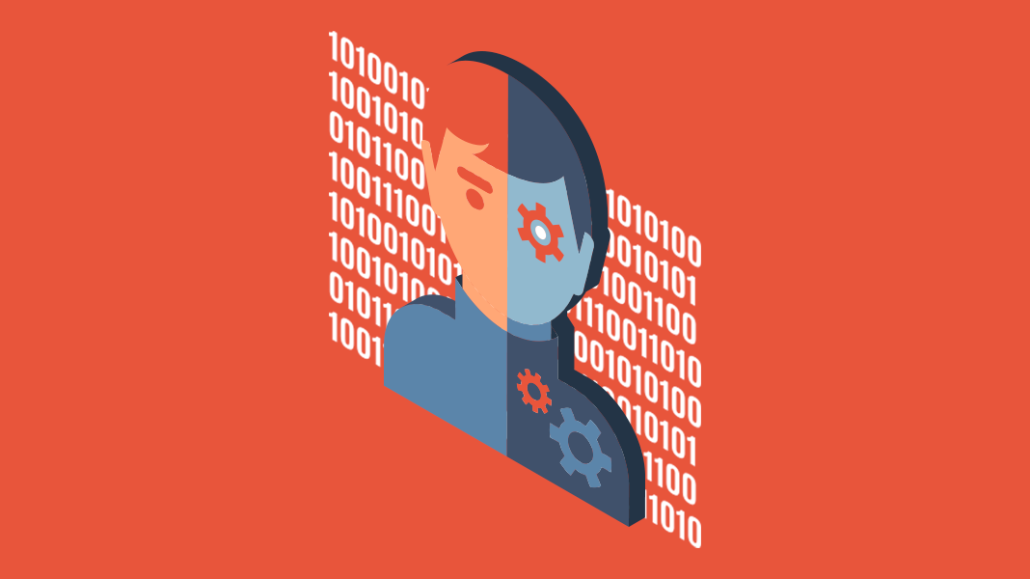 Coltrane Curtis, founder of consumer marketing agency Team Epiphany, would never hire a professional influencer, but he believes that influencer marketing in service of a community is "the sharpest tool in the toolbox" for marketers.
That's because the way that marketers and brands are using influencer marketing has become ineffective and disingenuous, Curtis said. Professional influencers can really only provide mass scale — not creating connections to the communities that brands want to reach.
"Overtime, influence has become media that's only defined by social metrics and followings, said Curtis. "But for us, some of the most influential people aren't on social." These people do not care about a follower count, he added, they care about the type of people who are following them and where and how their message is being amplified.
Prioritizing culture and community are the key to ensuring a successful brand campaign, but what's equally important is looking at the culture and community of your own company, said Curtis. If a project's success is dependent on being able to resonate with a community that you yourself are not in, then having team members who can understand and facilitate that relationship will only make your campaign stronger, he added.
In the latest episode of Digiday's weekly show The New Normal, Curtis talks about his company's unique influencer marketing strategy as well as the importance of having a diverse team to rely on.
The age-old secret to influencer success
The secret to success with influential marketing, according to Curtis, is not activating the individual, but activating the community. Most people cannot do it, however, because brands and marketers are trying to activate a community that they don't belong to, he said.
"It's age-old word of mouth, which is created by trust. The thing about it is, most brands and agencies only use it as a way to amplify," said Curtis.
The beauty of influencer marketing, however, is that if you work with that influencer across your entire process, they can help hone your strategy for communities that you might not be familiar with or a part of.
Curtis said brands should not rely on influencers to simply project the brand from their platforms and allow it to go wherever it happens to go. Instead, brands should use influencers' insights at the strategy stage of the partnership to learn about potential vendors to use or even what trends might be popular in their communities.
The problem of the professional influencer
As Curtis said, some of the most influential people don't have the social following that you would expect from an influencer. "We would never hire a professional influencer because what are you influencing? What are you a master of," Curtis said.
Culture starts hyper locally and within those small communities comes the artists who carry the influencer abilities that marketers should be looking for, he said. They are the trend starters who then get picked up by people with wider audiences and can distribute the trends more broadly.
Curtis said that all celebrities and public figures have a team of these artists who helped shape them into the image that they have.
"Think about the whole network of people. It's a team that helped to build a celebrity," said Curtis. "To me, those are the real cultural specialists, brilliant icons and the people that we look to for cultural direction."
Taking on a hybrid experiential model
Over the past three years, about 30% to 40% of Team Epiphany's income has come from creating experiences, according to Curtis. However, like many companies during the coronavirus crisis, much of that business has been adapted to virtual platforms, including a series of block parties that the company put on for the season premiere of HBO show "Insecure."
Now, Curtis said he is starting to think about all of the positive touch points that his team achieved while doing virtual events that wouldn't have happened in-person. Looking to 2021, Curtis said that he is excited about combining the digital and the in-person experiences to unlock more cool ways to connect with consumers.
Diversity makes the work good
Team Epiphany's staff is 65% female and 35% male. It's staff is also 70% minority and 30% white, according to the company, and a balance very unusual when it comes to agencies.
"If you want to be great, you need a lot of unique POVs weighing in on a particular topic. If you have too much overlap in terms of interests and passions and skill sets, the work becomes ineffective. We weren't trying to be diverse. We're trying to look like the world that we come from and live in," said Curtis.
Agencies and brands that are not diverse therefore do not have a winning strategy, he said.
Diversity does not have a 'pipeline problem'
Brands and agencies will say that diversity is difficult to achieve in their company because the pool of applicants is by nature less diverse.
Curtis said that the best way to combat the notion that there is a "pipeline problem" is to work hard to find candidates who haven't decided what their career path will be. This means creating a pathway through internships or fellowships that gives students and new talent ways into exploring a business and its culture.
Additionally, once they are with your company, Curtis said, have a system to incubate talent by providing additional opportunities to learn and offer insights, he said. Also, don't be afraid to shift your business practices in oder to better incorporate their strengths and passions.
"Diversity is rendered useless unless the diversity is inclusive, unless the diversity is active," he said. "It's not just about identifying and bringing in talent, it's about changing their ecosystem to welcome and effectively integrate the expertise and the professionalism of these diverse people. That is the biggest challenge."
https://digiday.com/?p=372574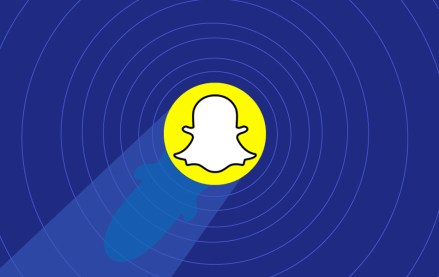 September 29, 2023 • 3 min read
•
•
"We are not diminishing the importance of AR," he said. "In fact, we are strategically reallocating resources to strengthen our endeavors in AR advertising and to elevate the fundamental AR experiences provided to Snapchat users."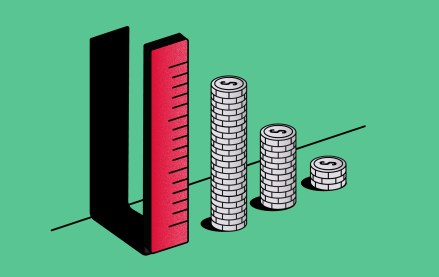 September 29, 2023 • 4 min read
•
•
In Q4 of this year, Activision Blizzard Media is launching in beta a new measurement tool dubbed the Attention Measurement Scorecard. The goal: to raise brands' and marketers' confidence in in-game advertising.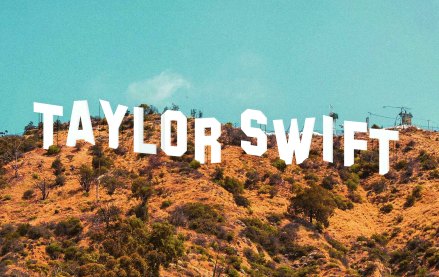 September 29, 2023 • 4 min read
•
•
The concert film will likely help build on cinema advertising's momentum after Barbenheimer.