The downturn ad economy: A tale of two narratives
August 1, 2022 • 5 min read
•
•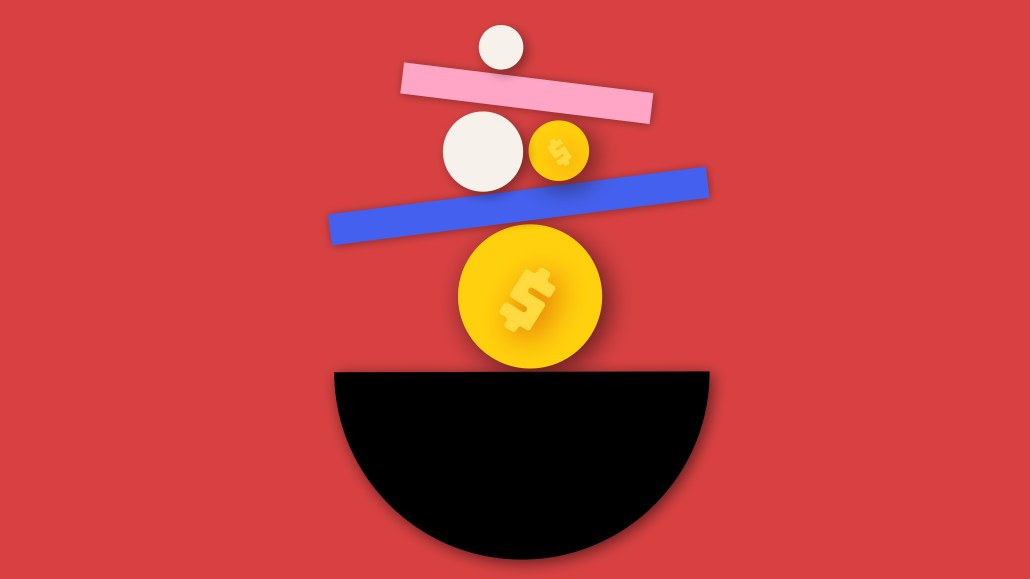 Ivy Liu
There are two competing narratives on advertising at the moment. They sit uneasily with each other. But both are correct.
Ad dollars are being spent, but they're also being cut. Yes, these two things can be true at the same time. No, the latter perspective doesn't make the former any less valid or vice versa. Really, it's a matter of perspective.
TWO AD ECONOMIES DIVERGE
Ad dollars are being spent: This group includes agency holding groups (Omnicom, Publicis Groupe, IPG); CPGs, telecoms, pharma companies are passing higher costs to consumers — and consumers are paying the higher prices; The result: those who can afford to advertise are still spending
Ad dollars are being cut: This affects platforms (Meta, Twitter, Alphabet); Small and medium-sized enterprises and DTCs are cutting their ad spend; These groups are digital-first, including in ad spend, and they're closer spending shifts than the bigger players
The agency perspective is upbeat, considering the downturn that isn't yet a recession but looks increasingly like one.
All three agency holding groups that have reported so far during this earnings window — Omnicom, Publicis Groupe and IPG — have upgraded their revenue growth forecasts and cited a positive ad market, with few signs of contractions in ad spend.
The platform perspective, on the other hand, is a lot more downbeat.
There were advertising cuts across the largest online media owners over the last quarter — some more severe than others, of course. Meta and Twitter bore the brunt of those cuts, to the point where ad revenue slowed so much that it declined over the period. Even so, all the big online media owners were wary of how pervasive this ad pullback could get. The consensus: Ad cuts are going to get worse before they get better.
The result is that a two-track ad economy has emerged from the downturn to date.
On one side of the track, there are the big advertisers — think CPG, telecommunications and pharmaceutical verticals. These companies are so far away from the eye of the economic storm at the moment that the last thing they're thinking about doing is less advertising — far from it.
From their vantage point, these marketers see a downturn that's full of contradictions. They're in a position where they have to pass higher costs for products from Dove, Coca-Cola and other brands to consumers to mitigate inflation, and yet those same consumers seem willing — by and large — to stump up the cash.
It's no surprise that the marketers who can afford to advertise now are trying to make the most of it. They're spending ad dollars, rather than looking to pull them. Indeed, economic slumps are usually the best chance to buy share of voice cheaply at the same time rivals reduce their own. It's a cliche for a reason.
Otherwise, Unilever wouldn't have splurged £169.73 million ($206.7 million) on advertising in the first half of the year alone. Coca-Cola did something similar, as did McDonald's. The largest advertisers will try and advertise their way through the downturn — to a point, at least.
Eventually, there will come a time when they will have to pump the breaks on ad spending. There's only so much shoppers will stomach when it comes to inflated commodity costs before they switch to cheaper alternatives. No amount of marketing is going to change that. Until then, big advertisers continue to spend. Granted, revenue growth in a world with high inflation is not as good as the same revenue growth in a world with lower inflation, but it is still growth by any measure.
"The big multinationals are still spending and that's helping the agencies," said Ian Whittaker, an equities research analyst at Liberty Sky Advisors. "Moreover, the US consumer — while polarized — is still generally accepting the price increases being pushed through which is encouraging the brands to spend."
It goes some way to explaining why agencies are so cheery about the future. Remember, these are businesses that derive a great deal of their revenue from how much larger advertisers spend on advertising.
Not every advertiser is in such a gilded position.
The economic outlook is a lot scarier at the coal face of consumer sentiment — where small and medium-sized enterprises and direct-to-consumer businesses tend to sit.
These businesses experience shifts in spending a lot faster than their larger counterparts. Look at the rut many food delivery companies and commerce companies are in now, following their pandemic-induced booms. The shaky economics that once turbocharged these businesses are now short-circuiting them.
To survive, companies are cutting costs, including advertising. When these companies advertise, they tend to do so online first and foremost. SMEs and DTCs are nothing but digital-first in many respects. So when these businesses feel the effects of adverse conditions, so do the platforms they advertise on.
That was clear in the earnings updates from the big online media platforms. Alphabet's chief financial officer Ruth Porat mentioned that some advertisers in particular pulled back spend, which could refer to a weaker subset. The DTC bubble is popping following pressure from a wobbly economy, and the online media market is along for the ride. SMEs and DTCs are the backbone of those ads businesses — the inverse of the holding groups.
Google Search and Amazon ads have led the pack this quarter, which is an expected flight to safety by advertisers prioritizing short-term return on investment.
Still, SMEs and DTCs aren't the sole reason for all that ails online media. Ill-informed ad spending could be another. Weaker economic cycles suck out waste like a vacuum cleaner. Execs from both Google and Meta alluded to this issue in the commentary around their updates. Ad revenue across the platforms brought the issue into sharp focus.
Google, Microsoft and Amazon — i.e. search and commerce channels with strong commercial intent — weathered the first phases of the downturn better than brand-building ones with weaker measurement of effect on sales.
"Google Search and Amazon ads have led the pack this quarter, which is an expected flight to safety by advertisers prioritizing short-term return on investment," said Jamie MacEwan, media analyst at Enders Analysis. "The search and e-commerce havens are also sheltered from the effects of Apple's privacy changes since they are largely contextual and close to the point of purchase. That resilience contrasts with the weakness shown by Meta, Snap, YouTube and Twitter."
The two-track ad economy can only continue this way for so long. Sooner or later, those paths will cross.
Least of all because agencies saw less of a pull-forward effect than the platforms last year, especially in the first half of the year when tech grew incredibly fast. This means agencies have easier year-over-year comparisons reflected in the headline percentage growth. The year-over-year performance gap should moderate going into the second half, said MacEwan. "If you look at absolute growth, what agencies are reporting isn't inconsistent with the platforms' results," he said.
https://digiday.com/?p=458772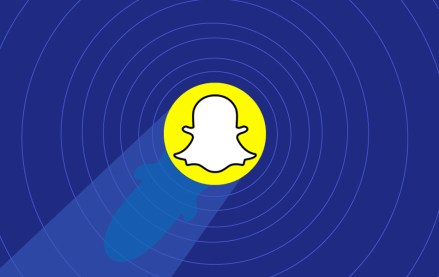 September 29, 2023 • 3 min read
•
•
"We are not diminishing the importance of AR," he said. "In fact, we are strategically reallocating resources to strengthen our endeavors in AR advertising and to elevate the fundamental AR experiences provided to Snapchat users."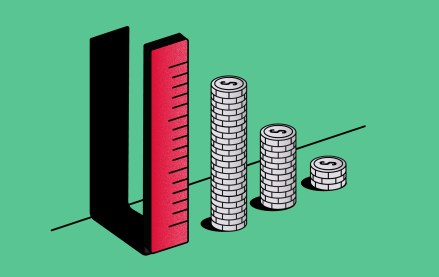 September 29, 2023 • 4 min read
•
•
In Q4 of this year, Activision Blizzard Media is launching in beta a new measurement tool dubbed the Attention Measurement Scorecard. The goal: to raise brands' and marketers' confidence in in-game advertising.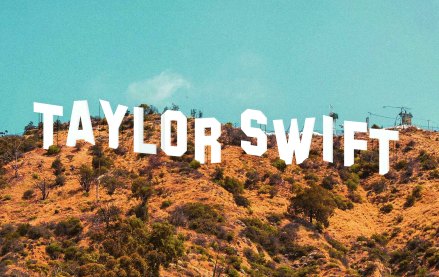 September 29, 2023 • 4 min read
•
•
The concert film will likely help build on cinema advertising's momentum after Barbenheimer.