The ad industry pursues a global framework to navigate diverse privacy laws
April 29, 2022 • 3 min read
•
•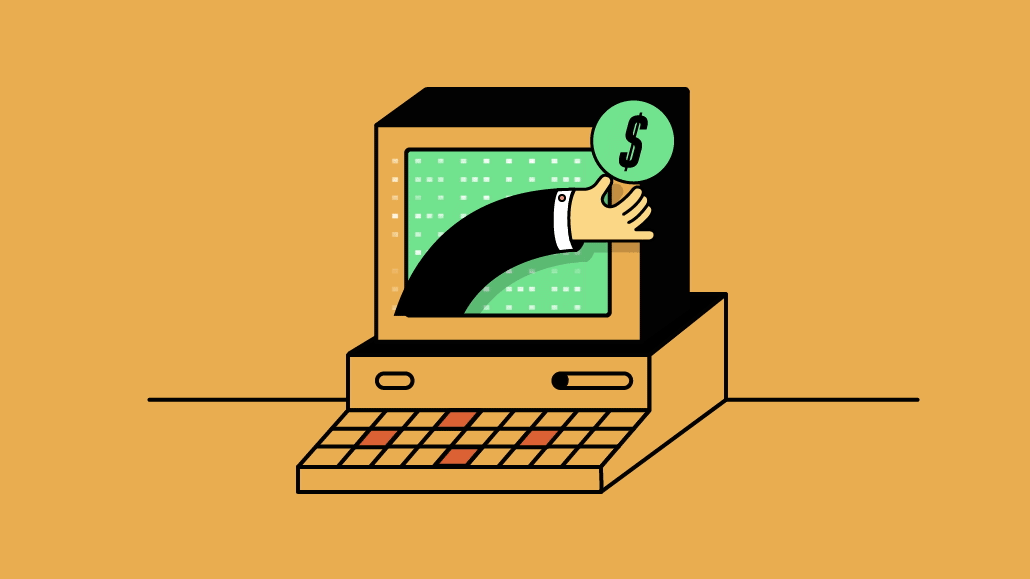 Ivy Liu
Amid mounting privacy laws and the internet's largest platforms implementing strict data curbs, internal discussions within the IAB Tech Lab aim to establish an accountability framework to help members better coordinate their policies across the globe.
Growing demands for better data protection have created the sternest headwinds the online ad industry has ever faced as governments crackdown on clandestine data flows, resulting in a regulatory minefield most companies find challenging to navigate.
In Europe, the concerns created by General Data Protection Regulations — privacy laws enforceable since 2018 that are still causing consternation — and are poised to be compounded further still with the impending Digital Market Act.
Meanwhile, efforts to establish a U.S. federal privacy law have been continually frustrated — most sources don't expect this to change in the immediate future given the myriad crises the national government faces — with a patchwork of state-specific regulations materializing instead.
IAB Tech Lab recently convened a working group, a body representing ad tech companies, platforms and publishers, that seeks to establish a global privacy platform to help its dozens of members centrally manage diverse requirements under laws such as CCPA and GDPR.
A working document describes these efforts as "streamlining technical privacy and data protection signaling standards into a singular schema and set of tools which can adapt to regulatory and commercial market demands."
Among these efforts are discussions to establish an accountability framework to promote transparency by helping participants detect if companies in their ad tech supply chain are not conforming with relevant privacy requirements.
Speaking recently with Digiday, Pierre Diennet, vp of product management at Lotame, described the discussions as aiming to promote transparency by demonstrating to the public that they do have control over how their personal data is processed by the industry.
"This is a framework across which we're going to communicate people's privacy selections so that we can meet the requirements," he added. "And here's how we're going to do it across every jurisdiction at every step across the world."
These efforts were showcased earlier this week at an event hosted by IAB Tech Lab where representatives of some of the internet's biggest names, including Google and Meta, also discussed ongoing proposals to maintain targeted advertising and measurement.
Speaking from the conference stage, Garrett McGrath, vp product management at Magnite, who also serves as a prominent member of Prebid.org, noted how there are diverging opinions on how best to move ahead and that uptake of any particular solution would likely be slow.
"There are lot of opinions about whether or not to share assets with certain parts of the ecosystem," he noted. "When we talk to a variety of publishers, we get a variety of [differing] opinions … and we have long philosophical conversations."
Two of the hot button topics discussed at the event were Interactive Privacy Attribution, a joint proposal sponsored by Meta and Mozilla, as well as the Google-led Privacy Sandbox proposal with advocates of these methods promoting their wares.
Casey Beal, an exec who handles privacy within the ads ecosystem at Meta, noted how IPA proposes a methodology whereby pseudonymized match keys are used to help advertisers better understand how their ads deliver ROI. "This is key to the proposal as it enables cross-device attribution which was previously limited in other proposals [such as those from Apple or Google] to either on the device or web platform."
Speaking separately, Michael Kleber, principal software engineer at Google, noted how a lot of parties in the industry are currently assessing their "threat models" before deciding which proposals for continued online advertising and measurement they'll advocate.
"A lot of people are worried about how a single bad actor can infect the ecosystem and be able to ruin things for other people," he said, noting how Privacy Sandbox differs from IPA's methods. "That gets into very sticky questions about where they're joining identity graph comes from that I think are pretty hard to answer."
Discussions around the IAB Tech Lab's accountability framework are ongoing.
https://digiday.com/?p=446658
December 8, 2023 • 3 min read
For Atlas Creative, expanding into Roblox is not solely a play to scale up. The company believes there are concrete benefits that will come with having a hand in multiple metaverse platforms.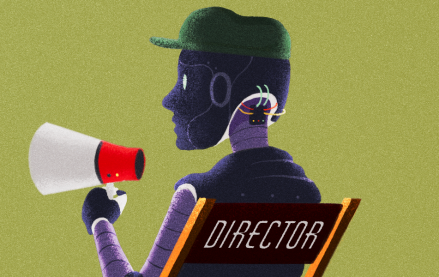 December 8, 2023 • 5 min read
Since ChatGPT became a breakout hit, the names of numerous AI companies and products have entered the cultural vernacular.
December 8, 2023 • 4 min read
Even as linear TV ad spend declines, 23andMe is reinvesting in the channel to boost brand awareness.