Teach me how to Yubl: The latest teen-messaging app that's got brands circling
June 21, 2016 • 3 min read
Messaging app Yubl launched in February with an eye on the Facebook-snubbing under-25 demographic. According to App Annie, Yubl has had amassed anywhere between 10,000 to 50,000 downloads on the Google Play store. Since May, it has bounced around the top 20 social media apps downloaded by iPhone users. Now it has the attention of brands, too.
At a basic level, Yubl (pronounced "Yubble") works a lot like Instagram. Users can scroll through a feed of images from accounts they follow, and they can also chat in private with other users. Where it differs is that its images aren't just static posts. They can include interactive "buttons" that let users cast a vote, see a location or follow a link.
Among the brands testing out these features are brands like Red Bull, ASOS, Accessorize and Primark, each of which have their own verified Yubl pages, denoted with a blue checkmark.
"You can interact with content differently on there. Rather than a like or comment, there's another layer of interaction or voting, it's something a bit different," Olly Rzysko, Primark's head of digital communications, told Digiday.
One particularly promising feature for retailers is the shoppable link. While there's a desire to direct users back to their e-commerce sites, to date they've had to create workarounds on platforms like Snapchat and Instagram, which don't allow links in posts.
Adrian Lee, digital strategy and innovation director at agency Vizeum, thinks it's an attractive prospect. "Anything that brands can do to remove those barriers that make users move through multiple different brand properties to get to an e-commerce piece will drive sales," he said.
For him, the risks that come with being an early adopter on Yubl are negligible. It costs nothing to set up a page, and content can be easily adapted from other channels like Instagram.
But there is a balancing act of keeping advertisers interested without scaring users away. Messaging apps can feel more intimate than other social media platforms, so brands need to be careful of how they tread. Ultimately, it will be the teens who decide Yubl's fate.
Growing a teen audience is hard, but convincing them to stay is even harder. There hasn't been a true breakout platform since the launch of Snapchat, back in 2011. Instead, the likes of Peach and Yo have burned brightly, but briefly.
"The features [of Yubl] really make sense; it's super promising, but that may not be the metric by which it is successful or not," said Rob Scotland, Leo Burnett's business strategy director. He noted that competition is immensely difficult for new platforms, particularly in the now-crowded messaging category.
Other agencies told Digiday the platform wasn't on their radar. "Honestly, I'd not heard of it before today," said Aaron Bimpson, managing director at agency Tokyo. But this is no bad thing, however.
"The more, the merrier. At best these startups create tech revolutions; at worst, they keep the big boys on their toes," he said.
https://digiday.com/?p=184083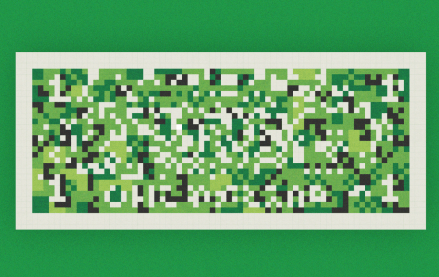 September 21, 2023 • 3 min read
Ducati has legitimate reasons to investigate Web3 tech as a marketing tool. Building a community of Ducati enthusiasts, or "Ducatisti," has been a core element of the brand's marketing for decades.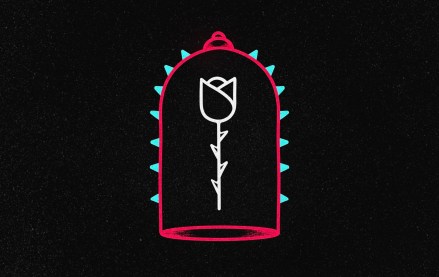 September 21, 2023 • 5 min read
In this edition of the weekly Digiday+ Research Briefing, we share focal points from Digiday's recently released reports on agency and brand confidence in TikTok, and on how publishers are making Instagram work for them.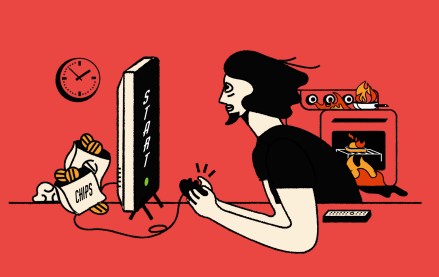 September 21, 2023 • 4 min read
While this is the first gaming related livestream Fandom has done with Instagram, it's part of a bigger push to celebrate and embrace the vast gaming community among the Gen Z demographic thriving on Instagram's platform.