A tax could remedy slow-loading ads, but enforcement would be tricky
September 28, 2017 • 3 min read
•
•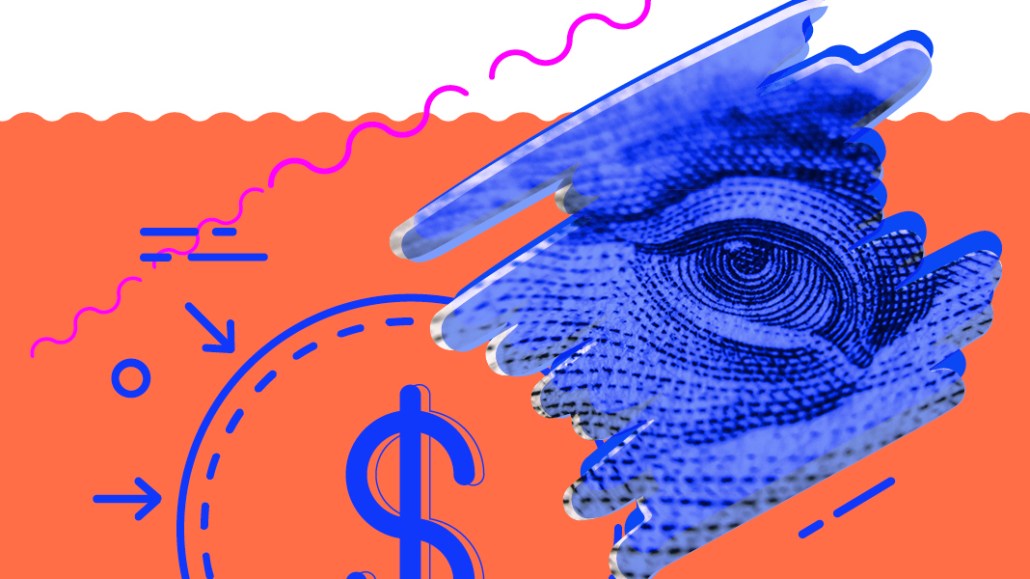 Readers are quick to click away from webpages that don't load in a timely manner, and advertising contributes to that latency. But what if advertisers got taxed for heavy ads that delay publishers' page-load speeds?
Ad-quality issues delay page loads by an average of 4.3 seconds, costing ad-supported sites $400,000 in revenue a year, according to ad tech firm Ad Lightning, which helps publishers identify ads that hurt their site performance. Ad Lightning analyzed around 1.2 million ad creatives across 135 websites from January to March of this year.
Slapping fines on heavy ads would shift the responsibility for sluggish sites onto advertisers and their creative shops, where the blame often lies. Peter Spande, chief revenue officer for Business Insider, says it's the most heavily designed ads that are typically the slowest, he says, so a surcharge on heavy ads could incentivize creative shops to prioritize speed.
"Some advertisers hold publishers accountable for viewability yet use creatives that sometimes take 10 seconds to load," says Spande. "Beyond viewability, lighter ads with less animation just perform better."
The idea has some support among agencies. Publishers are already being "taxed" by Google's algorithm, which pushes slow sites further down in search results, among hundreds of other signals it uses to rank results. So if an advertiser wants to use heavy ads, it should pay a premium, just as it does for bigger ads or more placements, says Jess Bahr, director of paid media for agency Glow.
Enforcement challenges
Enforcing an ad surcharge would be tricky, though. It's hard for publishers to prove which ad creative is slowing down their pages, especially when programmatic comes into play. Even if the publisher could prove that certain ads slow down page-load time, that cost would be eventually passed on to the advertiser, which might cause backlash from brands. It'd be hard for publishers to impose such taxes on their own because advertisers can just pull their spending from a site if they don't like the publisher's policy.
"From an advertiser's perspective, I may be skeptical that my ad is causing latency. To my knowledge, there is not a specific tool or application that would flag an ad when it caused page-load issues," Bahr says. "Lots of publishers have latency issues because they are running retargeting campaigns and have too many pixels on the website."
Then, there's the question of who would tax the advertisers. For insertion order-based sales, publishers could hire a third party to track and audit ad specifications and then impose a tax on those that don't abide by creative standards. That's harder to do with programmatic ads. Google DoubleClick and other ad servers are in the best position to do the work because the ad server owns data around file sizes and the number of ad tags, and it's the only place where an ad could change, says Spande.
Google's role
To work, an ad tax would need broad enforcement. Publishers would need to rely on Google and trade groups like the Interactive Advertising Bureau to tax advertisers, says a publishing executive, speaking on condition of anonymity. "Publishers have left some control of their business to Google," the exec says. "It's like when Chrome decided to block ads that don't meet certain standards. Google prompted lots of creative agencies to take notice."
There's hope that market forces correct the problem before it gets to the level of an ad tax. Ad servers, supply-side platforms and demand-side platforms that work in publishers' interests will be rewarded by getting publishers' business, says Lizzy Hanna, general manager for agency Engine Media. If creative agencies are told in the brief stage that their ads should meet certain ad specifications, they will do so to avoid penalties, says Michael Giardina, marketing director for the Glenfiddich and Monkey Shoulder whiskey brands at William Grant & Sons.
"Advertisers should hold themselves to a standard where they don't interrupt user experience. But if publishers want to make more money and allow heavy ads to exist in the first place, that's a different story," said Giardina. "There are moralities on both sides."
https://digiday.com/?p=256124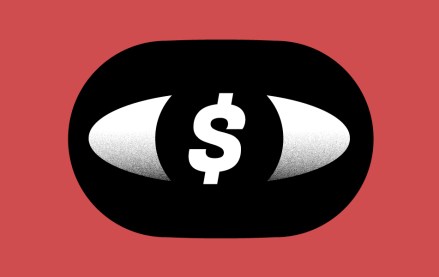 December 5, 2023 • 3 min read
The latest edition of the ANA's programmatic transparency report claims $22 billion can be saved by drastically cutting the ad tech bloat.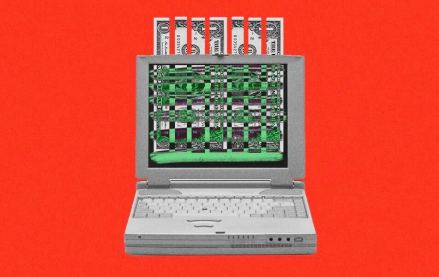 December 5, 2023 • 5 min read
Agency clients still see programmatic as an important part of their marketing budgets. But, overall, the uncertainty around programmatic could be causing them to lose confidence in online display ads as a marketing channel, and, as a result, agency clients are investing less in online display.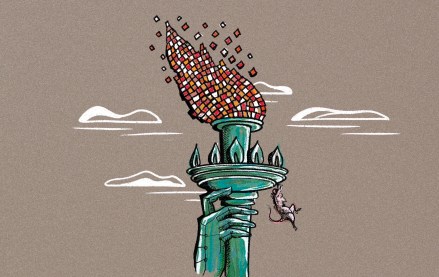 December 5, 2023 • 3 min read
There's a global AI race and different regulations in different countries might be slowing down – or speeding up – innovation. Here is a breakout of how regulations are being shaped on both sides of the Atlantic.