Talent management firm Dulcedo prioritizes relationships with mid-sized esports orgs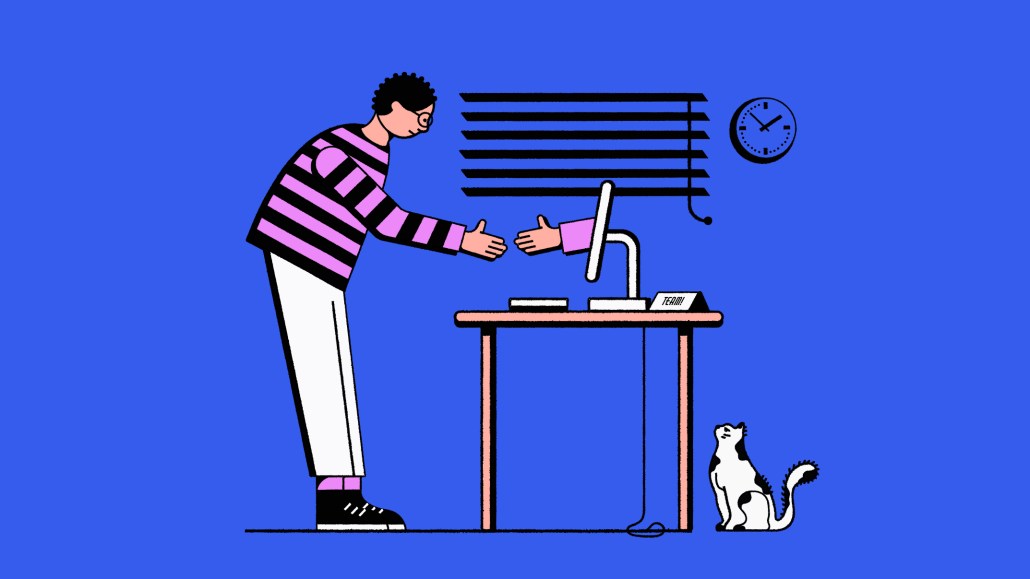 Ivy Liu
In esports, prominent teams like TSM and Team Liquid have a tendency to hog the limelight — but these big-name organizations are vastly outnumbered by the glut of esports companies that have cropped up across the space in recent years.
These smaller firms are now in the sights of management firm Dulcedo, which has acquired gaming and esports startup C4G Agency in a bid to capture their business, viewing them as a more cost-effective avenue into the world of esports brand partnerships. As larger esports orgs increasingly bring their brand partnerships in-house, ample opportunities remain for third-party companies to get a cut of smaller esports orgs' partnership revenues.
"Ultimately, the more money we bring them, the better it is for them, so they don't have to invest in building something [in-house]," said Dulcedo CEO Karim Leduc, who declined to comment on the financial details behind the acquisition. "So our strategy was to go after that tier of tam that just doesn't have the capacity to have full-time staff on business development — and then, as we develop expertise working with them, we could pitch to the bigger organizations."
C4G was founded in August 2021 by Louis-Philippe Dalpé, a Montreal-based agent focused on the gaming and esports space. Prior to the acquisition, the company's mission was to connect non-endemic brands with esports organizations, but not the expensive top-tier orgs that appear in Forbes' annual valuations of the industry's high flyers. Instead, C4G — and now, Dulcedo — has tied its fate to clients including Wave Esports, a localized Austrian team, and the Belgian org Sector One.
"We wanted to offer services not only to the tier ones of this world, which all agencies are fighting for the exclusivity of, but also giving that opportunity to tier threes and tier twos that really want to get their foot in the door on making more commercial deals happen," Dalpé said.
The numbers seem to support Dalpé's strategy.
"If you look at their fan engagement rate and such, they're even bigger than these well-known orgs, it's just that the competitive side is less prominent on their end — they're more focused on content creation and the lifestyle approach," he said.
Wave Esports' social following is dwarfed by that of larger organizations such as Misfits Gaming. But Wave's localized approach has boosted its social engagement percentages above the larger company, according to the data platform GEEIQ — 1.36 percent over 1.25 percent, specifically. The gap between the companies' social engagement figures is less than 80,000, despite the massive gulf between their followings. Regionalization also allows teams like Wave to create unique opportunities for their brand partners to target local markets.
In spite of these potential advantages, Dalpé and his new colleagues believe that non-endemic brands have not yet fully realized the potential value of partnering with mid-sized esports orgs like Wave and Sector One, in part because these organizations lack the resources to reach out to brands themselves.
"Tier one teams often have a director of sponsorships hired full-time to do this kind of work, so when we approach them, they sort of feel threatened, because they might lose their job if their CEO gives Dulcedo the mandate to develop sponsorships," Leduc said. "So we decided to go after esports organizations that didn't have enough money to higher full-time staff on the business development side, and could benefit from having a team like Dulcedo bridge that gap for them."
The strategy of focusing on smaller or mid-sized esports organizations is not without its challenges. Business is booming right now, at least on the brand partnership front. But with a potential recession looming on the horizon, things won't stay this way forever. If the partnerships dry up, there will be a culling of the weak, and smaller esports companies that lack the backing of institutional investors could be the first to go. Still, the leaders of smaller esports organizations are confident that they are built to last — a good sign for the companies working with them.
"In the video game industry, there are a lot of companies that get to a certain point and maybe don't have the DNA to become a larger organization," said Mark Elfenbein, CEO of the esports company X1 Esports and Entertainment, which recently acquired its own management firm, Tyrus Talent Services. "They fit well in our kind of ecosystem, and so we're focusing on putting together an organization more like that."