Beyond SXSW: A local agency exec's tour of the real Austin
March 13, 2015 • 5 min read
•
•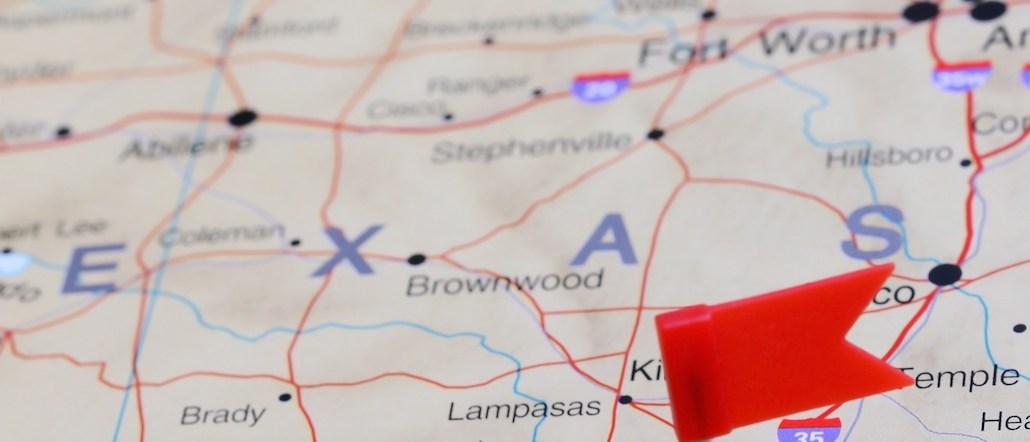 Digiday is at SXSW giving you the latest industry news out of the festival at Austin, Texas. More from the series →
You don't know Austin if you only know it during SXSW. That's the refrain any local Austinite will voice, feeling a little bit ornery about the 35,000-strong iPhone-toting, Snapchatting horde that's about to descend on the city today. With that in mind, we asked GSD&M chief creative officer Jay Russell to take us on a tour of Austin through his eyes, with particular emphasis on the parts of the city the typical once-a-year visitor doesn't see.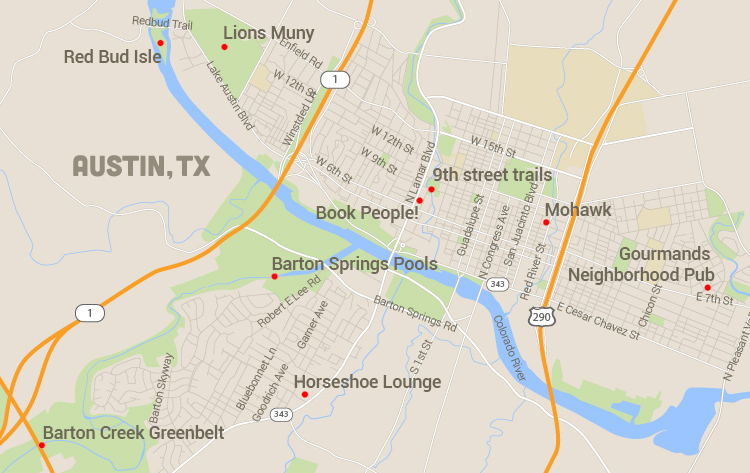 How're you feeling about SXSW this year?
I have so much anxiety. It's really bad this year. I have a lot of invites. It didn't used to be this way, really. I know everyone says that but from my view, the thing is that SXSW is feeling less and less laid back. And Austin is so laid back. That's where the tension is.
What's the best thing about Austin?
As a manager, sometimes you just need an oasis to get away from everyone to think. Austin has a lot of hideouts. A lot of oases. So everyone has a place they go. The nice thing I know everyone's hideouts. Some of our clients are high stress jobs. People want a balance. So it's like, "I want to do yoga for three hours a day," I say, go do that. You have to support the muse above all else. Every creative has a thing they do.
What's yours?
I run. Barton Springs, Zilker Park, Ladybird Lake. This makes every "Austin List" for a reason. I spend at least an hour a day in this area. Running, playing with the family, or swimming. It's a getaway in the heart of the city. Home to Austin City Limits, Fun Fun Fun Fest, Kite Fest, Trail of Lights, parties at the Moontower and every shade of Austin there is. And The Greenbelt. If you run or bike or hike or climb, this is heaven. The offshoot trails are amazing. Sprinkled with caves and creeks and weird art installations from time to time. Another quick getaway located a few minutes from downtown.
There's also 9th Street Trails and House Park. I'm 41. I grew up on a BMX bike. Before the kids wake up and take over the trails and skate park, the old kids play here and break arms and wrists and chew Advil a lot.
Where do you go for lunch?
I will argue that Gourmands is one of the best sandwich-broccoli-beer-cheese-soup-dive-bars in the country. I eat here too much probably. I am two sandwiches away from my "Master of Sandwiches" t-shirt…which is reason enough to eat there a lot. Jester King Brewery, Stanley's Farm House Pizza is also great. When people come to Austin and want the quick Austin experience, most people head out to the Salt Lick. I prefer this place. Amazing brewery. Incredible pizza and a perfect place to spend 4 or 5 hours on a 72 degree Austin day. You can let your kids loose like a pack of wild dogs to roam the pastures without a care in the world. And on the way home stop at Pieous and buy all of their Pastrami. It's the best in the world. Seriously.
Coffee?
Summer Moon Coffee. I drink Wintermoon. Lots. It's like liquid crack. I guess. I've never smoked crack. But I'd like to imagine it's like this coffee. And Book People is the best creative resource library we have. They have coffee. And amazing speakers every week. And it's 48 steps from GSD&M's side door.
What about drinking?
The Horseshoe: By the time you read, this the Horseshoe will have moved to a new location, which kills me. My neighborhood bar. The real Austin deal. As they say, sooner or later, we all end up at the 'Shoe. RIP old buddy. I will probably still frequent the back of the building and have a Yellow Belly from time to time.
What's the most non-SXSW place you can go?
Lion's Muny. Easily one of the worst-laid-out back nine holes in golf… but it's right downtown, and the golfers and community are what I think all courses should be like. Last time I played there, I thought my clubs were stolen. Nope. Some drunk Irish tourist mistakenly was teeing off with them. He bought me a beer. The Austin version of golf is more fun. Also, Red Bud Isle. If you want to see and island where dogs have set up a rudimentary government and plumbing system… go here. Dogs rule this park in the shadow of a beautiful dam. The best approach is buy kayak from the East, where you hear the barks and see the tiny dots bounding into the water about a mile before you get there. In a regular ol' South Austin neighborhood lies the Cathedral of Junk. It is literally kind of like a Cathedral… made out of Junk. A true Austin treasure living up to the promise of keeping it weird.
What's a venue that's great when it's not SXSW season?
Atop the limestone cliffs that were Club Deville sits The Mohawk. Its my favorite music venue in Austin because you can go from acoustic guitar to 80s punk to death metal on any given night. It's consistently my favorite curation of live music in Austin. And they just redid it. So it's all fancy now.
Maps by Matt Fraher/Image via Flickr User Anne Warner
https://digiday.com/?p=109600
December 8, 2023 • 3 min read
For Atlas Creative, expanding into Roblox is not solely a play to scale up. The company believes there are concrete benefits that will come with having a hand in multiple metaverse platforms.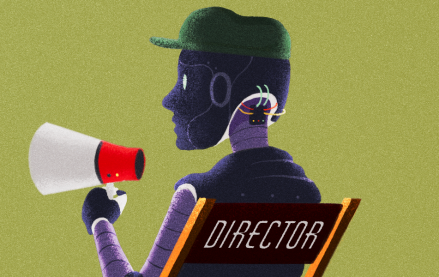 December 8, 2023 • 5 min read
Since ChatGPT became a breakout hit, the names of numerous AI companies and products have entered the cultural vernacular.
December 8, 2023 • 4 min read
Even as linear TV ad spend declines, 23andMe is reinvesting in the channel to boost brand awareness.