State Farm to skip out on a Super Bowl ad this year, going all in on TikTok instead
February 8, 2023 • 4 min read
•
•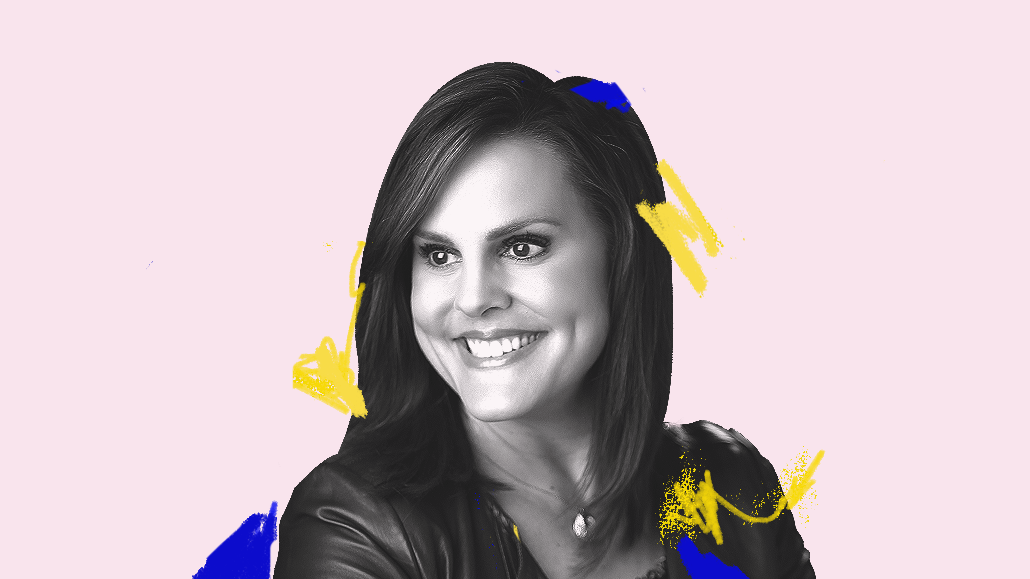 Super Bowl spots this year are going for a whopping $7 million, more than it ever has before. And with economic uncertainty top of mind for many, marketers are starting to look for ways to get more bang for their buck around this year's game.
So this year, State Farm is skipping out on the traditional 30-second Super Bowl spot and instead launching a TikTok-led, social media first advertising strategy. The brand is working with Khaby Lame, the most followed person on TikTok with 154.7 million followers, and other notable TikTokers for the so-called #StateFarmStadium Challenge. The campaign is a move to boost brand awareness with Gen Z and drum up engagement on the latest, buzziest social media app, TikTok, according to Alyson Griffin, vp of marketing at State Farm. (If you're wondering what you could get with $6.5 million worth of ads, read last year's coverage here.)
It's unclear the details of State Farm's Super Bowl spend as the company declined to offer details. But this year, TikTok is offering ad credit incentives between 3 to 5% for advertisers shelling out between $50,000 and $300,000 in its push to become the official second screen of the Super Bowl, per previous Digiday reporting. (State Farm did not respond to a request for more information around the insurance brand and TikTok's Super Bowl offering by press time.)
Super Bowl LVII will be at the State Farm Stadium in Arizona. Meaning, State Farm has naming rights and there's some built in buzz about the brand ahead of the Big Game.
Digiday caught up with Griffin to talk about the decision to skip out on a traditional spot this year, leveraging naming rights and the growing importance of TikTok.
This interview has been lightly edited and condensed for clarity.
State Farm is skipping out on a linear Super Bowl spot this year to instead leverage TikTok as its key platform. Why?
We're not anti-30-second spot in the Super Bowl and we may show up there again. But this year, for us with our naming rights, we thought, "How could we drum up excitement before [the Big Game]? What can we do to get people engaged during the entire broadcast, not just 30 seconds in a four hour extravaganza?" We just thought, "How can State Farm stadium's name be top of mind this year because we have that opportunity [with stadium naming rights] versus one point in time in a very, very crowded [Super Bowl ad] spot?" For us, digital is a great way to do it. We're now taking risks in ways that we haven't seen some brands do. And we have the opportunity to test and learn. There's a lot of learning and innovation that will be ahead of competitors by having had this opportunity.
The Super Bowl has a lofty $7 million price tag. How does that cost compare to what State Farm will spend on the TikTok activation?
It's less. Of course, we can't comment on the contract that we have with Khaby in particular, or any of them. We think that TikTok and this opportunity provided us the ability to not have to spend on big production. Because it's not just the spot. The $7 million is the spot and of course, we would want great placement and we'd probably be on the high end of that price. But there's also the production and all of the fees that go along with that. With naming rights this year, we don't need to spend like a different type of year.
What does State Farm expect to get out of going all in on TikTok?
We think that we will get more engagement than just eyeballs. We want to be able to measure the effectiveness of our spend in ways that isn't only eyeball reach. So digital and linear will be a part of it. We will get eyeball reach. We also wanted engagement. With Khaby's partnership also driving to the Jake from State Farm TikTok account, we're looking at increase in subscribers or followers on Jake's account, and increase in engagement so that we can prove out, one way or the other, what we get from a Super Bowl passive eyeball viewing versus what we get when we're asking for active engagement and signups and things. There's more measurable elements here with the way we've constructed this particular campaign.
Experimentation seems to be important for State Farm right now. Why?
We're looking to push the boundaries of what's expected of insurance marketers. We're in a competitive category, and insurance always has and will continue to be. What we want to do is get ahead of competitors. We're in the metaverse, we're in gaming. My point of it is, this is in line with this broader innovation mandate digital plus human that is in our DNA as a company at State Farm, and this mandate to use innovation and marketing.
https://digiday.com/?p=488181
October 3, 2023 • 2 min read
•
•
In episode four of the "Is This The Metaverse?" narrative podcast, Glossy international fashion reporter Zofia Zwiegliska spotlights the brand opportunity when it comes to fashion in the metaverse.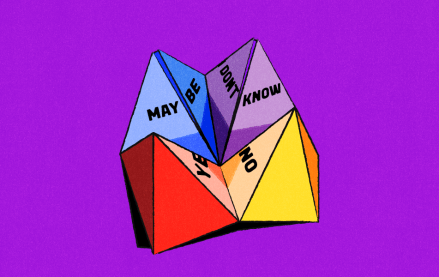 October 3, 2023 • 5 min read
•
•
Overall there's more due diligence from marketers when it comes to influencer marketing efforts now, according to marketers and agency execs, who say that there's been more rigor over the last year, and especially over the last six months.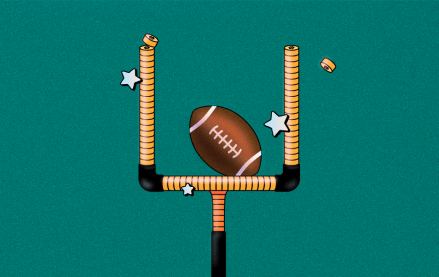 October 3, 2023 • 3 min read
•
•
The collaboration between the Los Angeles Rams and Snapchat goes back to 2020 as the Rams made became the first NFL team to conceive a Snapchat AR experience, affording fans the opportunity to virtually wear the team's recently unveiled uniform.