SoFi battles its first major PR crisis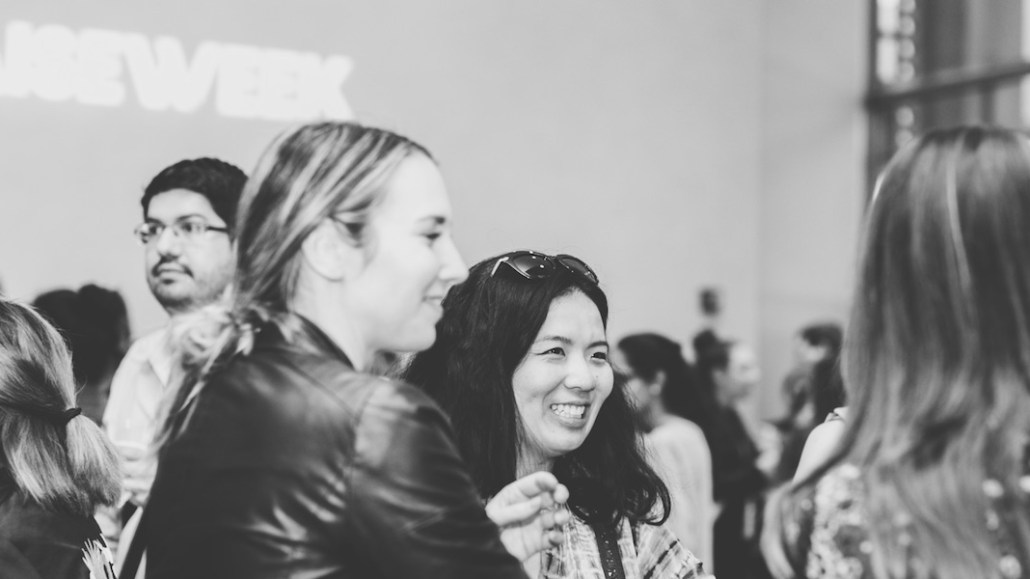 SoFi, once called the "fintech darling" of Silicon Valley, has come up against its first major PR challenge.
In a wrongful dismissal suit filed last week, a former employee reportedly claimed he was let go after he told management that he had seen female employees subjected to lewd an inappropriate comments, and that managers canceled loan applications when internal errors were made — a tactic to secure quarterly bonuses of up to $15,000. There's also talk of a second class-action lawsuit alleging broader mistreatment of employees at the company.
It's a perfect storm for the brand, which has raised $1.9 billion in equity funding and is valued at over $4 billion. It's made worse in light of recent Silicon Valley scandals at Uber and Google.
https://digiday.com/?p=249846