Retailers Knock Down Walls Between In-Store and Digital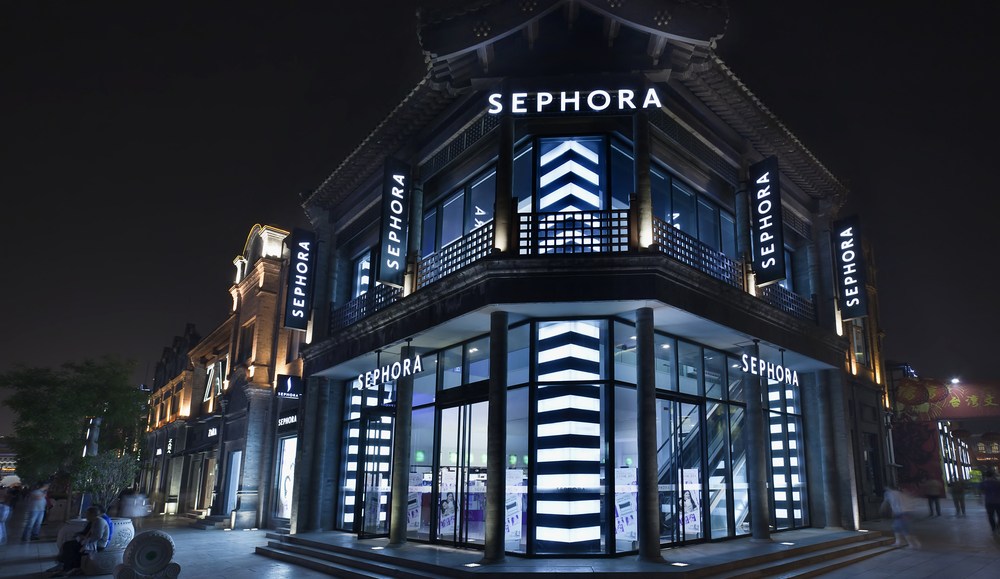 This is the first story of a series looking at how today's retailers are fighting back against the Amazons of the world. It is brought to you by Sociomantic, a market leader in providing dynamic display ad campaigns powered by CRM data for eCommerce advertisers.
Imagine walking into Sephora and trying to remember that shade of Nars lipstick you bought a while ago but you just have no clue. So you pull out your smartphone and check the store's app for your past and favorite purchases to find out.
Maybe you're are in a hurry at Sears and want to skip the long line, so you whip out your smartphone and check yourself out.
Retailers have long been aware that their smartphone-addicted customers are bringing the devices into their stores. Now they're are bringing more of their stores to our phones.
According to a study from Xtreme Labs, 58 percent of smartphone owners use mobile for store-related shopping and are 14 percent more likely than non-smartphone shoppers to decide to purchase in-store. Retailers have taken note.
"A good digital in-store experience has many of the same attributes of any good retail experience – it is personalized, helps you quickly navigate, and saves you money," said Brian Monahan, vp of marketing at Walmart.
As Monahan sees it, in a competitive retail environment, digital gives retailers another opportunity to grab consumers' attention.
Walmart's mobile app uses location-based optimization that helps customers find their way around any Walmart store location they step into. Also, according to Monahan, Walmart is testing a new digital product called "Scan & Go," which enables customers to use their mobile devices for self-checkout.
Sears' own mobile app SHOPSears has features that make shopping at the stores easier, like e-coupons, mobile checkout and a curbside pickup service that lets users text their parking spot to have purchases brought to their cars.
"Customers have changed the way they shop," said Imran Jooma, evp of marketing, online and financial services at Sears. "As retailers, we must change the way we sell." According to Jooma, in 2012, Sears processed more than 1.5 million transactions and more than $550 million in sales in-store through its app alone.
Other retailers like Sephora, Target, Ikea, and Home Depot have mobile apps with similar features that help customers do things like better navigate store locations, get location-specific deals, check inventory and scan barcodes to see product reviews.
While digital may be a must for retailers, launching apps just for the sake of having them is a mistake, said John Jones, svp and ECD at R/GA.
Jones said that the most successful digital in-store experiences are often the simplest ones, like in-store digital signage or digital experiences that get the customers to actually touch products.
"Some retailers that shouldn't be doing self-checkout are doing self-checkout," said Jones. "A big mistake is not thinking about the products and where the customers fit in to the digital experience." And that holds true whether it comes to lipstick or line-skipping.
TonyV3112 / Shutterstock.com
https://digiday.com/?p=42572