Snapchat's new shot at high-tech glasses comes with a more traditional marketing strategy
April 30, 2018 • 4 min read
•
•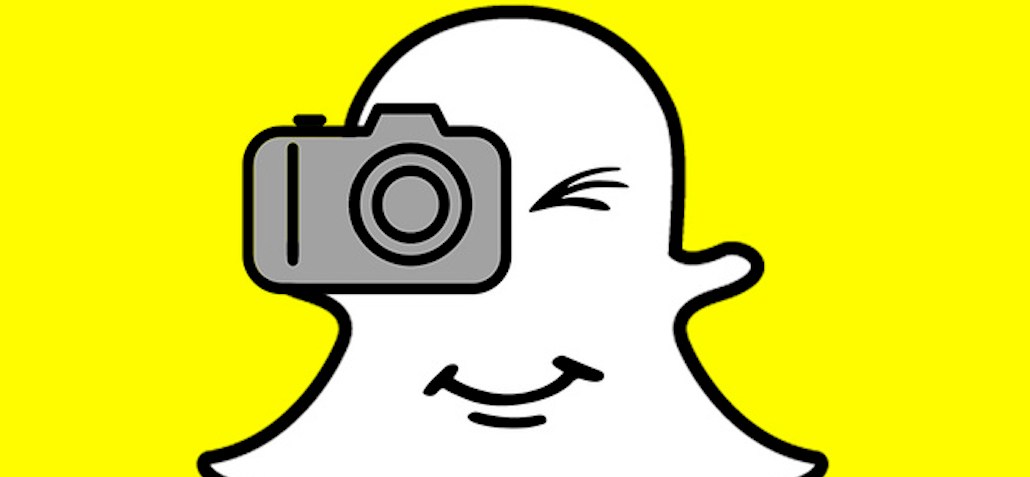 If you don't succeed, try again. Snapchat really wants Spectacles to happen, again. But this time, Snap's retail strategy involves a lot less hype — no fancy vending machines — and a lot more by-the-books tactics. 
The second generation of Spectacles has several improvements from the first, including taking photos (not just videos) and faster-loading and better-quality snaps. The sunglasses are also sleeker and lighter than the previous model, and they're water-resistant. Snap also announced an official partner for making prescription lenses, Lensabl.
Yet the biggest shift isn't those changes in the product. It's the marketing. Starting at launch, Spectacles are available to buy on Spectacles.com, within the Snapchat app and through Lensabl. If that sounds practical, that's because it is — and is very different than the original Spectacles debacle, which came with a $40 million write-off due to overestimating demand. Snap suddenly introduced its first-generation Spectacles with distribution relying on mysterious vending machines dropped seemingly randomly around the world to offer a limited number of glasses for a limited amount of time. The approach paid off with lots of buzz — winning three Gold Lions at Cannes  — but didn't rack up much in the way of sales.
"The first round for Spectacles was mediocre for selling glasses, but very successful for showing how Snap can innovate as a marketer first and product manufacturer second. It let the product live to see another day, too. This time, they have to show off the product, not the marketing," said David Berkowitz, marketing lead at Storyhunter.
Indeed, Snap only sold 220,000 of the first-generation Spectacles, despite the Snapbot drops and the later move to sell on Amazon and via Spectacles.com. Snap also bought outdoor displays, such as buckets at airport security, and ran programmatic ads. The company set up more permanent Spectacles stands at high-end retailers and on college campuses, and still, 0.11 percent of Snapchat's daily average users purchased them.
The exclusivity in their early days did create an expensive online resale market and stir up interest with some Snapchat superfans who weren't nearby any of the first few drops.
"My friends were snapping about it and being in line for hours. I saw that everyone wanted one, so I wanted one," said Cyrene Quiamco, a Snapchat influencer. "My first thought was, 'Why would anyone want to turn their phone?'" Quiamco said, referencing Spectacles' ability to take 180-degree videos. That was a focus in Snap's promos.
But after getting her first pair thanks to a friend, Quiamco started using her Spectacles and Snapchat's creative tools (like text and doodling) to make videos that encouraged her followers to turn the phone. Now, a year and a half into wearing Spectacles, Quiamco said she's planning to buy the second-generation product.
"It's similar to cell phones whenever you get a new version," Quiamco said. "It's faster. It's sleeker. Technology is kind of like that. It's more stylish. I think the second version is more usable."
Of course, wanting Spectacles when you, in part, make your living isn't too surprising. When it comes to the mainstream consumer or really the 187 million people who use Snapchat every day, Snap introduced new marketing strategies.
While Snap previously did not allow media outlets early access to Spectacles (other than WSJ. Magazine), the company gifted tech outlets, including The Verge, Mashable and Wired as well as Time and Refinery29, with the second-generation product for a quick review. That earned press helped spread the word at launch rather than just having a surprise drop of a Snapbot nearby the headquarters in Venice, California.
"Although there was hype with vending machines, I don't think it achieved a desired measurable success. They are likely more confident in this product with its tweaks in function and design," said Tyler Hayes, content manager at tech product startup Xcentz. "But ultimately, can't you really only do a secretive marketing campaign once before it's played out and predictable?"
On launch day, Snapchat ran an ad for Spectacles in the Discover section of the app, where users could swipe up to buy. The company plans to show more of these ads on the app, a Snap spokesperson said. Snapchat also will create Our Stories that feature snaps captured by Spectacles. To celebrate people who buy them, the Actionmojis (live Bitmojis on Snap Map) will show if a user has their Spectacles connected or recently took snaps with them.
A Snap spokesperson declined to comment on whether the company will run TV ads or any other type of paid ads, like billboards or online ads, as they have in the past. Snap has two promotional videos on the Spectacles YouTube page. The videos emphasize the summer launch of the product, which is indeed a pair of sunglasses in addition to a camera.
Snap could use those promos for ads and continue to market Spectacles in other creative ways. Or not. 
"It would have been cool to open Snap Map and hunt for very limited pairs of Spectacles in AR, [and] if found, shipped to you for free or at discount," said Nick Aguirre, a law student who is an investor in Snap. "But I think they maybe just didn't want any gimmicky marketing this time around. Just straight to the point."
https://digiday.com/?p=285787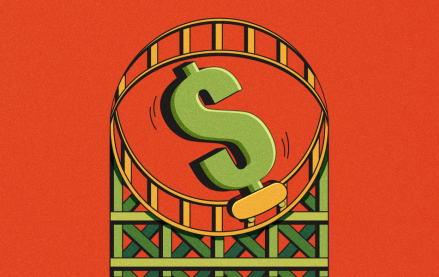 December 7, 2023 • 5 min read
In this week's Digiday+ Research Briefing, we examine the challenges facing programmatic advertising, how publishers, brands and retailers are giving up on X, and how publishers and brands are rapidly increasing their use of AI, as seen in recent data from Digiday+ Research.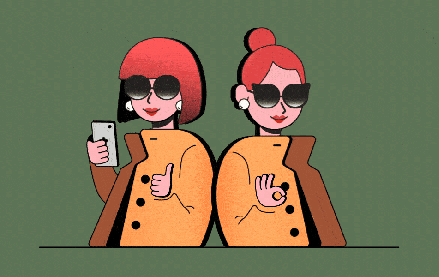 December 7, 2023 • 4 min read
The creator economy is on its way to becoming more like the programmatic market than many advertisers realize.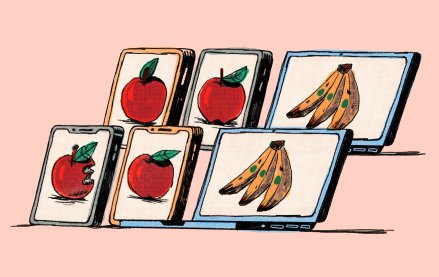 December 7, 2023 • 3 min read
Marketers for major CPG brands in particular have been managing a trickier relationship with those retailers.