Why small agencies grapple with programmatic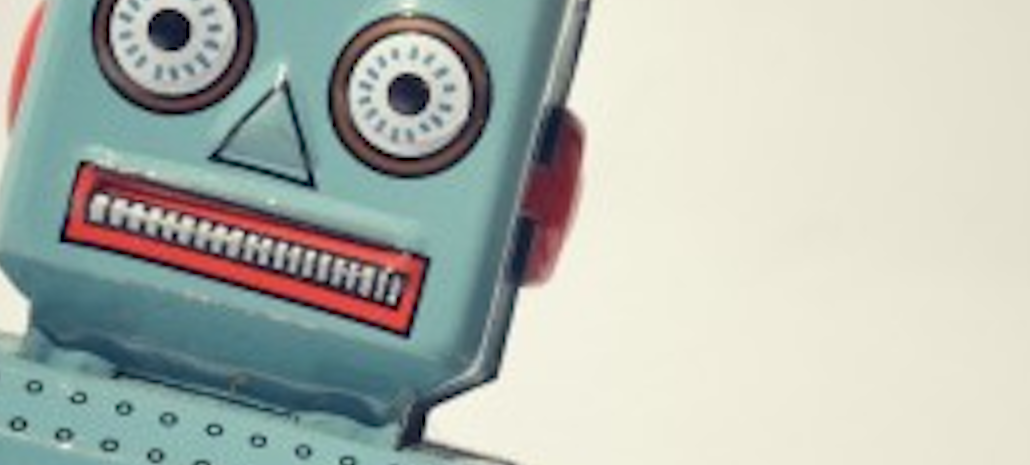 This article is part of a series on "Agencies in the Ad Tech Era," a look at how the call for automation and efficiency is challenging agencies to rethink their structures.
The theory went like this: Programmatic buying and selling would even out the playing field in the agency business because virtually any agency would have access to the same inventory as the big boys.
It didn't really work out that way. Small and mid-size shops are finding that while the concept of programmatic as "the great equalizer" certainly sounds good, the reality is quite different. "The hype and press about programmatic has overlooked some of the hard parts," said Greg Ebbecke, media director at Harmelin Media.
Tony Effik, vp-managing director, media and connections at R/GA, said that it's the concept of "clout" that has changed. When programmatic advertising first started taking hold, agencies of all sizes thought that budget sizes would no longer determine power. And because all agencies were buying from the same pool of inventory, size didn't matter. "Now, we're getting publishers offering private deals and guarantees to certain players," he said. "I can now go to the New York Times and there'll be a negotiation, which brings power back in the equation."
Programmatic talent in general is hard to come by, and it's an issue smaller agencies may grapple with more than larger ones. That problem is exacerbated because smaller shops, said Effik, have to hire strategically. Where larger behemoths may focus on training thousands of people in programmatic, Effik said he will staff up with a handful of engineers, then use the wider resources of R/GA to fill in gaps.
Nate Carter, managing director at eEffective, the programmatic trading desk group at Mediassociates, said that being close to the New York area helps (he is based in Connecticut).
Another more technical issue, according to a small agency head of programmatic who preferred not to be named, was that vendors the agency will speak to are slowly disappearing — their expertise is going in-house inside larger shops that are creating trading desks and bringing DSPs in-house. That means small agencies suddenly need someone who has that expertise — data strategy, for example — which isn't easy to do. Effik said that another technical issue that bigger agency players will access the market using multiple DSPs, while smaller shops won't have the resources to do that. "So I can't necessarily have as many interfaces in the market, and I have a finite view into the process."
Ebbecke said that a small agency is also stretched a little thinner with clients. "Having a personal relationship with everyone is not a possibility," he said. "So we have to pick and choose; set the stage, set expectations. You end up doing a lot more research because we don't have the resources to experiment."
At the same time, strategic research has its upsides, as does being based outside major cities. For one, Effik said it lets shops choose opportunities in a smarter way. Carter has a slightly different reason: "Hey look, at least we can't get bought off because nobody wants to come where we are and take our buyers to drinks," he said. "It's a good thing."
https://digiday.com/?p=118193