How Slang Worldwide is building a CPG company for cannabis
March 19, 2019 • 3 min read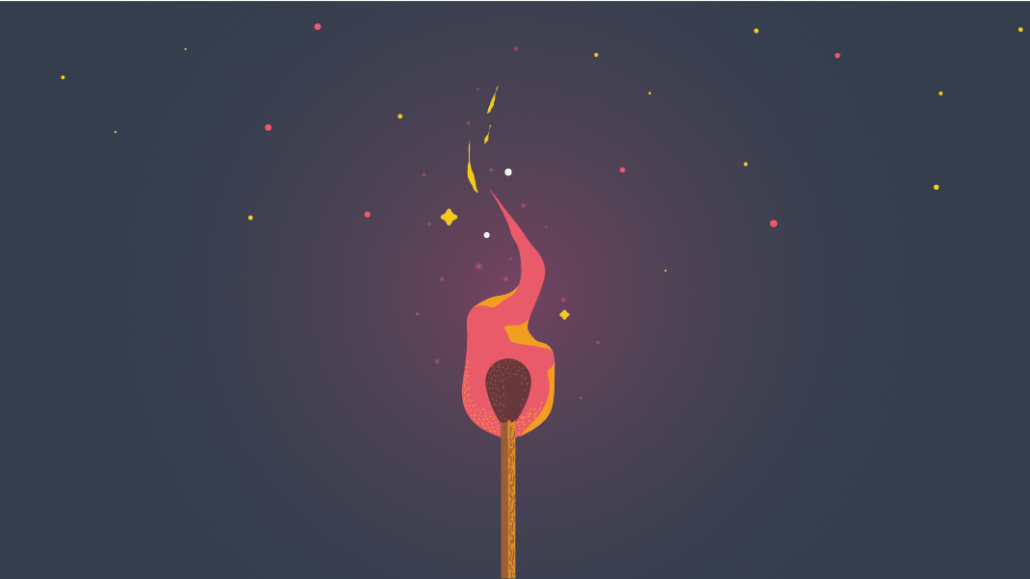 Slang Worldwide went public in January with a valuation of $480 million by building a CPG company focused on cannabis products ranging from edibles to hardware. Now, Slang plans to expand into CBD.
Today, Slang has 94 products in the market including the O.penVAPE vaporizer and District Edibles-branded gummies. With a distribution footprint spanning 2,600 stores in 11 states across the U.S. — with plans to be in as many as 20 states by the end of the year — Slang products have done $187 million in retail sales through 2018, according to data from cannabis market firm BDS Analytics shared by Slang. Ninety percent of Slang's overall revenues come from branded products that are operating in a top-five position in the markets those products are available in, said Billy Levy, co-founder and president of Slang Worldwide.
During the first quarter of 2019, Slang plans to introduce its first CBD product line, said Levy. The key, according to Levy, has been in figuring out a sales strategy that makes sense for Slang. With retailers ranging from Sephora to Walgreens selling CBD products, interest in the category is high, but selling CBD products is different than cannabis, which faces much more legal restrictions.
"Opening up the CBD sales channels is a completely different skill set than the one we've used to open the cannabis sales channel," said Levy. "We wanted to have a sales channel established prior to announcing our entrance in CBD."
Slang's distribution footprint and early success propelled the company to go public in January on the Canadian Securities Exchange listed at CA $1.50 ($1.12) per share. Today, the stock is up to $2.06 ($1.54) per share.
The goal, for Slang is to create a giant CPG company for cannabis. Some of this will come from homegrown brands across all product lines, but others will come through acquisitions; prior to its IPO, Slang acquired Organa Brands — the maker of the O.penVAPE — which is reportedly the highest-selling cannabis product in Colorado. Other brands within the Slang portfolio include Green House and Firefly.
"We look at how do companies win or lose in other industries: those that win are generally based on strong brands that are highly distributed," said Levy. "When we created Slang, the objective was to create a company that had a portfolio of brands that could compete at the highest level both nationally and regionally."
The market potential for Slang in the U.S. is high as more states legalize recreational use of marijuana. Even in states where recreational use is already legal, there are opportunities for significant expansion: there are more than 640 stores selling cannabis products in California, Levy said; he expects that number to grow to 2,000 or more.
"We are going to see a similar trend and path in Michigan and Massachusetts; we will grow with those markets," Levy said.
This is the second weed company for co-founders Levy and Peter Miller, who serves as CEO of Slang Worldwide. The previous company, Mettrum Health Corp, sold to Canopy Growth, the world's biggest cannabis company, for $324 million (in U.S. dollars). Canopy also has an existing business relationship with Slang, where it can buy a minority stake in Slang in the future.
"Slang has a deep-rooted understanding of the cannabis ecosystem and consumers, as well as regulations," said Alex Kirshbaum, president of Nue Kingdom, which serves as Slang's agency of record. "Many of their brands and partnerships have been generating real revenue since the formation of Slang."
One area Slang is not interested in pursuing — at least in the short term — is going direct to consumer for some of its products. DTC is difficult in cannabis due to state and federal laws, but it's possible that Slang could pursue direct options with CBD and other product lines down the road.
But Slang is more focused on working with retailers and other distribution partners, rather than competing with them.
"Our goal is to get as much product on as many shelves as possible," Levy said. "We want to be the top brand owners in the space; Coca-Cola doesn't own convenience stores."
https://digiday.com/?p=326516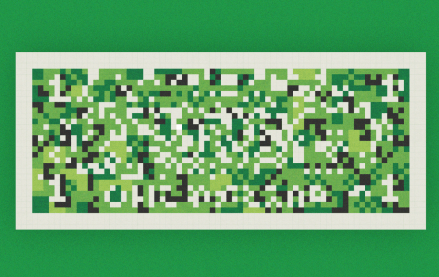 September 21, 2023 • 3 min read
Ducati has legitimate reasons to investigate Web3 tech as a marketing tool. Building a community of Ducati enthusiasts, or "Ducatisti," has been a core element of the brand's marketing for decades.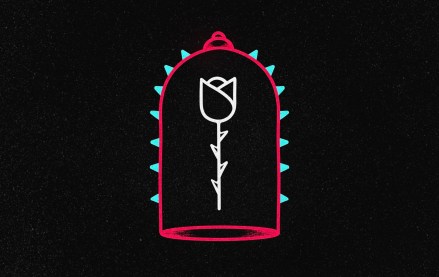 September 21, 2023 • 5 min read
In this edition of the weekly Digiday+ Research Briefing, we share focal points from Digiday's recently released reports on agency and brand confidence in TikTok, and on how publishers are making Instagram work for them.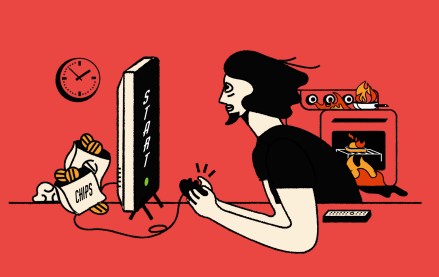 September 21, 2023 • 4 min read
While this is the first gaming related livestream Fandom has done with Instagram, it's part of a bigger push to celebrate and embrace the vast gaming community among the Gen Z demographic thriving on Instagram's platform.