'Ruthlessly planning ahead': Male agency execs on balancing work and family in the age of coronavirus
March 10, 2020 • 7 min read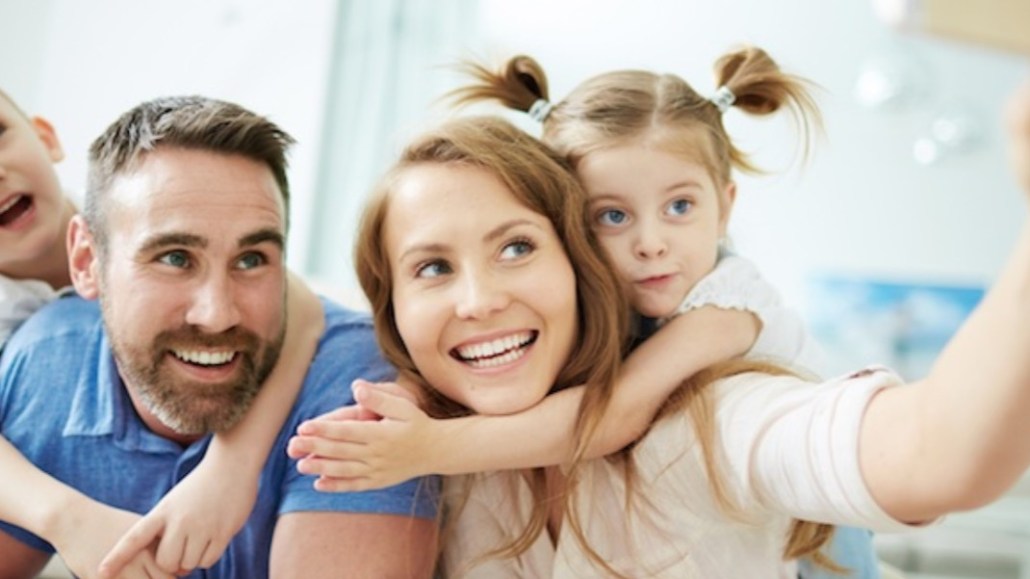 Balancing work and family is tricky — regardless of your gender. As the spread of COVID-19, more commonly known as coronavirus, changes workplaces and makes it more likely that schools or daycare may be closed, people with children will have to figure out how to manage work and business simultaneously (and likely from home). That said, women in business, especially women in positions of power, are often asked how they manage to balance work and family. Typically, men aren't asked to answer the same question. And yet men are also parents who have to sort out a schedule for work and family activities — especially if their partner is also working full-time. To get a sense of how men would answer the question of balancing work and family life, Digiday spoke to nine male agency executives. Below are their answers, which were edited and condensed for clarity.
Jason Miller, vice president, social media and public relations at OH Partners:
It's cliche to say this today, but balance is never the word I would use because it implies sacrifice and not prioritization. To add to the cliches, I believe we have to prioritize what we want and for me, family comes first. I look for employers, managers, colleagues and leaders that support that same ideal.
As a parent with a toddler and an infant, I think about disease 24/7, and Covid-19 is no different. I refuse to let our family succumb to that fear, and we still are planning on going to events and public places — that includes work. Unfortunately, we have no control what everyone else does, or doesn't do when it comes to hygiene. We can only do what we can.
Kyle Acquistapace, executive director of Idea Communication at Team One:
In 20 years of having a family and career in the advertising industry, I don't think that question has ever been asked of me, not once. Yet, women get asked that question all the time, probably to the point of irritation. It's a frighteningly simple yardstick of how out of whack our expectations of women still are.
I am no paragon of balance, but I've always been clear that once I am in the house I am there 100% — not reactively glued to email or the many distractions of work. This goes for weekends, nights, vacations. When I am with my family, I am there, present and engaged. That flies in the face of a work anywhere-anytime culture, but those guardrails have generally worked for me.
Jason Harris, co-founder and CEO of Mekanism:
As of last year [when I separated from my partner], I am co-parenting my kids which adds a new dimension to work-life balance. I have to be an astute planner. I block out the days with my kids and their sports, tournaments, school events. "Winging it" is no longer in my vocabulary. If you aren't ruthlessly planning ahead—work or family will suffer. For me, it's a constant dance of shifting priorities. As a CEO, I try to set an example for my team and promote a culture of work/life flexibility. We aim to provide [flexible] working schedules and encourage people to take time off when they need it.
Joel Kaplan, executive creative director, Muhtayzik Hoffer:
I do less balance and more integration. I share edits with my kids so they can see what I am working on. [We] listen to music tracks on car rides. I work from home on days when there are school events and Facetime every morning while on business trips. The more I make the family a part of my day, the less they — and I — feel isolated. I have no push notifications on email and Slack. When I am home, people need to call or text me to reach me. That added effort it takes for someone to reach out personally makes them stop and think about if a message needs to get through at that moment, or can wait until tomorrow.
My expectation is that the virus will close schools in the next few weeks, and when that happens, my wife and I will both be working from home, taking shifts with the kids. To accomplish this we have talked about less conference calls and non-mandatory meetings. If we can remove the "busy" meetings, we should be able to manage.
Neil Heymann, global CCO, Droga5:
My wife Lara is the hero of this story. There is no way I could be doing anything career-wise, including traveling and sometimes unpredictable schedules, without her. [With regard to coronavirus,] if being a parent and a creative director teaches you anything, it's that you need to be prepared with a Plan B, C, and D at all times. And hope you never have to use them. The truth is, having a daughter makes me much better at my job. There are practical things like being better at managing time and being better under pressure.
Derek Robinson, president, Goodby, Silverstein & Partners:
I'm on the other side of it: One of my kids is 18 and the other is 22. My wife was at home. I tried to be there for all the things you'd want to be there for, especially when they were young. When I got into a position of power, I always encouraged men and women to take time with their families because you don't get that time back. It's a finite amount of time. It's really hard and you have to figure out a way that works for you to get things done. For me, it meant pushing some things to before [my kids would] wake up and after they go to bed.
David Shadpour, founder and CEO of Social Native:
I'm a huge family guy. I'm 36 years-old and I have four little kids at home. The biggest challenge that I struggle with is my mental presence. Even if I am physically present, I might not be mentally present and that can rob you of fatherhood, parenthood and family. [To combat that], on Friday nights when I get home I turn my phone off for 25 hours. If you need me and there's an emergency at the office there's only one way to find me: You have to show up at my front door. Even if we have the biggest meeting ever on Friday night, I do not attend. My kids always know that dad will be home on Friday. When I am home, I'm fully present because I can really be there. I live by the concept that it's not quantity, it's quality.
Jed Meyer, managing director, Ebiquity:
The beauty of technology is that I can often make it home in time for dinner – and I have found that family dinner goes a long way in staying connected with my teenage daughters. Some work and projects can then get moved to the "second-shift" of email that occurs after dinner. I was impressed (and surprised) when I came to work at Ebiquity that the CEO encouraged people not to email over the weekend. Early on, his [personal assistant] scolded me for emailing on a day off. Those experiences reflect well on the true values that the company espouses.
Kipp Jarecke-Cheng, chief communications officer, Publicis Health:
Like a lot of parents, I often fail at effectively managing my time with my kids and with my work. The not-so-secret reality is that my kids often get short-changed when it comes to my undivided attention at home since technology has transformed our work lives into 24/7 affairs. I think the issue of work-life balance has too-long been relegated to being a woman's issue, but dads also have to deal with the struggle of caring for our families and staying focused at work. The juggle is real. The greatest challenge is drawing clear boundary lines. The best and worst thing to happen to work in the past dozen years was the invention of the smartphone. At my house, we have a "no devices policy" at dinner, and we try to have dinner as a family as many nights as possible, usually at least four weeknights a week. 
https://digiday.com/?p=360746
September 27, 2023 • 10 min read
Digiday+ Research assesses how brands and influencers are using Shorts to reach new audiences and what types of Shorts videos create the most buzz for marketers.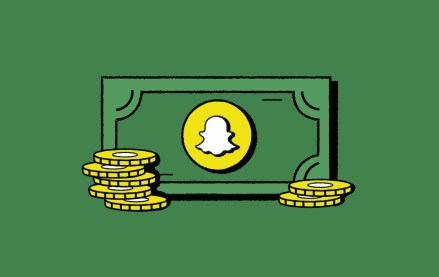 September 27, 2023 • 4 min read
Yesterday, Snapchat marked its return to in-person agency roadshows, sending company representatives to Horizon Media's Manhattan office to showcase a Snap-designed video game intended to capture the essence of what it's like to work at an agency — and how Snapchat can be part of the process.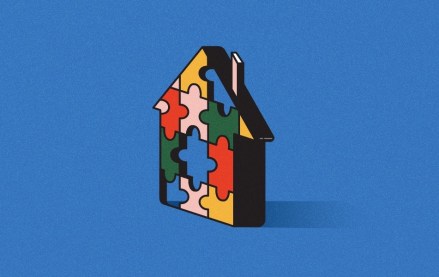 September 27, 2023 • 5 min read
As in-housing settles in as a mainstay, some marketers push for complete control.