The Rundown: The holding company is dead, long live the holding company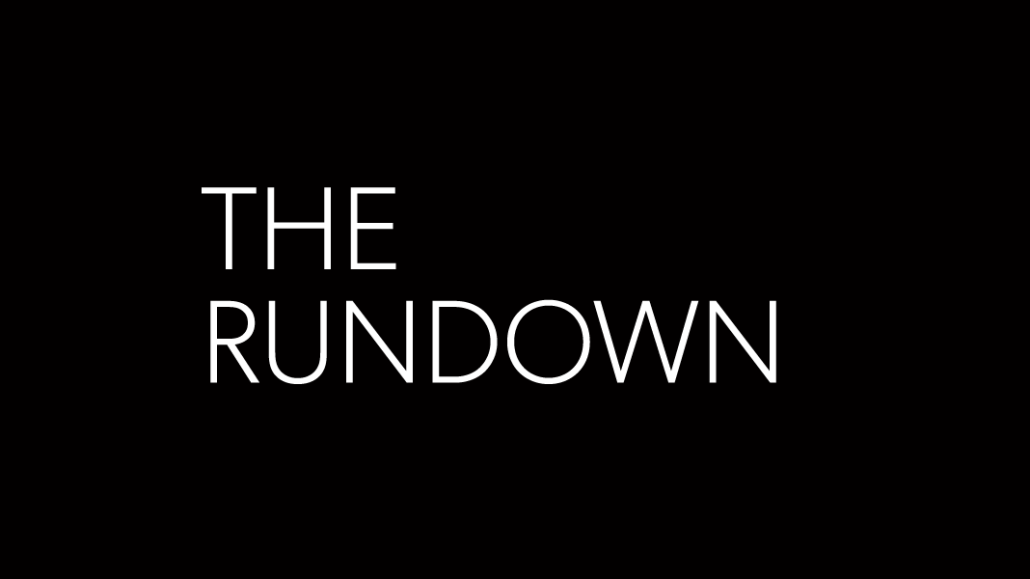 Who'd want to be an ad agency holding company CEO right now? The current to-do list, as they attempt to transform their companies from analog to digital, includes whittling down an alphabet soup of agency acquisitions into a simplified offer that makes sense for clients. But those clients are increasingly cutting costs and taking back control of some of the functions they used to outsource to agencies. And that's not to mention tackling the disruption from U.S. tech giants and keeping up to speed with the wave of new privacy regulations rolling out across the globe.
Yet despite pressure weighing down heavily ad agency businesses on multiple fronts, so-called "new" holding companies are popping up left, right and center, positioning themselves as the antithesis to the traditional model.
The latest entrant? Little-known French company Fimalac. This week Fimalac acquired a majority stake in U.K. digital agency Jellyfish, a Google specialist, which will be merged into its data agency Tradelab. Jellyfish generated £53.7 million ($72 million) in revenue and £8.5 million ($10 million) in profit from the start of the year to March 2019 and has a headcount of around 780. The Tradelab-Jellyfish combo will have a market cap of around £500 million ($643 million), Fimalac said.
In an interview with The Financial Times, Véronique Morali, the president of Fimalac's digital media subsidiary, said, "We want to create this new kind of agency that Martin Sorrell started. … Now we are in very good shape to be a real competitor."
Fighting talk straight out the gate — and a slight tinge of déjà vu as another French holding company prepares to lock horns with the former WPP chief executive — Sorrell told me that "imitation is the sincerest form of flattery" and that time will tell as to whether Fimalac can go head-to-head with his new firm S4 Capital. For now, he's optimistic that moves like this will broadly "expand demand for what we do and stimulate interest in the digital model."
Simon Nicholls, partner at GP Bullhound, which advised Jellyfish on the Fimalac sale, concurred and expects M&A activity in the space to accelerate. "Clients have come of age in starting to realize that [digital] is such a big part of the puzzle. The complexity, the fragmentation and technology demands of digital channels and managing them is such that you need a different sort of player that is much more focused and able around areas like technology and data," he said.
Here's an interesting nugget (or should I say "nut") to chew on: S4 and Fimalac have already been sparring behind the scenes. Fimalac unsuccessfully bid to do a similar deal with U.S.-based programmatic media practice MightyHive last year. Meanwhile, Sorrell's firm also took a look at Jellyfish but instead acquired MightyHive for $150 million in December.
https://digiday.com/?p=351993