The Rundown: When it comes to live TV events, advertisers go all out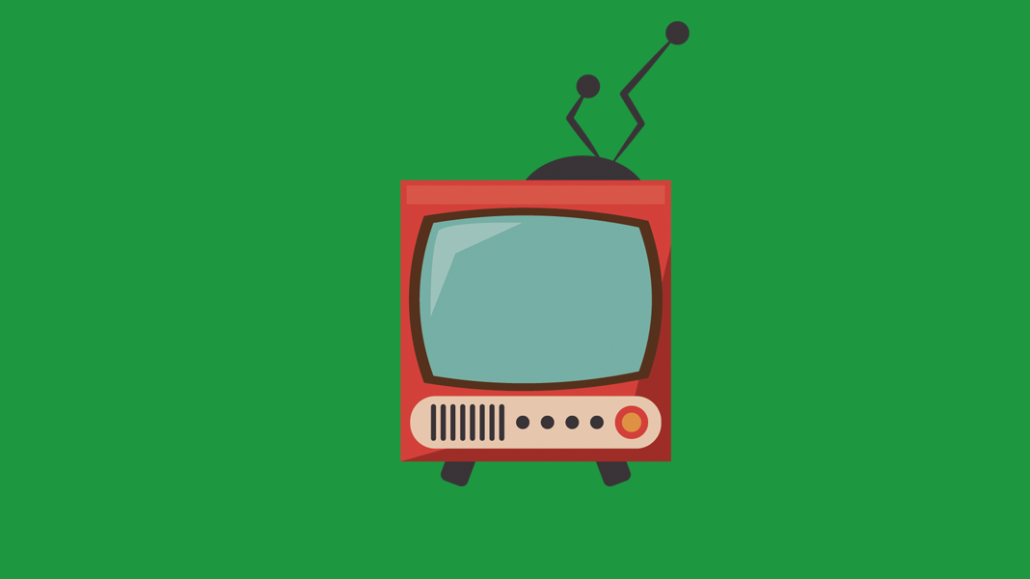 For marketers, the new adage seems to be "more is better."
During recent live broadcasts of events like the Super Bowl and the Academy Awards, marketers with money to burn have been shelling out millions for multiple ad placements throughout the night. This is a trend that has waxed and waned in the past. But now it's being redeployed with a new twist — with the creative approach for these spots being informed by the multiple-ad segment format. This allows the advertising for certain brands to show up multiple times throughout a broadcast with the storytelling unfolding in sequential bits and thus potentially mitigating the risk of annoying viewers, according to industry experts.
Two years ago Procter & Gamble's Tide kicked off this trend with a massive ad buy during the Super Bowl for the "It's a Tide Ad" campaign. That effort won dozens of ad awards, although it's unclear if the campaign was successful in boosting sales. But the Tide campaign seems to have inspired other marketers to adopt the same approach: buying up loads of ad placements during a live event to capitalize on the large audience.
During Sunday night's Academy Awards broadcast on ABC, when a 30-second ad cost as much as $2.8 million, marketers like M&M's, Verizon, Quibi and Rolex employed this strategy. And earlier this month during the Super Bowl broadcast, when 30 seconds of airtime cost as much as $5.6 million a pop, Tide opted for multiple ads.
In the Oscars broadcast, Tide told its a story in 15-, 30- and 45-second bites over the course of the evening rather than merely during a 30-second spot. Doing so perhaps left viewers to expect another ad from that brand to finish up the story. Others ads like M&M's were designed to seem like they responded to the live event in their storytelling.
"Shared live events are the last [type of] appointment television and just about the only television where consumers expect and are excited for advertiser content," wrote Andrew Carlson, chief experience officer at Organic, in an email. "With a receptive, captive audience it makes sense to invest more in placements and try to grab the possibility of a larger return."
While millions of viewers are watching a broadcast at home, they might also be gazing at their phones. So an advertiser's use of more than one spot to make sure audiences are aware of the brand might be a logical move. And marketers are usually able to negotiate a discount for purchasing multiple ads during an event like the Oscars or the Super Bowl, said Metric Digital CEO Kevin Simonson. But marketers that aim to capture consumer attention should not flood the night with ads, especially if they are repetitive or lackluster, according to industry experts. Or the massive outlay could have the effect opposite to what's intended, annoying the very people that the marketers are trying to woo.
"Multiple spots executed in concert can be an incredible way to break through the clutter and also guarantee the best positioning," wrote Ben Gogley, svp of Innocean USA's media planning for Hyundai, in an email. "However, multiple spots can be annoying. We've had instances in live sports, where we split :30s to create :15s in the same quarter [and] the game ran fairly fast which compressed our spots into a shorter time frame."
Added Gogley: "It was immediately clear that it was too much."
Ad frequency has become a major issue in the digital age, especially on platforms like Hulu where ads can air multiple times during a streaming of a single program and  irritate the viewer.
But some companies that are buying multiple ads during a live TV broadcast are tailoring their approach so that the exact same ad is not shown over and over. Rather, they are creating different ads for the same company, aiming for a greater chance at brand recall among viewers without running as much of a risk of annoying them, Simonson said. But this strategy has yet to be refined online, perhaps making the live TV buy more attractive in these situations.
"I expect brands of a certain stature and war chest to start setting aside budgets and longer-lead timelines in order to find, negotiate and prepare for these types of efforts," said Ryan Ku, Eleven's head of strategy and innovation.
https://digiday.com/?p=359224