ROI-focused ad buyers see progress on Snapchat's measurement shortcomings
August 3, 2017 • 3 min read
•
•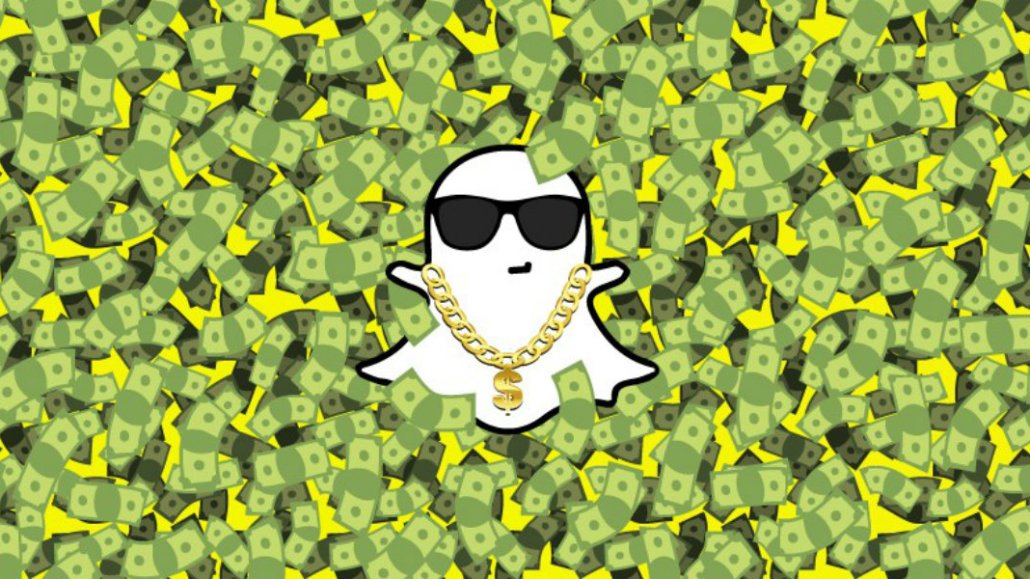 Advertisers have long lamented Snapchat's lack of third-party data to track return on ad spend. But now that Snapchat is adopting a marketing mix modeling program, which measures the value of all marketing inputs, media buyers are more willing to guide clients to open their purse strings.
On Tuesday, Snap announced The Snap MMM Partner Program, which gives marketers access to third-party measurement data from Neustar MarketShare, Analytics Partners, MMA and Nielsen. The new data will let marketers isolate and track specific Snapchat ad formats and their return on ad spend and sales lift. Those metrics are crucial to determine the success of past campaigns and compare ads across social media channels. "This partnership will afford Snapchat advertisers even more flexibility and precision in measuring their campaigns," reads Snapchat's blog. The move comes right before marketers begin laying out their media and ad budgets for 2018.
David Song, managing director at Barker Advertising, said the new program convinces him that his clients, which include brands like SlimFast and Aston Martin, should try Snapchat, a platform he avoided recommending before. "Snapchat was never seen as a serious platform for our clients. We focus a ton on ROI, and we couldn't justify a big enough spend before to advise our clients to buy the platform," he said. "Now that [Snapchat] is willing and able to do MMM, it's a much easier proposition to recommend them to clients."
"It brings a level of instant credibility that Snapchat desperately needs," said Stephen Boidock, director of marketing and business development at Drumroll. "It will definitely help marketers justify spending some money on the platform."
The move comes at a time when Snapchat shares continue to drop, and marketers shift their focus to platforms that have more robust analytics. Since Instagram replicated Snapchat's Stories in August 2016, marketers have started to favor the former, partly due to Instagram's dedicated followings, but also because Snapchat couldn't prove sales.
"Now more than ever, marketers are demanding a certain level of ROI and analytics," said JC Uva, managing director at MediaLink, "and that hasn't been one of [Snapchat's] key attributes. Before the announcement, Snapchat had 15 measurement partners such as Moat, DoubleClick, Oracle Data Cloud and Millward Brown that assessed viewability metrics, app impressions, reach and targeting, but not foot traffic or return on investment. Meanwhile, Instagram, Facebook, Twitter and Pinterest have had MMM programs. It also didn't help that Snapchat ads are known to be more expensive than those on other platforms such as Instagram. While a bidding auction determines the pricing of Snap Ads, Snap Lenses can cost upward of $300,000 for a day, and Snap Geofilter CPMs can range from 27 cents to $48.
"The fact that Snap didn't have robust analytics and ROI on ad spend previously made it a tougher sell for some clients," said Lisa Evia, president of Havas Media Chicago.
Luggage brand Away, for instance, was on Snapchat but turned its priority to Instagram because it offered more "transparency, engagement and analytics," said Away co-founder Jen Rubio. Now, it doesn't have a Snapchat presence at all.
However, Snapchat's new MMM program has the potential to turn things around. "If Snapchat can prove it has great ROI," said Rubio, "it's not off the table for us." Scott Linzer, who oversees paid social as vp at iCrossing, also sees potential. "With Snap innovating and finding data partnerships to provide more platform insight," he said, "there is reason to be optimistic." And MediaLink's Uva said, "It's promising to see them address such an important need head on."
Song said if the new data proves Snapchat has strong ROI, he will advise his clients to spend between $150,000 and $300,000 on ad formats, three times more than the amount he would suggest for trying any new channel for the first time.
https://digiday.com/?p=248143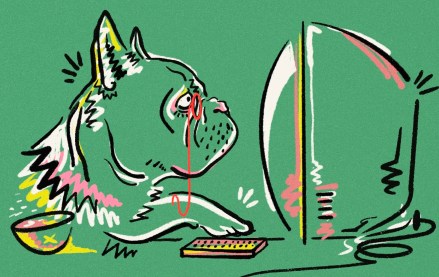 October 2, 2023 • 7 min read
•
•
When it comes to agencies, both of Meta's older sibling social media platforms may be past their primes.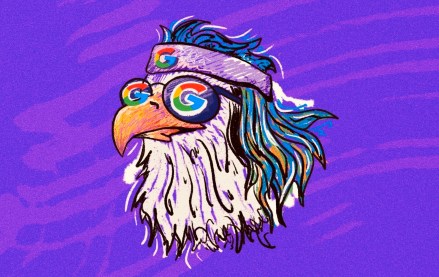 October 2, 2023 • 3 min read
•
•
The legal battle sees Apple and Google et al attempt to conceal their inner workings, developments that mirror the experience of their media customers.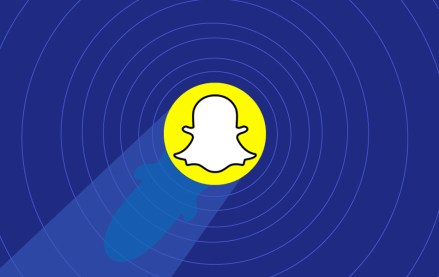 September 29, 2023 • 3 min read
•
•
"We are not diminishing the importance of AR," he said. "In fact, we are strategically reallocating resources to strengthen our endeavors in AR advertising and to elevate the fundamental AR experiences provided to Snapchat users."