Will retailers creep people out with in-store beacons?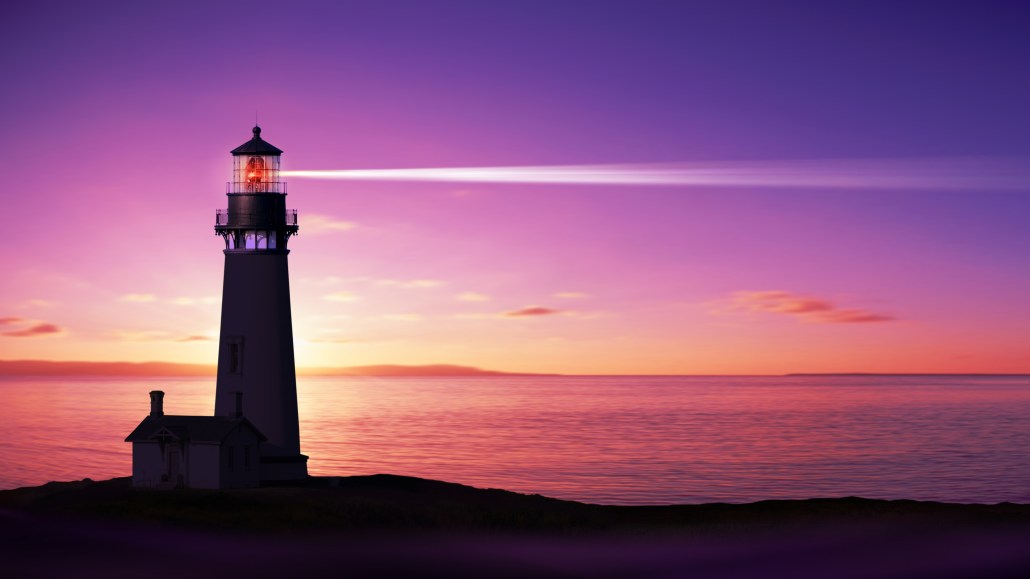 Technology and advertising experts have been heralding retail "beacons" — devices that send messages to shoppers based on their locations within stores — as a potentially revolutionary shopping innovation.
Unfortunately, some marketers have been so annoying in their beacon use that they've rendered the technology useless. Shoppers who received too many beacon-served push notifications were likely to stop using shopping apps, meaning marketers couldn't message them at all, according to a study conducted by beacon provider inMarket.
The study found that sending shoppers more than one push notification per store visit caused a 313 percent drop in app usage.
Well-timed, precisely placed messages were effective, however. Shoppers interacted with beacon notifications 45 percent of the time, compared to 9 percent for push notifications served without location context, the study found. Branded push notifications also made shoppers 7.5 times more likely to seek out that specific brand.
The study was based on the habits of 100,000 app users in August 2014, including shoppers at Safeway and Giant Eagle supermarkets, two of inMarket's retail partners.
"It should be common sense that you shouldn't be spamming people when they walk in," Rachel Pasqua, head of mobile at media agency MEC, told Digiday. "If you send too many, you're just going to ruin the relationship. There's nothing worse than a spammy push notification."
And the brands that don't get it right are missing out on a "huge" opportunity, she added. Beacons might help retailers finally combat showrooming.
"Ease of use is the holy grail. It's going to be easier to reward customers, and it's going to have a huge impact on loyalty programs. The uptake of brick-and-mortar loyalty programs is going to skyrocket because of beacons," she added.
Pasqua said beacons could also fundamentally change other forms of outdoor advertising, such as bus stops and posts. Calling to mind scenes from "Minority Report," she said consumers will soon see advertisements change in real time as they walk through the airport.
Here, the line isn't between effective and annoying but effective and downright creepy, she said. The key, in both cases, she said, was to provide value and be judicious.
https://digiday.com/?p=88810