'Race to deliver': Pernod Ricard CMO Pam Forbus on a new anti-hate speech initiative and how the coronavirus changed the company's marketing
October 22, 2020 • 6 min read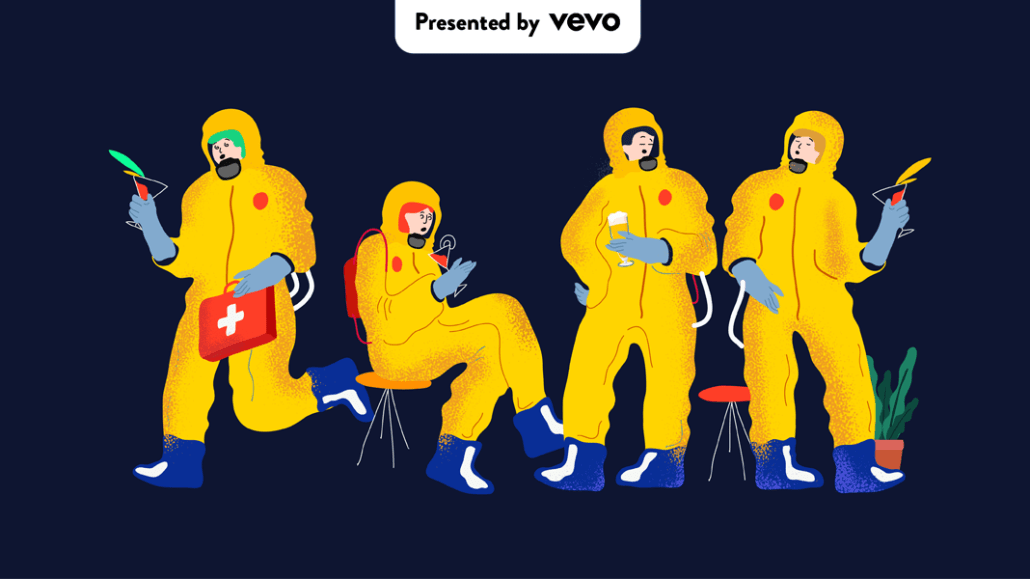 During Pam Forbus' first week on the job as Pernod Ricard's CMO — she joined from Walt Disney this past summer — discussions as to whether or not to join the Facebook boycott took place. Like many marketers, Forbus had to figure out what to do about the boycott as well as how to pivot the alcohol giant's marketing amid the coronavirus.
Forbus went on to refocus the company's marketing on traditional media as well as boosting e-commerce capabilities. At the same time, the company has worked to create a new initiative for marketers looking to curb hate speech online, #EngageResponsibly, which is backed by Global Alliance for Responsible Media and the Association of National Advertisers.
Digiday caught up with Forbus yesterday following the announcement of the initiative by Pernod Ricard USA CEO Ann Mukherjee during the ANA's virtual Masters of Marketing conference to hear how it came about, why the company is doing it and how she has adapted the company's marketing mix. The conversation has been edited and condensed for clarity.
Pernod Ricard is kicking off a new initiative to combat hate speech online. Can you tell us how that came about?
My first week on the job [we were having discussions] about joining the boycott. I had just come from Disney, as you know, and my whole team was about social listening. We had experienced viscerally orchestrated attacks and I knew in my heart that the boycott would work a little bit, it would get some attention and raise the issue, but it wouldn't stop the hate. What we were asking ourselves was, "What happens August 1st?" We started talking about it, we joined the boycott and boycotted beyond just Facebook, but wanted to figure out how we could be more active.
Why do you need to go beyond the boycott?
It's one thing to stand against racism, but now you need to be anti-racist, anti-hate. How can you make an active role? We started brainstorming with a number of smart people. What started as how do we crowdsource to handle the whack-a-mole we realized that it was bigger, we needed a coalition and to involve stakeholders like GARM and ANA. We brought in Salesforce and WPP. We started to get a really big idea. This is about working together collectively — because we all have an active role in stopping the spread of hate online — to address it and hopefully make a dent in reducing it online so we can ensure brand safety as well as the safety of these platforms.
Is that the goal of this initiative?
The goal of this is to stand up a non-for-profit effort that's co-lead by the brands who join it. We want to govern it with a board of advisers to build this thing together. We've done some research with small businesses and consumers. Everyone is longing for more tools or easier tools — there are tools within these platforms and part of our initiative will be to educated people on the existing tools on Facebook and Twitter to report these things.
We believe with a combination of social media listening — as well as the reporting we can get from consumers — we can create a really robust database to look across these platforms to see the prevalence of hate. [That way we can] bring more awareness to the issue and bring it to brands so they can decide if they want to be marketing responsibly [or] endorse these platforms that might have more hate on them.
We know it's a big problem: The [Anti-Defamation League] found 35% of people have experience some sort of online hate speech or bullying. We don't think this will stop it, but it's one more tool to combat it. What we did was create a tool to start taking action.
How has the coronavirus changed the media mix for Pernod Ricard brands?
Historically, we did a lot of in-person events and activations. Music festivals, bar activations and all of that has shut down. Some companies have used [that shutdown of events and activations] as a way to save money. We've doubled down on the retail side. So we're doing more traditional media. For example, Absolut is on TV for the first time in three years.
I do believe some consumers are walking into liquor stores for the first time. That can be quite intimidating, so we're doubling down on our in-store shopper marketing work. We're trying to be where people are so we're spending a lot more money on media, shopper retail and really focusing on e-commerce. Consumers are ahead of the industry in the spirits world so we're building out a full e-commerce team.
Are you still spending at the levels you had been pre-Covid?
Our marketing dollars are equal and we ended up doubling our media spend. Our sponsorships of big events like Coachella, activations in bars, that was a big part of our marketing mix. We also did media. When that [events and sponsorships] is shut down you can either save [money that would've gone to that] or invest in media so we invested in media.
When you're taking money from events and sponsorships to put into the media mix, where is it going primarily?
It really depends on the brand. We had some brands with [existing advertising] assets that we could leverage and reuse. Glenlivet will be on television this fall and we're excited about that. But some brands didn't have the assets so we doubled down in digital and are spending quite a bit on e-commerce.
Are you looking to create a DTC offering like some other brands have recently?
The state laws are different state by state [when it comes to e-commerce alcohol sales]. We're spending more with our retailers who have e-commerce capabilities as well as the Drizly and Reserve Bar [offerings] which look DTC to consumers. So we can't sell spirits directly. It's a bit of a different situation. There's a lot of innovation happening, these startups are figuring it out and we're testing a lot of different things.
If Covid hadn't happened would there be that push to accelerate those relationships?
Absolutely not. It's the consumers' pull for it. Now it's just a race to deliver. Frankly, some laws have had to change. Restaurants doing cocktails to-go had been illegal.
You're spending to advertise on Drizly and the like, right?
Yes. We're also doing general digital marketing with click-to-buy ads [that direct to those sites]. It's a combination of on the platform [advertising] and optimizing search. It's a whole effort that hadn't been prioritized. There was like one person thinking about [e-commerce] and now we've got a whole team we're building. We're continuing to green light more and more resources [for the team].
Do you have any results on the e-commerce focus so far?
With a lot of these, the full closed loop measurement hasn't been set up. That's part of the testing. You're testing not only if it works but how it works operationally. We have to get inventive to put that measurement in place as we test things. We're going to learn a lot over this next quarter.
https://digiday.com/?p=381323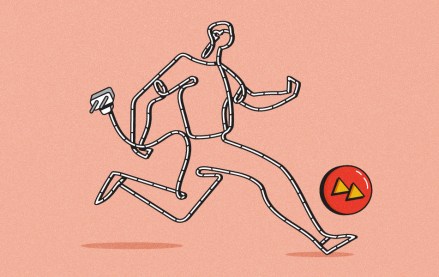 September 22, 2023 • 4 min read
Women's sports are having a moment. Brands, media companies and agencies are looking to get in on the action.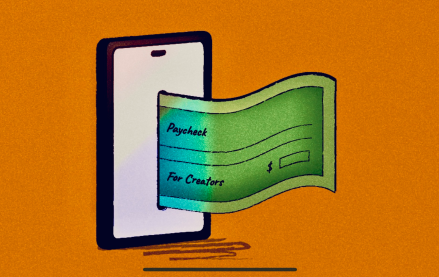 September 22, 2023 • 6 min read
The Hollywood strikes were supposed to be a game changer for many of them, but the situation hasn't quite lived up to the hype.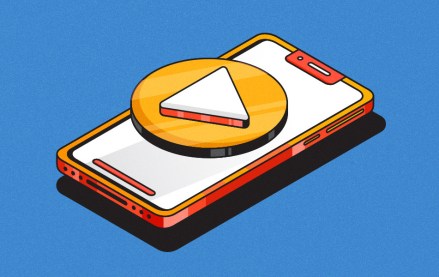 September 22, 2023 • 5 min read
Given the rise of short-form video, agencies that focus on the format, rather than specific platform expertise, will reap the rewards.