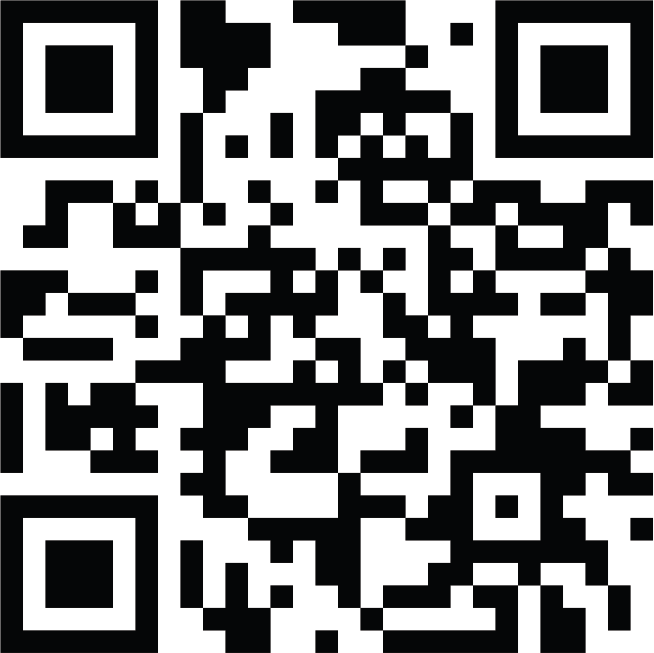 Despite widespread doubts about QR codes, many marketers have continued to use them, placing codes on all sorts of marketing material, from print ads, to product packaging and even on billboards on highways — all in the hopes of adding interactivity to what was once static media.
Don't count appliance brand Jenn-Air among the believers. Brian Maynard, director of marketing, doesn't see the consumer adoption of QR codes to justify their widespread use. In fact, QR codes confuse many consumers, he said, leading to the conclusion that they'll never enjoy wide adoption.
You have read the maximum number of free articles.
Digiday
+

Membership

Subscribe now for access to unlimited Digiday content, premium research reports, exclusive newsletters, invitations to member-only events and more.
This content is available exclusively to Digiday+ members.
Digiday
+

Membership

Subscribe now for access to unlimited Digiday content, premium research reports, exclusive newsletters, invitations to member-only events and more.
What, if any, are the benefits with QR codes for marketing?
The benefits are clear, when someone scans a code they are indicating an interest in the content you are providing. Additionally, a marketer is able to direct the consumer to exactly what they're looking for, of course this assumes you have tied the QR content to where it is placed. The opportunity is to improve the technology (or replace it) with something that is more user friendly. Consumers are looking for some form of deeper connection when they scan a code but more often than not the information served up is boring.
Do you believe people scan QR codes?
Well we know that some people are scanning them as we are able to track the real numbers, which is valuable. I think the more important question is how many attempt to scan and then give up because of technology issues. I suspect there are a few marketers out there that have seen good reach through QR codes but suspect if pushed most would admit that the reach is small. I believe that most consumers have no idea what QR are or what they do.
Advertisement
Why then, are marketers going QR code crazy, placing codes all over the place?
I think the technology generated much interest and was an indicator that you were on the cutting edge; it was also a marketing "shiny penny" that many chased. For reasons that escape me the penny has yet to fade. I suspect that many simply are not looking at their results.
What's the worst QR code placement you've ever encountered?
That's a difficult question as there are so many. I think QR codes on billboards along the highway are not only a waste of precious marketing dollars but irresponsible. The most recent bad placement I observed was in Dallas. The QR was on a large sign promoting a new condominium development. The sign was on the corner of a very busy intersection and I had this vision of someone trying to scan the code while driving down the road. If that wasn't bad enough there was a tall slender tree right in front of the sign which obscures the code from being scanned. The marketer devoted a significant portion of their sign that provided no value.
So are QR codes here to stay?
I believe that QR codes will soon be replaced with existing and emerging technology. The concept of connecting consumers to more interactive content from an ad or other communications is powerful; I think delivering that content utilizing QR codes will disappear soon. I know that many publishers are already working with watermark technolgies that have promise.
Sign up to get the day's top stories at 6am eastern.