Public and private blockchain networks are trying to work together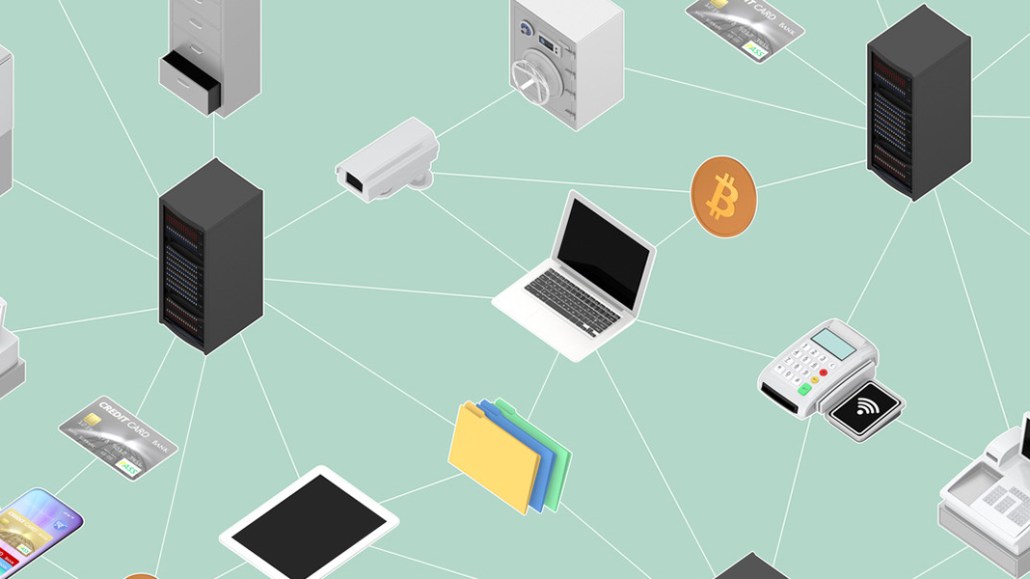 A convergence of public and enterprise blockchains is on the horizon, according to the CEOs of two of the most high-profile companies in the space, Chain and Blockchain.
While similar in name, they're entirely different. Chain is a blockchain startup; it builds databases, effectively, for big companies to move money or other assets and its customers include Citi, Visa and Nasdaq, all of whom actually use the blockchain technology in their businesses today. Blockchain is a definitely more of a crypto company, a consumer crypto-wallet and exchange whose CEO, Peter Smith, does more p-to-p payment volume than PayPal.
"The dichotomy between public and private blockchains is a false one," Ludwin said at the Yahoo Finance All Markets Summit in New York Wednesday. "Over time there will be more of a convergence of what's happening in the enterprise and what's happening on the open Internet to create this future of value over IP."
https://digiday.com/?p=275258