Project Thumb Breaker: How one agency is pushing clients to edit video for Facebook
August 1, 2016 • 3 min read
•
•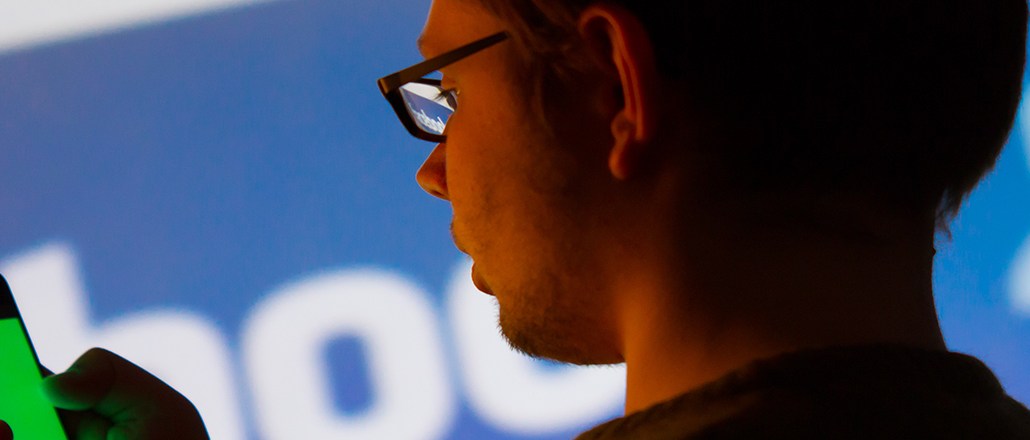 While it might seem that Facebook video is eating the world, many brands aren't yet prepared. According to research by BBDO, 84 percent of the top 100 brands by number of Facebook fans don't optimize their ad creative for Facebook by making it vertical, using the correct aspect ratios and subtitling it for silent viewing.
Where there's a problem, there's a business opportunity. BBDO has kicked off what it calls Project Thumb Breaker to get the 36 clients of its New York office to make video Facebook ready. The project is basically a menu of services, starting at $8,000, to convert TV-first ad material into Facebook video.
"Everyone is talking about mobile, and there's a huge amount of evolution going on in the industry," said BBDO New York CEO John Osborn. "So we decided to make it a mandate."
There are three levels to Thumb Breaker: bronze, silver and gold. Those essentially give clients the option to decide how much editing needs to be done. For a bronze level, an existing TV ad gets re-cut; for silver, an existing ad gets cut together with additional context. Those are in post-production. The gold level will have additional footage shot on set, made for Facebook.
Each level costs a set amount — $8,000 to $13,000 for bronze; up to $20,000 for silver and higher than that for gold. The idea is to get clients to think about Facebook first by forcing agency account teams to bring it up and make room for it in their budgets — something BBDO head of communications planning Julian Cole said isn't happening at all, across the board, despite increased focus on mobile.
At the platinum level is Bacardi, a longtime BBDO client, which has gone all in with a made-for-social video which is shot and edited with Facebook in mind, only. (See the ad here.) "These pro-active leanings from BBDO provide huge opportunity to make our content work harder for us" said Olivia Legere, director of creative excellence, Bacardi North America.
On the bronze level is Lowe's, which took a TV ad and made basic edits in post-production like a square-format crop and more supers to make up for the sound being off.

The agency is also making it a mission to give clients that buy into Thumb Breaker an upfront estimate of how successful the video will be. It has created a databank that takes 3.5 billion impressions of video data across 15 brands and compares it against Facebook's metric of "estimated ad recall lift," which is how many people will remember the ad after two days. Using that, said Cole, it can predict success, telling clients something might get, for example a 40 percent view-through rate, and give them confidence on performance.
It's rare for agencies to build Facebook video directly into production budgets, despite talk of an increasingly mobile customer. And Facebook's quirks, like silent video in a square ratio, demand more creative attention than clients are willing to provide.
Ultimately, all of this is leading, said Cole, toward being able to serve up the right ad based on something as personal as scroll speed, something Facebook is working toward developing with BBDO. So if someone is a slower scroller, they would be served a version of an ad that might not have a clear question right at the beginning, since they're likelier to be hooked. Someone with a faster scroll speed may get something different. "We have to make everything accountable for clients to buy in," said Cole. "All BBDO videos will be optimized for Facebook by August."
https://digiday.com/?p=190904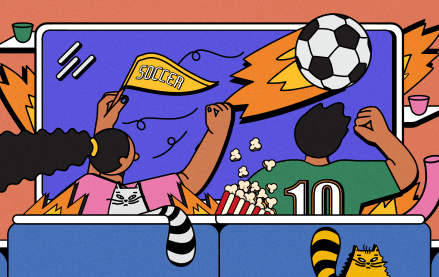 December 1, 2023 • 4 min read
Even if a game isn't make or break, sports leagues and brands want fans to be paying attention — and they're hopeful new strategies will get it.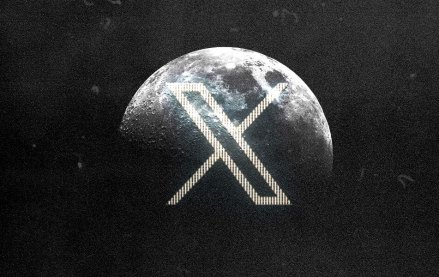 November 30, 2023 • 4 min read
In the packed DealBook conference in New York yesterday, owner Elon Musk bluntly told them to shove it.
November 30, 2023 • 2 min read
WorkTok, or CareerTok, is in full force. Combined, those hashtags on TikTok have over four billion views and it is benefiting Gen Z.