Preserving a 'belly-to-belly' business culture with targeting: Why Re/Max is leaning into addressable TV
March 1, 2021 • 3 min read
•
•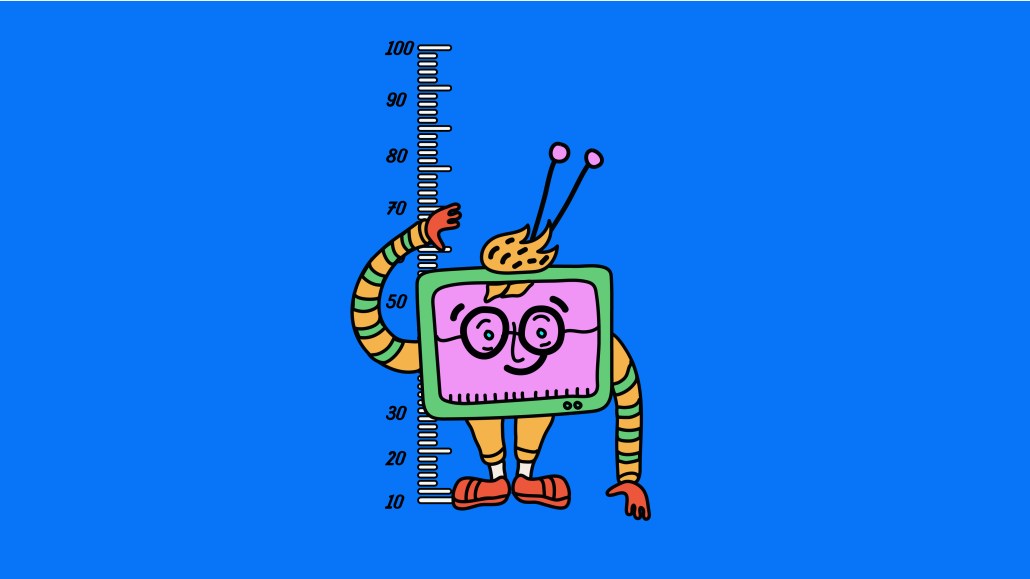 Ivy Liu
Real estate brand Re/Max has started testing addressable television, embracing consumer data in hopes to reach segmented audiences and increase brand awareness.
Television and video are the second largest part of the brand's media ad spend, taking up 35% of its current media budget, according to a brand spokesperson. But after noticing a drop in cable subscriptions and building audience fragmentation caused by cord cutters, the brand rolled out an addressable television campaign to reach more targeted audiences last year.
"[A recent spot was] a national buy, but we were literally able to target one house, skip the next three, target the next four, skip the next five, whatever it might be based off of different attributes, different behaviors, different signals across these channels," said James Schwartz, vp of marketing and media strategies at Re/Max.
Real estate is an emotional "belly-to-belly" business, where agents and clients work closely together, and often face-to-face, during the home buying process, noted Schwartz. But with the Covid-19 pandemic shifting consumer behaviors, the real estate brand is taking a data-driven approach to replicate their traditional high-touch culture with consumers via cable and linear television ad spots, CTV and OTT.
Consumers leave digital footprints behind with social media, online searches and even mobile apps — all data touch points Re/Max is using to inform its television advertising strategy, Schwartz said.
For example, Re/Max would look for consumer data such as the number of trips a consumer took to a hardware store and shopping habits within a certain area. According to Schwartz, that information helps Re/Max determine if that consumer is selling their home in order to serve an ad on how a real estate agent can help.
In 2020, Re/Max spent nearly $30 million on media, according to Kantar. Of that $30 million, more than $13 million went to television. The brand declined to share further details of its advertising spend.
Like most brands in 2021, diversifying ad spend has become top of mind for Re/Max. While video and television take up a large portion of Re/Max's media mix, it's not where most of the funds go. An estimated 37% is dedicated to digital advertising, followed by out-of-home ads at 22% with print and sponsorships using up remaining ad spend, according to the company.
According to Schwartz, there's the added measure of fragmentation occurring with cord cutters and cord extenders.
"We have a strategic approach to leverage these changes and stay in front of consumers since TV/video remains one of the top drivers of awareness," Schwartz said. "Those are just different ways that we use different data points to identify audiences and then test creative, serve messaging to make a connection," he added.
This also comes as costs-per-click is rising on digital and social platforms, according to Stacy Durand, co-founder of Media Design Group, a full-service media agency.
And, or course, there's the added stressor of Google's push to remove cookies and Apple's iOS14 updates changing the digital advertising landscape and making it harder for advertisers to collect third-party data.
Addressable TV had big buzz a few years ago, Durand said, but it's recently found a resurgence with brands with higher retail prices like Re/Max and even car companies.
"I can get really granular with that audience segment," she said, noting that advertisers can drill down by income, location, shopping habits and more.
According to Durand — and some directional food for thought for brands — a viewer's television journey in 2021 could look like this: watching daily news on linear before jumping to Roku to binge watch a favorite Netflix series before tuning into linear again for a live sporting event.
"In a content-driven world, we need to be media agnostic," Durand said. "We need to be in front of [viewers] wherever they are."
https://digiday.com/?p=399924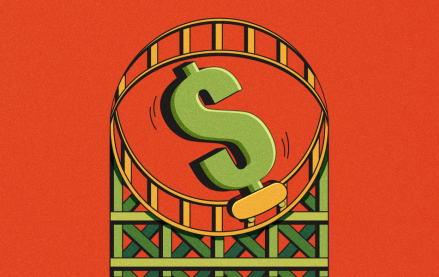 December 7, 2023 • 5 min read
In this week's Digiday+ Research Briefing, we examine the challenges facing programmatic advertising, how publishers, brands and retailers are giving up on X, and how publishers and brands are rapidly increasing their use of AI, as seen in recent data from Digiday+ Research.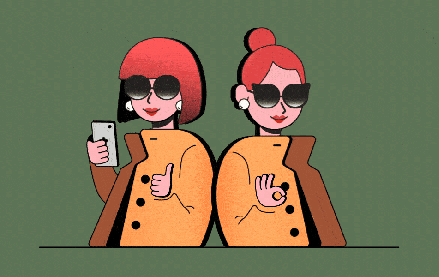 December 7, 2023 • 4 min read
The creator economy is on its way to becoming more like the programmatic market than many advertisers realize.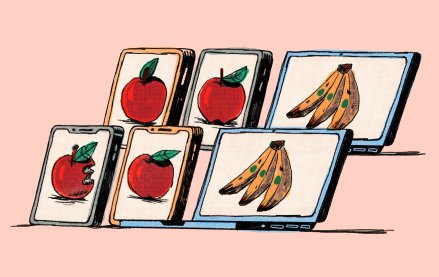 December 7, 2023 • 3 min read
Marketers for major CPG brands in particular have been managing a trickier relationship with those retailers.