Predictions versus realities: Digiday takes a look back at 2021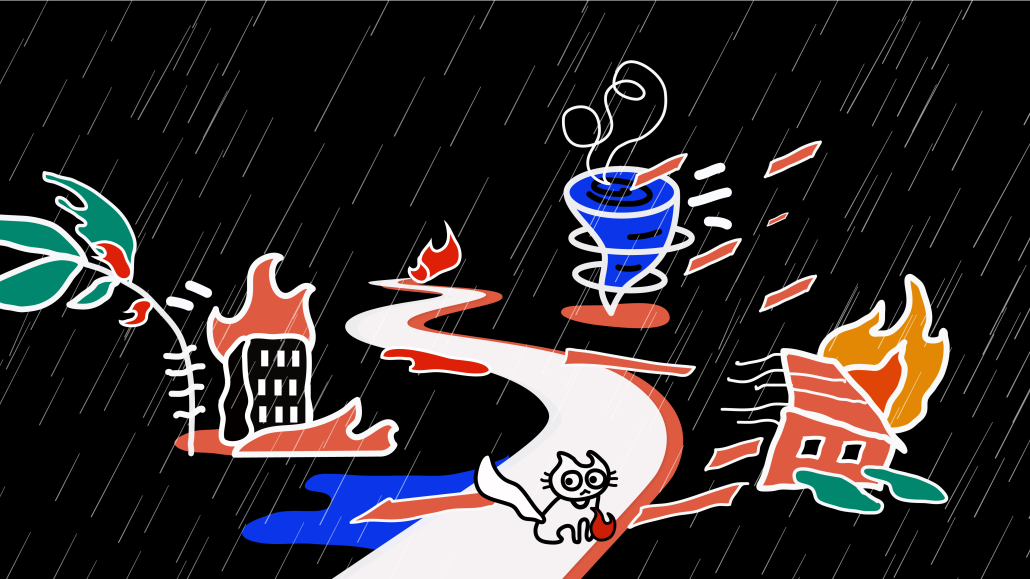 Around this time last year, many were hoping for the light at the end of the pandemic tinged tunnel. After 2020 shuttered office doors, in-store shopping and in-person events, 2021 promised vaccinations that could end the pandemic and return things to normal.
However, no one could have predicted the realities that 2021 brought with it, including everything from Apple and Google's privacy crackdown to the surging preference for shopping online over in-store.
As another year of the pandemic sunsets, Digiday takes a look at the predictions versus realities of 2021: