'You need us': UK PR pros give tough love to reporters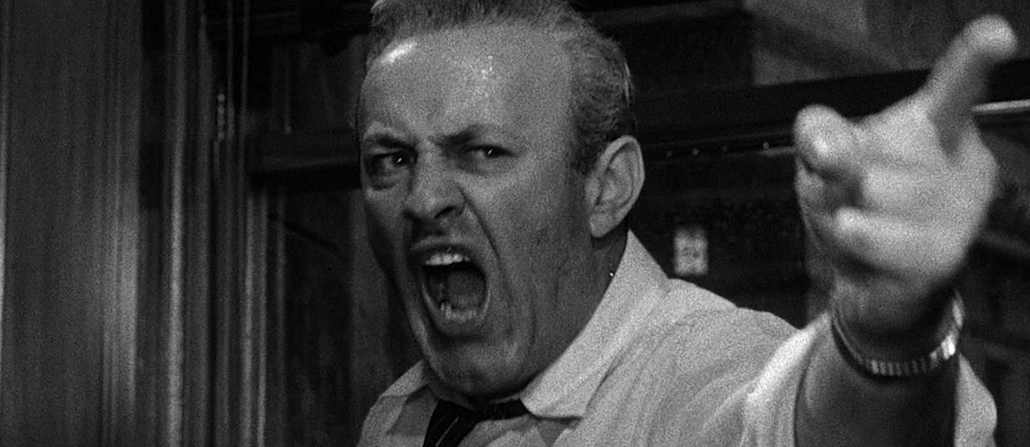 The relationship between public relations and journalists can be a fraught one: Sometimes their interests align, and sometimes they're diametrically opposed.
Earlier this year, we heard some of the gripes from the PR-media divide in the U.S. Now we've gathered what really gets under the skin of PRs in the U.K. when working with reporters. Don't worry journalists, you'll get your repsonse soon. We have protected the identities of the PR people so they can speak freely without offending the delicate sensibilities reporters have been known to possess, according to sources.
Cutesy out-of-offices
"A very small minority of journalists set always on out-of-office detailing just how busy and fabulous they are and that they won't get round to reading your email. Whilst a quick message saying that you aren't taking submissions now is helpful, one that tells you the details of their life is not and, quite frankly, gives the impression that you may have quite a bit of time on your hands." — agency PR
Know-it-all
"On a few occasions journalists have made the assumption that they know my client better than I do. Recently, a broadcast journalist told me it would be in my client's best interest to do an interview live on air, even though my client had strong reasons not to. He suggested it could be damaging for my client if they didn't go ahead with the interview, which came across as very manipulative. He followed that by advising me on how he'd personally handle the situation, effectively saying I didn't understand the potential implications for my client, which was incredibly patronising. Speaking of patronising, I once had a journalist say to me on the phone, 'Do you actually think this is a story?' And then he wouldn't let me get off the phone until I admitted the story was, indeed, 'crap.' Delightful chap." – media PR agency
Twitter trolling
"There's a rising tide of journalists who love taking to Twitter to 'shop' PRs for errors, mistakes or their general existence. I'm seriously considering setting up an account that does the same to journalists. Why can't we all be friends and acknowledge you need us as much we need you. Including that one reporter who keeps asking me for free gig tickets. You know who you are." — publisher PR
Ill-mannered
"When journalists don't have the good grace to thank clients for hospitality. They don't have to be asked on press trips or taken out to lunch. Or get so drunk that they insult low-level staff at the clients. One press trip I was involved in saw all the editors get so angry about a 10-minute delay on the trip back to the hotel that they called the driver a [C word]  repeatedly and at length. They also bitched about the senior client (who wasn't on the bus)." — B2B agency PR
'Your client isn't well known enough'
"That feeling of joy when you secure a byline article for your client knowing what appearing in a tier-one media target will mean for their business. You work with the client to refine their messaging into a well-crafted piece, with enough unique flair to show off their creativity, mixed with industry insight. You meet the deadline and send it back to the journalist. You monitor for coverage and high-five your colleagues once it goes live. You share it with your client, highlighting why it's a great placement and how it positions them as experts and leaders in their field. Then the horror and confusion you feel when said client says that the link doesn't work … The journalist's feedback: 'We had to take it down as your client isn't well known enough.' That old Catch 22. Ouch." — freelance PR
Journo ghosting
"I love nothing more than reporters who show an interest in a pitch and start asking for progress around it (extra content, images, CEO quotes and time) to build out an idea and create a piece. What I don't love is packaging everything up as promised and then nothing, complete silence. Then it's even more awkward to chase on our previously beautiful conversation, and then even more painful to try and explain to clients – especially as we don't know your plans. In this case, a simple update would be better than ghosting us. It doesn't look great when you give us a one-day deadline to turn something around and then it never appears." — agency PR
Taking the credit
"Submitting an opinion piece and having the journalist change the byline to their own name. It's incredibly rewarding when your client puts a great deal of thought and effort into drafting an opinion piece and sees it up on the website with their own name in the byline. It's incredibly frustrating when, due to a change in editorial policy and a website revamp, the byline is changed to the journalist's name and your client's name is hidden away at the bottom (and in one case, not included at all)." — B2B agency PR
Griping about follow-ups
"'Don't call me! Don't send follow-up emails! If I'm interested, I'll get back to you.' Yeah, yeah, I hear that from journalists a lot. Know why I don't believe them? Because, by and large, it's not true. I follow up because it works. I've lost count of the times a friendly pitch reminder has resulted in a productive conversation and/or coverage for my client. The other thing is we desperately need feedback – even if it's 'no thanks' – because our client will chase us mercilessly until we get it. So thanks in advance for your help with that, journo pals." — tech agency PR