Re-sale site Poshmark is hoping people will use it to give gifts this holiday season.
On Nov. 15, the e-commerce site launched a "Gifts Market," a separate section within the e-commerce platform's online site and mobile app that will showcase about 6 million new items, ranging from $10 rings to $700 cashmere sweaters.
Although the majority of items that sell on Poshmark are clothes, the section will mostly feature items that are commonly purchased online as gifts such as accessories, luggage, makeup and pajamas. The Gifts Market is the latest section added to Posh Markets, a directory of six offerings– women's, men's, kids, boutiques, plus-size and luxury — launched in July 2018, which aims to guide its users toward apparel listings for easier navigation of the platform's 75 million items it sells and, at the same time, grants sellers greater visibility to their online stores.
"With the massive proliferation of goods online, anytime a brand like Poshmark can narrow those choices for you, it helps the consumer," said Mia von Sadovszky, svp and group strategic planning director at agency RPA.
For Poshmark, which takes a 20 percent cut from every item sold on its platform, it's also a way to compete for this year's e-commerce pie, reportedly the largest since 2011, according to eMarketer's November Holiday 2018 forecast. The study predicts that U.S. consumers will spend more than $1 trillion from Nov. 1 to Dec. 31, with e-commerce taking up $123.73 billion of that. Poshmark told Reuters earlier this year that the platform was projecting an annual revenue of $150 million to $200 million.
Tracy Sun, co-founder of Poshmark, said recasting brand-new merchandise as gifts marks a fresh opportunity for the platform and sets the potential for it to scale in new directions in the future. Poshmark first began in 2011 as a fashion resale site, where sellers could literally make money from never-worn clothes still hanging in their closets. As Poshmark has grown to 40 million users and 5 million sellers, it has found its community buying up and selling more brand-new items, especially during the holidays. Sun said every one of three items listed on the Poshmark marketplace is brand new.
"When we started, there were no new items, and we've seen new items grow more and more," said Sun. "It's something we are betting on for the future."
Another growing area for the platform is slightly higher-end merchandise. There are now $700 cashmere sweaters that can now be found under its Gifts Market. Sun said luxury items are being sold at twice the rate as non-luxury items. Sun said 75 percent of shoppers come back to boutiques, like Kristin/11th Street, after they have made an initial purchase.
Sun said Poshmark had been teasing the new Gifts Market primarily over email but will now promote the launch over its social channels as well as through word of mouth from its sellers. Poshmark prides itself as not as being an e-commerce platform but a social one. The sellers on Poshmark are called "Seller Stylists" and message back and forth with buyers about which items might be right for them. The average buyer comes to the app seven times a day and spends about 25 minutes in the app, said Sun.
https://digiday.com/?p=312355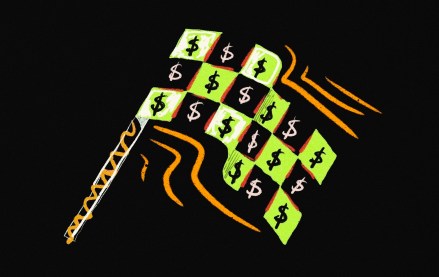 September 26, 2023 • 3 min read
With three Grand Prix races in the U.S. this year – Miami this past May, Austin in October and Las Vegas in November – the interest from U.S. marketers in Formula One has increased this year, according to agency executives, who say they expect that growth to continue next year.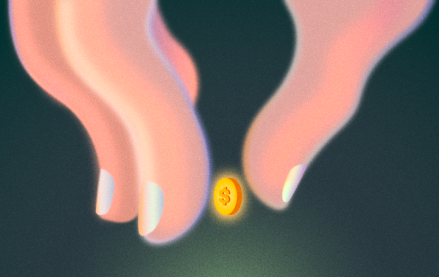 September 26, 2023 • 6 min read
A Digiday+ Research survey found that brands and retailers report using Facebook less over the last few years, all while the platform's value to their revenues and brands has increased.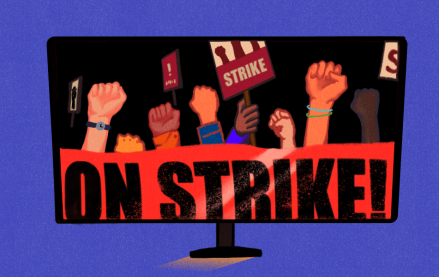 September 26, 2023 • 5 min read
The timeline for a return to business as usual – whatever that may mean now – is yet to be determined.