Poll: Did the US Airways porno tweeter deserve to be fired?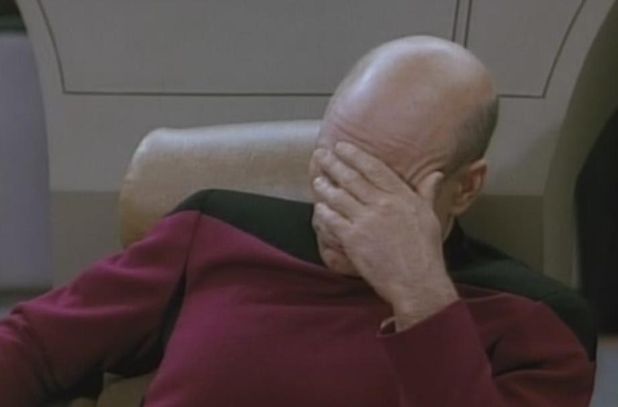 US Airways has surprised many by deciding not to fire the social media manager responsible for the infamous pornographic tweet sent on Monday.
On one hand, mistakes happen, especially when you're scrambling to respond to a bevy of tweets from angry customers. If brands were to fire their social media managers every time they tweeted a typo or incorrect link or photo, the unemployment rate for millennials would be even higher than it is today. And, if US Airways ascribes to the "any press is good press" axiom, then it had a wildly successful Monday.
Why that @USAirways employee wasn't fired, in one chart pic.twitter.com/5gcP74wL5P

— Neetzan Zimmerman (@neetzan) April 15, 2014

On the other hand, accidentally tweeting a closeup of a naked woman using a toy plane as a sex toy isn't exactly an everyday error. And US Airways has come up with a pretty fishy explanation of how the tweet happened. According to its version of events, the porno pic was tweeted as the social media employee was sent "in an attempt to flag the tweet as inappropriate." This doesn't make a lot of sense to most people familiar with how Twitter works.

I'm super confused about the us airways explanation of what happened yesterday.

— Alejandra Owens (@frijolita) April 15, 2014

US Airways certainly seems chastened by the experience. It hasn't tweeted at all since yesterday afternoon, directly after apologizing for its unfortunate tweet.

We decided this debate would be best settled by the social media marketing community itself. Please cast your vote below. The future of social media employment best practices depends on it.

[polldaddy poll=7972027]

https://digiday.com/?p=71934