Pinterest jockeys for position in platforms arms race for short-form video
February 9, 2023 • 4 min read
•
•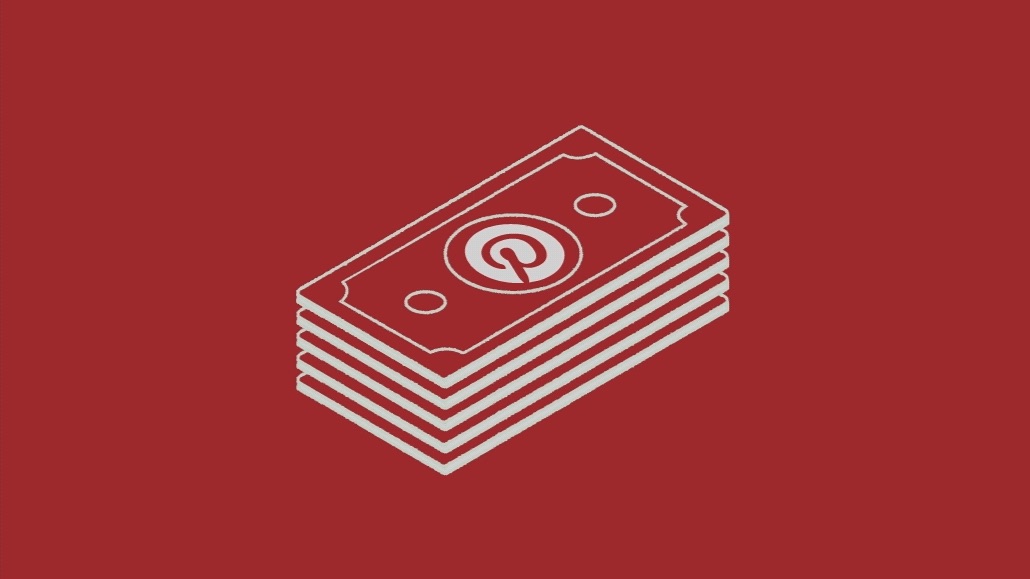 Ivy Liu
Pinterest wants in on the short-form video gold rush, and it's willing to pay publishers big to do it — just take its recent deal with Condé Nast.
The agreement is the start of a renewed push for publisher content that started in earnest with an original content partnership with Tastemade that ramped up following the arrival of Nadine Zylstra as head of programming and originals. In fact, she played a key role in brokering last month's content partnership with Condé Nast.
Condé Nast agreed to 160 exclusive videos for Pinterest produced by Condé Nast's iconic brands: Vogue and Architectural Digest. The content, which will live on Pinterest, will explore Pinterest's key seasonal and cultural tentpoles, including fashion month, wedding season, summer and back to school. Some videos will even be shoppable. Pinterest and Condé Nast's exact financial agreement was not clear.
Pinterest isn't revealing how big those payments are, but content deals aren't cheap. For example, Facebook paid The Wall Street Journal $10 million for its content being featured in the news feed.
"Condé Nast's content deeply leans in on shopping," said Zylstra.
Pinterest is betting that this content will pay for itself. Good content keeps people engaged on a platform for longer, and the more this happens the more money a platform like Pinterest can make on the back of it.
So far the plan appears to be working. Pinterest's supply of videos rose 30% quarter on quarter, per its latest earnings update, which didn't provide exact figures.
Ad dollars have followed. So much so that advertising and shopping from video accounted for more than 30% of Pinterest's revenue during Q4 last year; the social network totaled $2.8 billion in revenue for 2022, of which $877 million was received in the final quarter of the year.
"We're not a walled garden that's trying to monopolize users and hold them on the platform for as long as possible," said Zylstra. "We have a commitment to support off-platform growth for the partners who are on Pinterest. Our job is to help inspire users to create a life they love. So we have to make it easy for them to find the things that inspire them."
It's hard not to be cynical whenever platforms make these sorts of claims given the capricious relationship between so many of them and publishers. Pinterest firmly believes it has a strong point of differentiation: it doesn't have the same baggage that other platforms have given how they worked with content creators and media owners in the past.
Pinterest said it wants users, ultimately, to funnel back to Condé Nast's properties.
"Any purchases that come from Pinterest are being completed on those websites not on ours," said Zylstra. "And so the value to a partner is in us actually knowing what pinners are looking for and and being that source of inspiration and supporting our pinners with that inspiration, but then driving to the publisher in order to realize that inspiration."
So it makes sense that Pinterest plans to strike video production deals with more publishers this year just as it plans to do the same with brands and creators.
"Our community is telling us video is important to them," Zylstra added. "Pinterest is not trying to be a different platform than the one it is. We're simply honoring what it is that people come to Pinterest for, with the content we invest in."
Playing nice with Pinterest
While the strategy seems to work for everyone now, these things have a habit of changing as the stakes get higher, especially when a company is burning through cash to improve its overall business model and direction. And Pinterest is definitely doing that.
The social media app's profit fell a whopping 90% in Q4 2022 due to a number of high expenses, according to Pinterest's latest earnings report. And publishers are among those costs. But they're costs the social network's senior team can swallow, providing publishers produce content to help Pinterest retain loyal users, who keep coming back to the app for inspiration on their next project; whether it be seasonal like fashion or food, or milestones such as birthdays and weddings.
Regardless of the current upside around the latest pivot to video, platforms have been known to balk at the ongoing costs of sustaining them. And the current one looks like those costs are only going one way, All the big platforms are now scrambling for short-form video they can monetize.
Revenue wise, while Pinterest might be having a downslope right now, Kat Duncan, executive director at digital media agency Honeycomb Media, believes its decision to support and spend on publishers is a good one in the long run.
As she explained, most publishers that you see at the top of a Pinterest search have been growing Pinterest, not the other way around.
"We saw many publishers leave Pinterest because it wasn't worth the investment (time or monetary) to stay, but we stayed on the platform because Pinterest has always awarded loyalty. If you stick with and 'play nice' with Pinterest by feeding it the short-form video, long pins, and other content they are clearly prioritizing, they'll stick by you, too," Duncan said.
https://digiday.com/?p=488337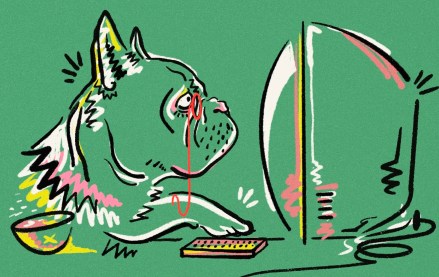 October 2, 2023 • 7 min read
•
•
When it comes to agencies, both of Meta's older sibling social media platforms may be past their primes.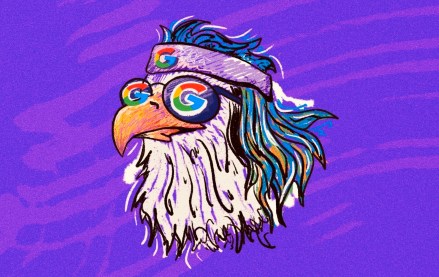 October 2, 2023 • 3 min read
•
•
The legal battle sees Apple and Google et al attempt to conceal their inner workings, developments that mirror the experience of their media customers.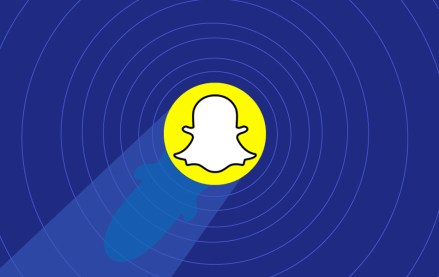 September 29, 2023 • 3 min read
•
•
"We are not diminishing the importance of AR," he said. "In fact, we are strategically reallocating resources to strengthen our endeavors in AR advertising and to elevate the fundamental AR experiences provided to Snapchat users."