'People expect us to be there': How AARP has adapted its marketing message
May 13, 2020 • 4 min read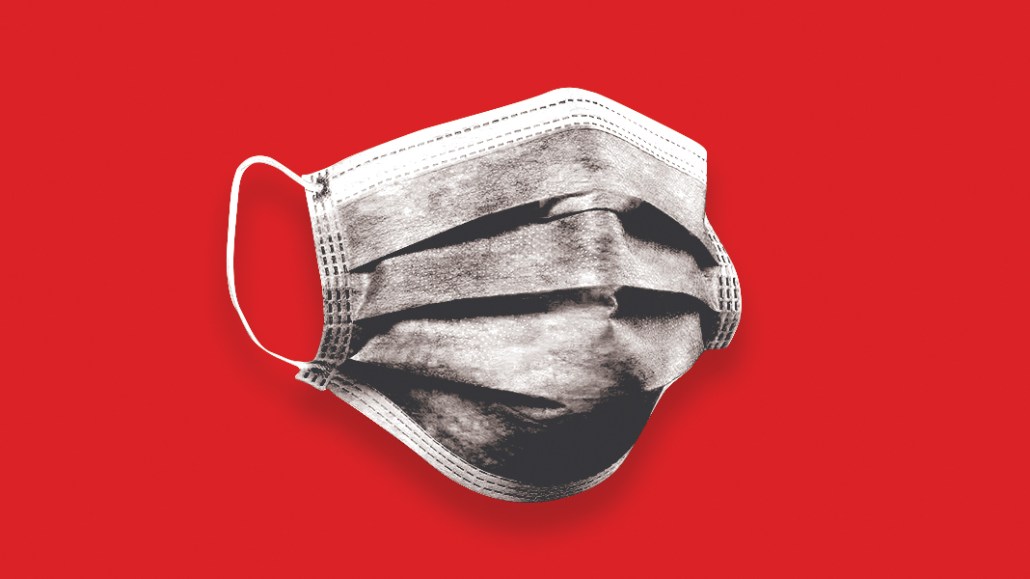 Unlike most advertisers, AARP hasn't reduced how much it's advertising. Instead, the 60-year-old organization has put out new creative and reconfigured its ad budget for the year, moving money reserved for the fourth quarter to be spent now. (The company did not respond to requests for further information on how much it increased its spending.)
"In the beginning of March, we really reoriented all of our marketing and communications to be through the lens of the coronavirus because that's all that has really matters," said Martha Boudreau, chief marketing and communications officer for AARP.
Boudreau spoke to Digiday about why the non-profit organization sees its advertising as necessary now, why it isn't touting commercial benefits and how the company has pivoted its editorial staff to work on more digital news versus longer lead magazine stories. The answers have been condensed and lightly edited for clarity.
How have you adapted your advertising?
Every consumer-facing brand has been anxious to understand how their brand could show up in a relevant and appropriate way as this crisis has been unfolding. For us, as a social mission organization, it was very clear. We never had to question our role. Last week alone, we got almost 10,000 calls to our contacts center and this has been going on for weeks and weeks.
We made some new creative, which we had to do in our studio with our CEO and a skeletal crew, talking about AARP's role. It tells people what we are doing to help draw attention to the Community Connections [program], which allows people to connect with local aid groups.
So you're still advertising and spending as much as you had been?
Yes, we took down our old creative and put up the new creative specifically about Covid. We decided to shift some money [reserved for] the fourth quarter into the end of April/beginning of May. So we moved some money around and we added some additional buys. We're considering doing more. We'll see. People expect us to be there helping and we are, so that's what we're focused on in our brand campaign and digitally.
What media buys have you added?
The campaign is primarily on television. We've done some radio and added more of that. We did add some buys on Hispanic radio and Hispanic television channels as well.
Why is it important to keep advertising? What message are you trying to get out there?
For 60 years, our job has been to represent the perspective of people over 50. When you have a health crisis like this which disproportionately affects the 50 plus, we are the advocates for people.
Our product is information and education. There are member benefits that are commercial in nature but on March 11, when the World Health Organization declared Covid as a pandemic, we ceased all marketing of our commercial products in the area of travel, live events and movies. We stopped promoting those commercial benefits and they are still suppressed. At that time we pivoted to talking about health, work, finance and caregiving. Any marketing spend behind our programs is focused in those areas and [the resources available].
Has this changed the production of the AARP Magazine?
Our magazine comes out six times a year. Our other publication, The Bulletin, comes out 10 times a year. These are longer lead publications. We took our editorial team and we pivoted them almost immediately to become more of a newsroom than a long lead publication. We established this newsroom setting and had two shifts a day, seven days a week tracking the breaking news. We started very early in a partnership with Facebook — they have us listed as a trusted health organization in their coronavirus information center — and that partnership drives millions of unique visitors to AARP.org following that coronavirus news.
Did you add staff to handle more digital content?
We didn't add more staff. We shifted certain percentages of people's time over. There was more breaking news, more angles, whether it be financial side or health or fraud or caregiving or government activity. We shifted people over to be able to support our digital content team. The emphasis became on spot news as well as service journalism.
Are people reading the content?
Last week alone, we added 10 million unique views to our website. That's in one week. And the week before that we [broke] another record [for views]. This speaks to brand relevance and brand purpose.
What should other marketers learn from AARP's approach?
Identify your true purpose in people's lives so in moments of crisis like this your role in their life is cemented and relevant. None of us have ever been through this before but nothing else matters than people staying safe and taking care of their families. It breaks down to some pretty fundamental things and for brands not relevant in those moments it's a pretty difficult place to be. Being able to speak authentically about your brand purpose and the role that you play in people's lives is essential.
https://digiday.com/?p=367010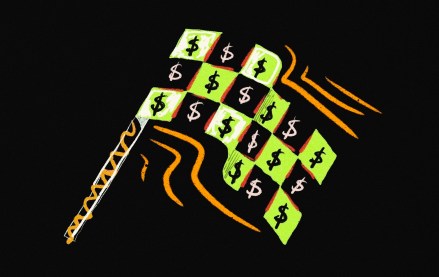 September 26, 2023 • 3 min read
With three Grand Prix races in the U.S. this year – Miami this past May, Austin in October and Las Vegas in November – the interest from U.S. marketers in Formula One has increased this year, according to agency executives, who say they expect that growth to continue next year.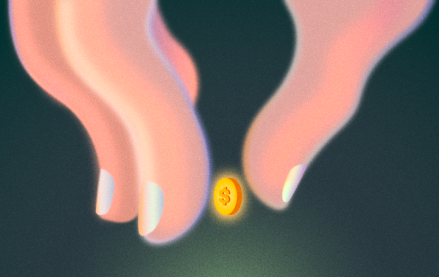 September 26, 2023 • 6 min read
A Digiday+ Research survey found that brands and retailers report using Facebook less over the last few years, all while the platform's value to their revenues and brands has increased.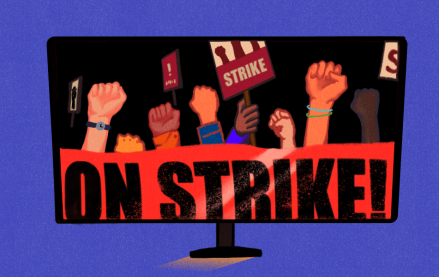 September 26, 2023 • 5 min read
The timeline for a return to business as usual – whatever that may mean now – is yet to be determined.