Pedigree Maps Out New Walks for You and Your Dog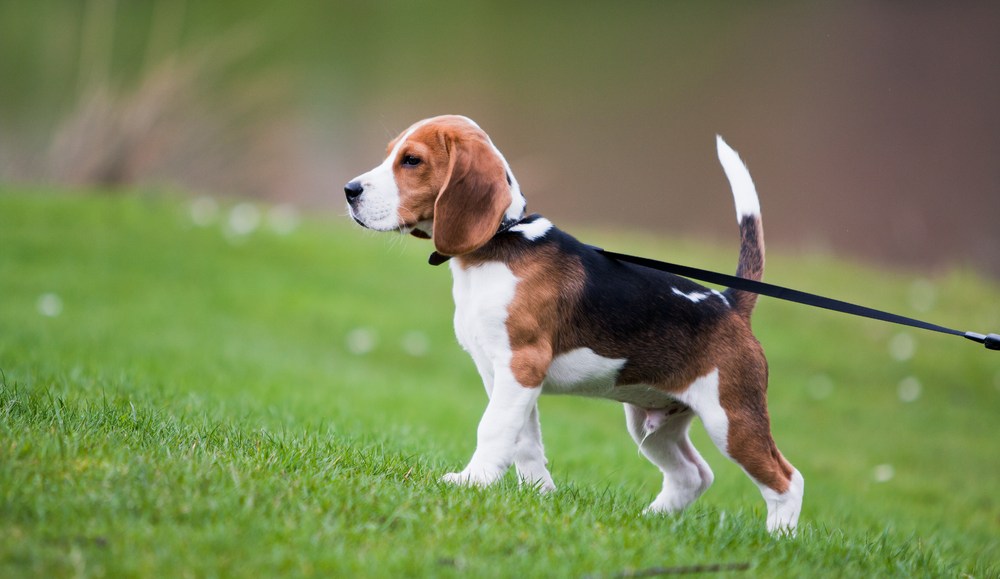 If you have a dog and you live in a city, then you know the monotony of the chore that is taking your beloved pooch for a walk so it can do its business. You both probably have a set route, and it probably has a favorite spot to leave its presents. But if you happen to live in Belgium, Pedigree wants to shake up your dog-walking routine with its latest outdoor digital campaign.
Pedigree, with the help of DDB Brussels, has created seven different dog-walking routes throughout the country. The dog-food brand is using bus shelter posters as route maps for the different two-kilometer routes (roughly 30 minutes walks, which is the recommended minimum amount of daily exercise to keep dogs healthy). The bus shelter posters also encourage people to share a pictures of their dog walks on Pedigree's Belgium's Facebook page for a chance to win a Pedigree prize pack.
Pet owners are usually an enthusiastic bunch who love to share photos of their animal friends, making this a fun example of a brand doing something its audience would enjoy and making outdoor advertising useful. IBM's outdoor ads in France, which doubled as benches and canopies for shade, did something similar last July.
Watch the campaign video below: