'Who Pays Influencers?' A new site crowdsources influencer marketing rates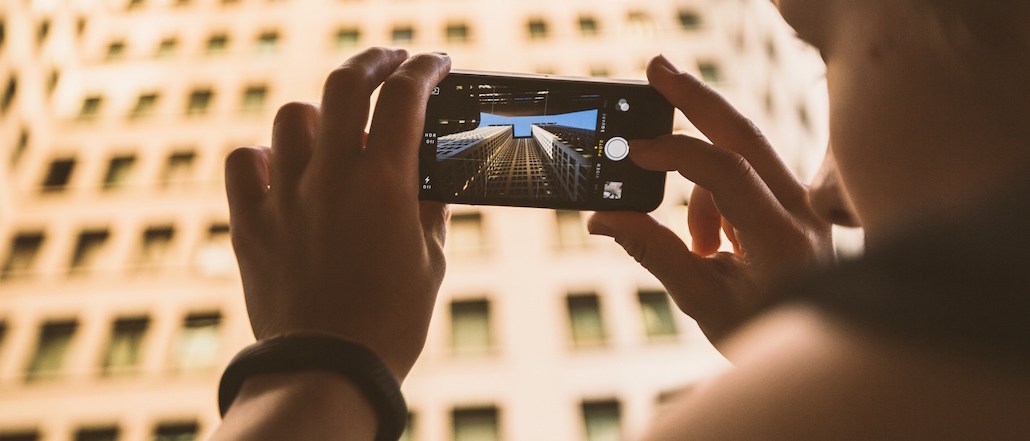 A Digiday story has prompted an advocate to create a site that shines a little light into the murky world of social media marketing. The relationship between brands and so-called influencers has hit something of a rough patch, in part because the costs have gotten out of hand. These influencers — digitally savvy folks with huge social media followings — say that they are not getting paid enough. Brands and agencies would love to differ.
Enter Amber Discko, the founder of feminist blog Femsplain and a vocal advocate for paying artists, writers and creators for the work they do. This week, she launched "Who Pays Influencers?"
Based on the long standing "Who Pays Writers?" website, which crowdsources the rates big publishers pay freelancers, the site is an anonymously sourced list of which companies pay artists and influencers — and how much they pay them. On the site, Discko writes that it was made in direct response to a story Digiday published Thursday featuring the anonymous confessions of a high-level social media executive who bemoaned how expensive influencers had gotten. More expensive than they're worth.
"There's so much tension in this industry right now," said Discko. "Influencer marketing is new and people are upset because they don't know how much to charge and how to track it."
Discko, who was a creative strategist at Tumblr before founding Femsplain, said the only way to clear up problems between brands and influencers who have built huge followings is to add transparency. "The site is not about shaming people, but also celebrating good ones."
But so far, there have been plenty of submissions, mostly from influencers. For example, one person writes that SAB Miller paid them $3,000 for five packaging illustrations with unlimited use and international distributions, then took six weeks to send a check. There are positive reviews too, about places that paid even though they never used the work.
One recurring theme is that pricing structures simply aren't transparent when it comes to how brands decide what to pay influencers — and how much influencers should charge. For example, an anonymous commenter on the Confessions piece lays out why the pricing may have mushroomed:
"Also note that the pricing can be way high because the industry is brokering. Agency A is hired by a company for an influencer campaign. They subcontract Agency B who subcontract's Agency C. Agency C contacts Managers/Agents who finally after everything is filtered down presents an offer to the influencer. This is usually what happens to get a big influencers. Influencer price has 20% to 50% tacked on a few times on top of it."