'Order booze from your phone': Why brands like Guinness, Babe Wine see advertising value on Drizly
February 11, 2021 • 5 min read
•
•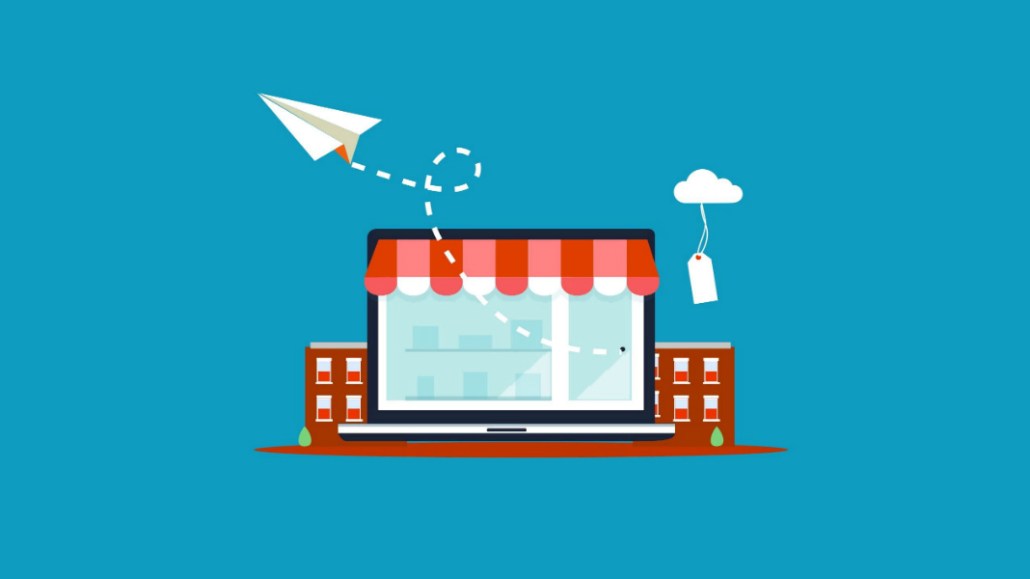 Food and alcohol delivery apps are becoming more and more attractive for advertisers during the pandemic as many people are still sheltering in place and ordering delivery online.
For alcohol brands like Guinness, Babe Wine and Cutwater, spending more ad dollars on Drizly, the e-commerce, on-demand alcohol delivery app, has made sense amid the pandemic. At least two of those brands plan to increase their ad spending on the platform this year as media buyers and industry insiders expect the rise of Drizly to continue.
"With the COVID scenario, it's really kind of introduced a much broader group of people to getting their things delivered to them in an e-commerce format," Chelsea Phillips, Babe Wine general manager said, noting the trend is becoming more routine.
Even before the pandemic, Drizly, as well as other e-commerce platforms, have proven critical for marketers to meet mobile-first, digital consumers, according to Greg Cavaluzzo, vp and media director at Mediahub.
Marketers in the United States face a challenge in tying media investment to actual sales, he said. Drizly is attractive because of its ability to provide marketers with a "directional view into how media investment is driving sales." Previously, Digiday reported the cost-per-click for Drizly search or display ads, varies by product category, ranging from approximately $1.45 to $2.60.
Now with many adhering to shelter in place orders and screen time growing exponentially, the lockdown has only accelerated that investment.
"COVID was a massive opportunity for Drizly," Cavaluzzo said in an email. "The lockdowns almost forced advertisers to reinvest their media budgets into the e-commerce space during a time that consumer behaviors changed."
Currently, an estimated 60 to 80% of Babe's ad spend goes to social media, Phillips said. She would not say exactly how much the brand is spending on Drizly, but that the amount has increased compared to last year. "80% of our media spend in 2020 was digital media, and of that spend over 95% drove to e-commerce [including Drizly, DTC]," a Babe Wine spokesperson said via email.
While Babe Wine worked with Drizly prior to the pandemic, the brand has seen an uptick in sales on the e-commerce platform more recently. The brand found through research that consumers are less frequently visiting liquor stores in-person amid the pandemic to browse — a method the young brand relies on for brand awareness. "We don't have as many of those in real life opportunities anymore. We've been trying to be smart about how people are using the platform and meeting them where they are," Phillips said.
Over the holidays, the wine brand partnered with Budweiser in an effort to promote products in both the beer and wine section of the e-commerce platform. According to Phillips, Babe is now thinking of investment strategies from the perspective of "where do we think people at this moment in time are going to getting their alcohol, whether that's with Drizly or [other] e-commerce [platforms]."
Guinness has also experimented more with the e-commerce platform since last St. Patrick's Day, when the pandemic initially set in in the U.S., said Nikhil Shah, Guinness brand director at Diageo. The brand will continue to invest in the platform ahead of St. Patrick's Day this year, although Shah declined to share specific ad spend.
"We've more than tripled the budget in the months following St. Patrick's Day, and we continue to assess funding levels for the future, as we are seeing triple digit growth rates on the platform," Shah said in an email.
St. Patrick's Day was an inflection point for the entire country, but this was especially true for the beer brand as the holiday is one in which consumers seek out the product. "We flipped the switch and shifted quite a bit of funds in that short term window [to Drizly]," he said. The company planned to pivot the week before St. Patrick's Day and e-commerce was one of the places that came with "a high chance" to create an "at-home moment," Shah said.
As for Cutwater Spirits, the brand currently spends much of its budget on search, streaming and partnerships with YouTube, according to Lana Buchanan, vice president of marketing for Beyond Beer at Anheuser-Busch, which includes Cutwater Spirits. Buchanan said the brand's digital and social efforts, connects users to e-commerce to buy, including Drizly.
Buchanan declined to say exactly how much of its media budget is allocated to Drizly and e-commerce, but conceded that — for everyone — e-commerce is "a major focus right now."
However, Drizly doesn't come without hangups. "One of the things about this space is it's highly regionalized," Shah said. "The delivery space is definitely beholden to the same regulations that are very prevalent in the alcohol beverage industry."
That means it's not as seamless as partnering with a platform like Amazon, "where you get this broad scale of coverage," Shah said.
To be successful on the platform, Cavaluzzo said marketers need to find the right balance "based on distribution of the product and the e-commerce retailer's delivery footprint."
Looking ahead, both Babe Wine and Guinness said they'll increase ad spend on the platform. It makes sense as e-commerce and on demand delivery isn't a flash in the pan fad, per Cavaluzzo.
Cavaluzzo added: "Even as more people are vaccinated and we return to life [before Covid], I think the ease with which it is to order booze from your phone will not be soon forgotten."
https://digiday.com/?p=396060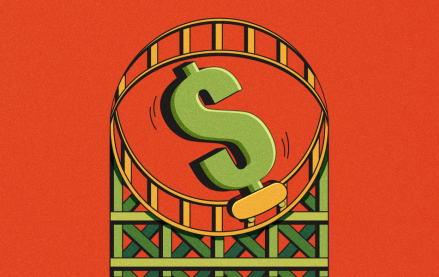 December 7, 2023 • 5 min read
In this week's Digiday+ Research Briefing, we examine the challenges facing programmatic advertising, how publishers, brands and retailers are giving up on X, and how publishers and brands are rapidly increasing their use of AI, as seen in recent data from Digiday+ Research.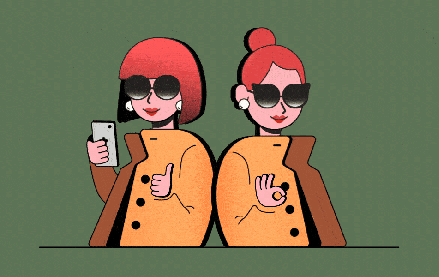 December 7, 2023 • 4 min read
The creator economy is on its way to becoming more like the programmatic market than many advertisers realize.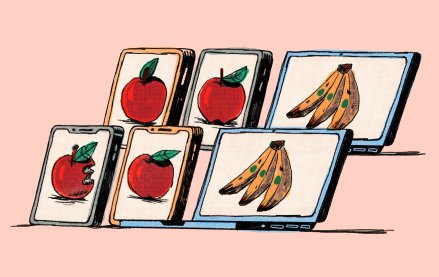 December 7, 2023 • 3 min read
Marketers for major CPG brands in particular have been managing a trickier relationship with those retailers.