'Opportunity to build a lasting company': As ad tech IPOs slow, M&A deals continue to chug along
April 19, 2022 • 6 min read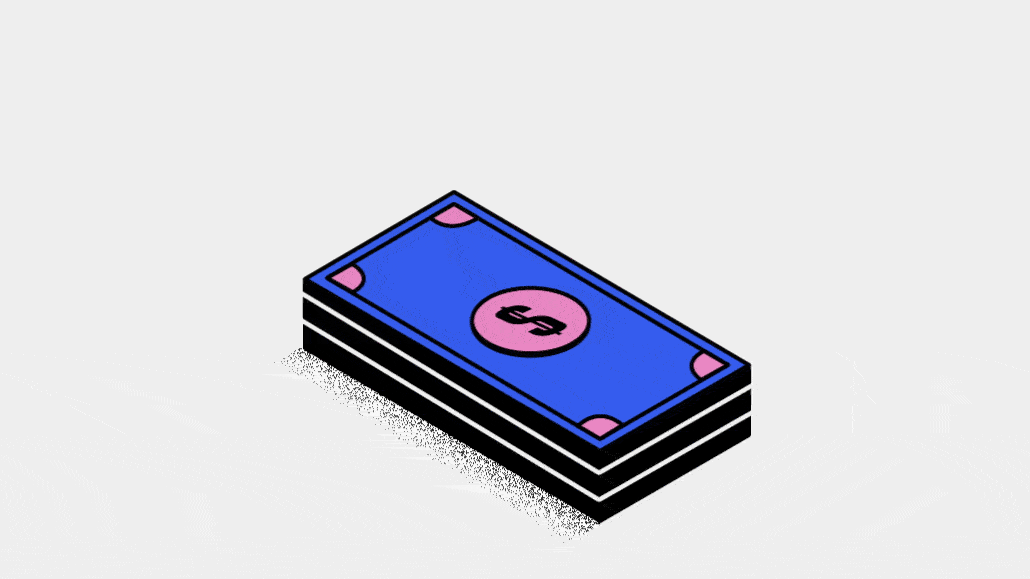 Ivy Liu
Just when you thought the ad tech boom would flame out from a super hot 2020/2021 IPO fest, dealmaking remains in rude health.
Look at the number of deals done in the last month.
Magnite bought Carbon. TripleLift snapped up 1plusX. Parsec was acquired by Kargo. Tatari swooped in for TheViewPoint. OpenWeb and Adyoulike. Not a week seems to go by at the moment without this alphabet soup of idiosyncratic ad tech names getting messier.
And it's going to continue to do so for a while yet.
With a public market increasingly hostile to ad tech vendors and potential courters flush with cheap money, ad tech entrepreneurs are leaning toward selling up instead of IPOs. That's easier said than done, of course. M&A activity in ad tech declined 25% in the first quarter of 2022 compared to the previous one, per investment bank LUMA Partners. Still, it's unlikely this slowdown grinds to a halt anytime soon. On the contrary, deals look set to continue at a steady pace.
Not only have private equity investors raised money for the right deals, but recently minted public companies also have the balance sheets to make moves. And they're both looking for similar targets: ad tech upstarts building for worst-case scenarios once third-party cookies go away for good.
These targets are, for all intents and purposes, potential lifelines for ad tech bosses — the ones that don't want to be viewed as a slow-growth, legacy dumb pipe and have decided it would be well-served to expand vertically. Even so, these deals are usually far from transformative; they're essentially tuck-in acquisitions, smaller, less attention-grabbing deals than so-called mega ones that are potentially more value accretive.
"We're in the market to buy companies to support our organic growth," said Joost Merks, group chief investment officer at gaming platform Azerion, which has concluded 50 acquisitions over the last seven years. "Everything we do supports that so we look at the geographies of companies as well as the gaps in our technological capability."
TripleLift's $150 million swoop for 1plusX is a case in point. It was done in the belief that any business that brings a genuine scalable solution to post-cookie targeting and measurement will thrive. Pitches like that are catnip to the likes of TripleLift — an ad tech vendor that has built a sizable media business on the back of fading third-party cookies. It's not hard to see how a data management platform with the ability to help clients reach audiences using first-party data makes life without those cookies more palatable (and potentially profitable) for TripleLift.
"It's unclear what will happen with the identity market, but what is clear is it isn't a comprehensive solution for publishers and brands," said TripleLift's chief strategy officer Ari Lewine. "Companies like TripleLift and 1plusX are ID agnostic and support the identifiers customers want to use, but our focus is on building technology that allows the open web to be enriched with valuable, privacy-compliant data."
Sound familiar? Magnite's Adam Soroca, chief product officer at Magnite, made the same noises when explaining the rationale behind the Carbon acquisition. Magnite sees itself as the ad tech vendor to bring together multiple publisher's first-party data so that marketers can buy specific audience segments across the open web — all without mixing those sets together in these privacy-conscious times. To do so, however, the ad tech vendor had to go shopping. For a business looking to shift from helping publishers sell impressions to helping them sell data, it's a lot easier to buy a business like Carbon that already does it than build it.
"There's no single replacement for third-party cookies and so we've taken a portfolio approach in pursuing multiple techniques that let publishers and marketers together to have targeting and measurement in a privacy-compliant way," said Soroca. "The team at Carbon had really focused on first-party publisher data and being in tune with the General Data Protection sustain given they're based in London. The depth of businesses in this part of the world is strong."
In the last six months alone, M&A deals across Europe have chalked up over $4 billion, of which 15 were over $50 million, according to specialist venture fund First Party Capital. The growing importance of first-party data, particularly when owned by publishers, will only intensify interest in companies that keep it secure and private as certain aspects of it are shared.
This is to say it's a good time to be a publisher-centric data company — particularly in Europe. Actually, it's a good time to be a functional ad tech business in Europe full stop. Companies there have a head start on their American counterparts due to it being ground zero for ground-breaking privacy legislation. So they're a safer bet for would-be buyers. And a safer bet for sellers too — many of whom aren't companies with a unicorn or bust mindset. Instead, they're more likely to say yes to a multi-million euro exit. The investor mindset in Europe is different to America where going public is seen as a necessary step to access a large volume or relatively inexpensive capital. But even if it wasn't, it would still be hard for any European ad tech CEOs to get their business to the point needed to become a publicly-traded one.
"There are a lot of ad tech companies being bought within the €100 million ($108 million) to €200 million ($216.3 million) range, which is probably an order of magnitude below what is needed to do an IPO — certainly on the London or New York stock exchanges," said Rich Aston, managing partner at First Party Capital. "That's why there aren't many ad tech companies going public in Europe."
It's also why there are more investors circling for bargains.
"Corporate development teams at public ad tech companies don't want to spend €500 million ($540.9) or €600 million ($649 million) on acquisitions because that's a lot of money they're going to have to draw down in debt to have enough cash to get deals over the line," said Aston's business partner at First Party Capital's Ciaran O'Kane.
Exhausted dealmakers might like a dry stretch but worry about just how dry things could get. The last ad tech boom a decade ago ended not with a whimper but a bang. History could very well repeat itself.
"The stuff that's happening in public markets will start filtering down into private companies and funding and valuations," warned O'Kane. "I think what we're going to see is a repricing of the ad tech market in the next year or so."
Regardless of what happens, some ad tech CEOs are doing the work to be ready for when the IPO window opens again. Whether that's 2022, or 2023, they care more about going at the right time than going within the fiscal year — that's the plan at Permutive at least.
"We think there's an opportunity to build a lasting company and have never been more bullish on eventually taking Permutive public — everything adds up now that didn't two years ago," said CEO Joe Root. "Investors see us as underpinning an ecosystem, which has compounding value in the sense that each new publisher or advertiser that joins our infrastructure is part of a bigger ecosystem. That grows the value of the ecosystem in a non-linear way."
https://digiday.com/?p=445449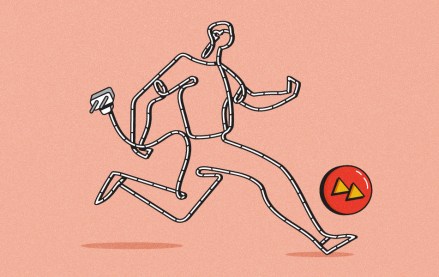 September 22, 2023 • 4 min read
Women's sports are having a moment. Brands, media companies and agencies are looking to get in on the action.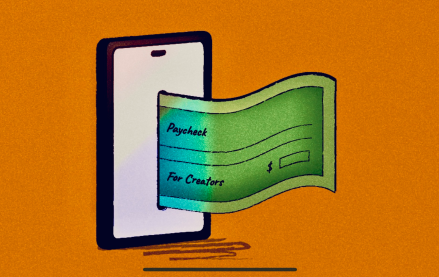 September 22, 2023 • 6 min read
The Hollywood strikes were supposed to be a game changer for many of them, but the situation hasn't quite lived up to the hype.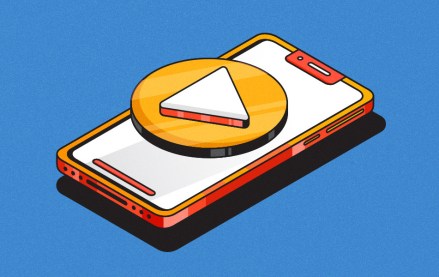 September 22, 2023 • 5 min read
Given the rise of short-form video, agencies that focus on the format, rather than specific platform expertise, will reap the rewards.