'Onus on the quality and context': What the new chief creative officer role means for The Brandtech Group
June 23, 2022 • 6 min read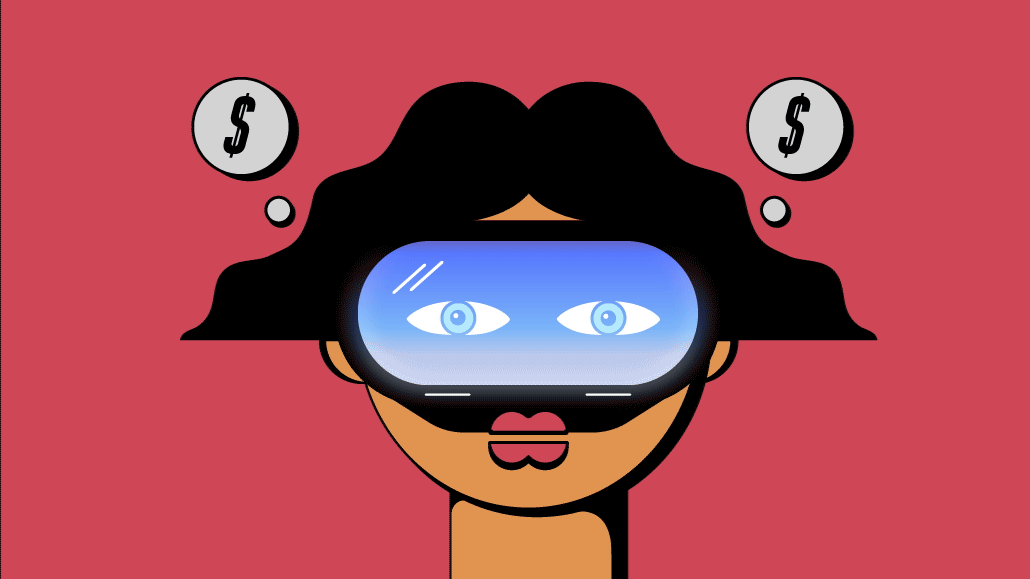 Ivy Liu
When most ad execs preach the latest buzzworthy trend they're likely promising visions that either already exist, are vague or are schemes no one actually wants.
Mark D'Arcy isn't one of those execs. The former vp of global business marketing at Meta wrote the playbook on how to build profitable businesses on the back of social media a decade ago. No surprise then that David Jones wanted him to help clients of The Brandtech Group make sense of how the lines between virtual, real-life, games, social, film and TV are more interwoven than ever.
Now, of course, there's a bit of hyperbole there; but the best brands are at intersections. Some intersections are simple, others are very complex as all first-time visitors to the Croisette in Cannes will attest. D'Arcy's chief creative officer role at The Brandtech Group is a manifestation of that in many ways. It's less about the metaverse, Web 3.0 or any of the other buzzwords being bandied about this year in Cannes, and more about something more fundamental: the biggest challenge facing advertisers is how to deliver a consistent customer experience across a bewildering array of channels and platforms.
"Mark could've done anything given his pedigree, so it's an exciting endorsement of our momentum as a business that he chose to come here," said Jones. The numbers appear to back this up. In the first quarter, the business grew 37.3%. That's off the back of a 2021 where it grew over 50%. It's not small growth either. This is a business made up of over 5,000 people across 10 companies that serves eight of the 10 biggest advertisers in the world, and 44 of the top 100.
"We want to be the Salesforce of marketing. Someone is going to build that company eventually, and we think it can be us," Jones added.
Digiday caught up with D'Arcy and Jones to discuss the new role, what it entails, what that means for marketers and more.
This conversation has been lightly edited and condensed for brevity and clarity.
Can you explain the rationale for the hire?
Jones: Mark ran Facebook's creative studio. The expertise that he can bring to what we already have here is exciting, especially because we're constantly looking at how we're able to create the volume and scale of content across all of the different social platforms. But he also brings business acumen too. He was vp of global business marketing at Facebook and before that he was president and chief creative officer at Time Warner.
He's not just coming in to work in metaverse projects for us. That's an exciting part of what he will do, but it's more about how he can uplevel creativity across the entire organization, whether that's our influencer business to Mofilm — the world's largest virtual video content creation group with over 10,000 video content creators.
It's a big remit you have at a time of immense change and economic turmoil. Is that as much a challenge as it is an opportunity given demand for innovation from marketers tends to be tempered by pragmatism when there's so much uncertainty?
Jones: That presumes traditional advertising is the best way of getting a return on investment for an advertiser these days when it's not. With this conversion of media and technology marketers aren't looking at this convergence like a bit of innovation; they can dial up and down when it suits them. It's actually becoming core to how they position or maintain marketing as a growth driver for their organizations.
D'Arcy: there's no optionality to this transformation — not least because people move faster than companies anyway. Look at how advertising has shifted over the last decade or so, going from something that was predominantly predicated on disruptive experiences to one that's increasingly driven by discovery. That means there is more onus on the quality and context of where people and how that in turn challenges the misnomer that brand and performance marketing are two separate worlds. The serious marketers don't consign this sort of thinking to an innovation budget.
The release mentioned you will be 'armed with a significant war chest to invest and make acquisitions'. Where do you start putting those resources to use?
D'Arcy: A big part of it is across the existing group. There's already extraordinary demand from marketers for the core offering the group has. Initially, it will be about how we build on that. I'm excited to work with companies like Oliver when it comes to creative talent we bring into the organization as well as the way in which the work is expanding, particularly across North America. The next stage is how we ensure all these amazing elements of the business continue to work together more seamlessly so that ideas, thinking and best practices in one part of the group can be more easily transferred to another.
How much of that planning is being influenced by the prevalence of the metaverse, AR and Web 3.0 ?
D'Arcy: People have far more control and endless choice over what does and doesn't get their attention. So marketers, whatever the platform, need to realize that they don't have the right to encroach on those experiences without contributing something of relevance. That could be $2 off a cheeseburger or it could be a film that makes you weep. Either way, marketers have to continue to demonstrate that they understand how they add value to someone's experience. That's not necessarily something new But it's more acute than ever now. We need to make sure this choice is front and center when talking to clients so that there's that commonality to their philosophy, whether they're dealing with platforms or technologies. The idea that you can continue to buy your way to relevance as a marketer is long gone. You have to earn it with great creativity.
I saw that at Facebook where I worked with brands that were being built from commerce up — it was the launch point for the brand, not the end point. Sso the first connection they would have with a customer revolved around them discovering something, really liking it and then deepening their connection with the brand.
That goes back to the rationale of The Brandtech Group.
Jones: We believe that advertising will be less and less relevant to the way businesses talk to existing and potential customers. The signs have been there for a while. Sales of McDonald's in Japan went up off the back of Niantic, which were an early investor in, turning restaurants there into PokeStops, where players could go to collect in-game Pokemon. No one ever saw a McDonald's ad for it, and yet it's a great branding example.
How equipped are marketers right now to adapt to these changes?
Jones: It's a spectrum. Some brands are very sophisticated. We had one big brand who told us exactly what they wanted to do in the metaverse and asked if we could help them do it. Then there are other clients who don't have a clear idea of what they want to do, and so we have a series of products and tools including a meta map that looks at where the respective marketer's customers are in relation to these technologies and services. The amount of interest we have from clients in the metaverse and Web 3.0 is off the charts right now.
D'Arcy: It comes down to ensuring clients have the best advice to make the right decision for their businesses now. Do that and the business is in a position to accelerate going forward. I saw that a decade ago with the emergence of social and mobile. Putting your head in the sand isn't a great strategy. Granted, that doesn't mean you put all your chips on the table and bet the farm on something that isn't fully formed yet.
https://digiday.com/?p=452369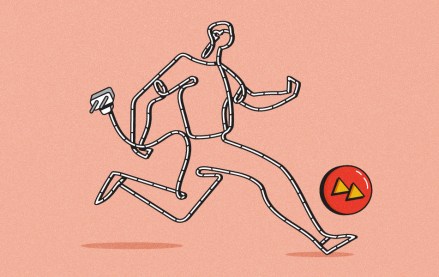 September 22, 2023 • 4 min read
Women's sports are having a moment. Brands, media companies and agencies are looking to get in on the action.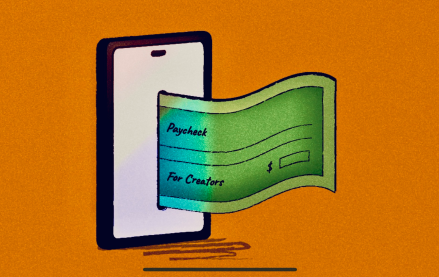 September 22, 2023 • 6 min read
The Hollywood strikes were supposed to be a game changer for many of them, but the situation hasn't quite lived up to the hype.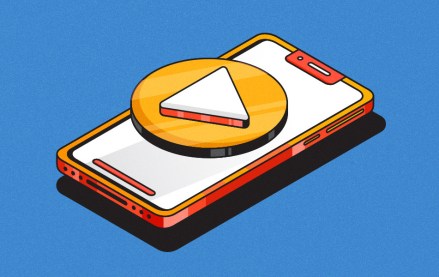 September 22, 2023 • 5 min read
Given the rise of short-form video, agencies that focus on the format, rather than specific platform expertise, will reap the rewards.