'Only the beginning': GroupM multicultural president Gonzalo del Fa on agency's pledge to commit 2% of ad dollars to Black-owned media
June 2, 2021 • 4 min read
•
•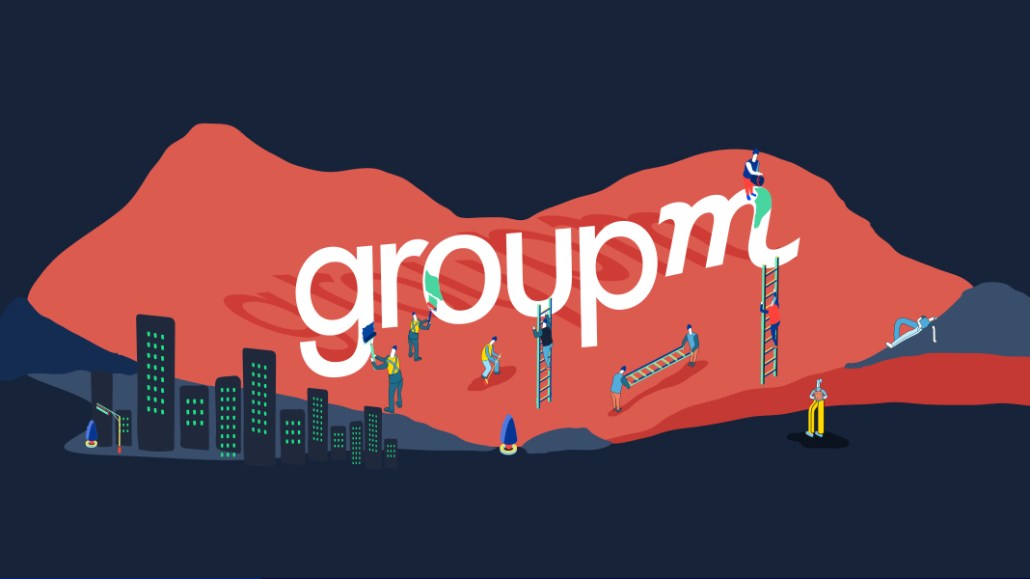 GroupM is aiming to make its media buying and planning more responsible and purposeful. Earlier this year, the media agency rolled out its responsible investment framework with five pillars: brand safety, data ethics, diversity, equity and inclusion, responsible journalism and sustainability. Now, when it comes to DE&I, the agency has recently unveiled its new 2% plus pledge, which aims to get clients to spend at least 2% of their media dollars with Black-owned media brands.
Digiday caught up with Gonzalo del Fa, president of GroupM Multicultural, to get a better sense of how that pledge came to be and how much clients are currently spending with Black-owned media brands. This conversation has been edited and condensed for clarity.
Tell us how you landed on a 2% goal for the pledge?
I want to be clear: We're saying at least 2% and we're starting with Black-owned media. That 2% plus should be [spent with] Black-owned media. This is only the beginning. We have a much longer road map ahead of us. We're moving towards all diverse audiences. We said let's start somewhere and we're going to keep going, keep adding. We decided to go with 2% because we want to be realistic about what's achievable. Based on all the estimates that we did, the 2% plus [pledge] is something we can actually effectively drive.
Give us a sense of the landscape now re: Black-owned media brands.
This is why the initiative is two-fold. One is the 2% plus pledge and the other is to increase the supply chain. One of the challenges we have with minority-owned media in general, but if we just speak about Black-owned media, is that there are not so many outlets out there that are actually Black-owned. We wanted to keep the balance between how much money we're talking about when we say 2% on behalf of our clients, what that means from a pure media perspective — can we drive that 2% through what is out there?
So are you saying there's not enough Black-owned media brands out there for a larger commitment to be achievable?
We could've said 5% but the reality is that it would be almost impossible [to achieve at our total level of investment as GroupM with the immediacy we would like]. We're absolutely committed and we want to make this happen — if I threw 5% out there we would've had a hard time achieving that number [as GroupM]. Not because we didn't want to but because there's not enough inventory in the market to drive through the money that we manage. We do have clients that are extremely committed and they are making massive efforts to go way beyond the 2%, but when you convert [5%] into dollars [across our entire portfolio] there's a problem with the supply chain. The second piece [of our initiative] is the Diverse Voices Accelerator [which will support diverse creators]. We truly believe we need to help the system get better. In order to get better, they need to have the funding for Black creators, Black producers, Black film companies to really have the money to do more so you can keep feeding the system and the pipe[line] grows. 
What has the response been from clients so far?
Since we launched this, we've had conversations with every single client we have. We've had an amazing response from clients and everyone is moving in the same direction. We're also talking to the suppliers. We want them to be a part of the conversation, help them get better and help other [Black-owned media brands] that do not have the distribution or the money to put this content somewhere to [be able to do that].
Give us some context, what percentage of media dollars is currently being spent with Black-owned media brands?
We say 2% but where are we today? How far is the 2% from the reality [of what's being spent today]? What is challenging is that many of these companies are not rated. So they don't have any information that's public [with audience data]. Our role is to go to clients and recommend something based on reach, frequency, uniques, whatever the number we use and many of these companies are not rated. There are many Black-owned companies that not everyone is aware of so when I think about the ones that are rated, the ones that look like the ones rated, the ones that told me their own numbers, [that suggests the money that flows to those Black-owned media brands] is between .3 and .5%. 
That's very low. How do you think that having a 2% goal will make a difference?
So we're very far away from where we should be, but I think there's also this habit of not thinking with that goal in mind [when people want to improve]. That's why I think the pledge is so important because it's not just saying, "Hey, let's do better. Why don't we invest more in Black-owned media?" We can say whatever we want, but if we don't put a number [on it] then it's not going to be going anywhere. What we did do for the 2% is to go back to our investment and use as much knowledge that we have about the inventory that is out there and say, "Can we achieve this 2%?" The answer is yes we can.
https://digiday.com/?p=416202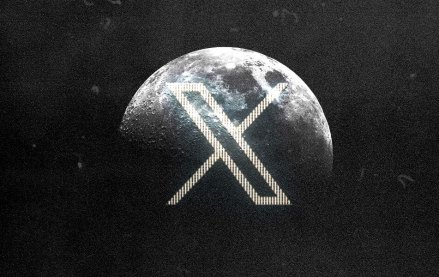 November 30, 2023 • 4 min read
In the packed DealBook conference in New York yesterday, owner Elon Musk bluntly told them to shove it.
November 30, 2023 • 2 min read
WorkTok, or CareerTok, is in full force. Combined, those hashtags on TikTok have over four billion views and it is benefiting Gen Z.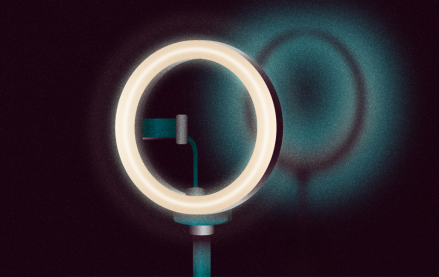 November 30, 2023 • 5 min read
In this week's Digiday+ Research Briefing, we examine how brands have been upping their TikTok investments this holiday season, how Lyft and the MSG Sphere are positioning themselves as ad opportunities beyond OOH, and how publishers are committing to building their events businesses in 2024, as seen in recent data from Digiday+ Research.