One year after merger, Tuft & Needle is bringing a DTC approach to Serta Simmons
July 18, 2019 • 4 min read
•
•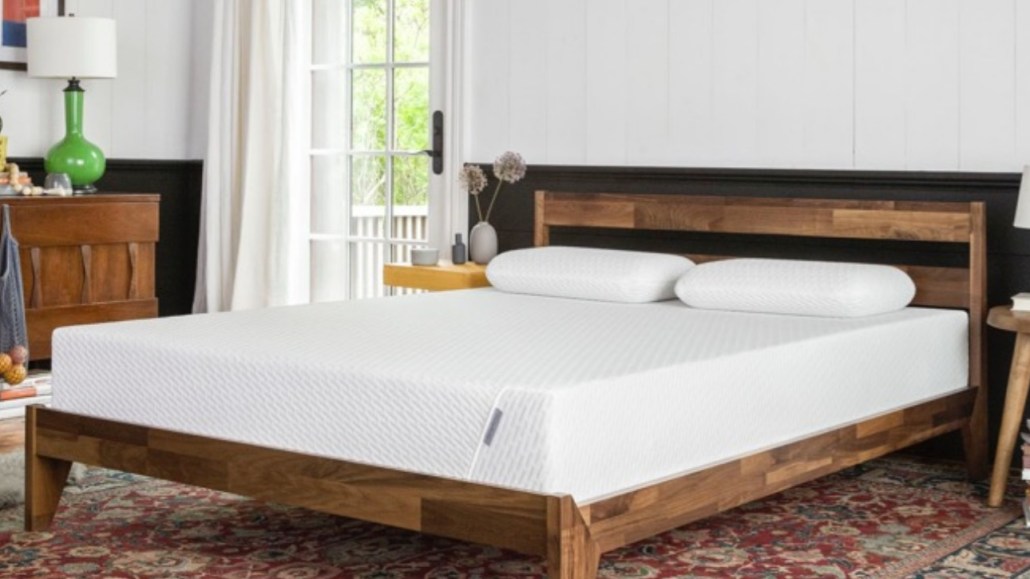 A year ago, Tuft & Needle, one of the first DTC mattress brands on the market, was in talks to merge with Serta Simmons Bedding (SSB). Now, 10 months after finalizing that merger, Tuft & Needle's co-founders are helping SSB shake up its product lines, ramp up direct channels and, of course, change the company's approach to marketing. 
"They are going to need to advertise the way that we do," said J.T. Marino, co-founder of Tuft & Needle and now chief strategy officer for SSB, adding that SSB's marketing was typically focused on attracting retailers to its brands rather than selling directly to consumers. "It might be controversial for retailers to see Serta advertising for itself, but that's going to create demand and foot traffic into those retail stores." 
It's unclear when exactly SSB will implement that marketing change but, according to Marino, it will happen soon after the company rolls out rebuilt websites and updated product lines across the SSB's brands. In 2018, Tuft & Needle spent $14.3 million in media; during that same time, SSB spent $20.8 million in media, per Kantar. (Kantar doesn't track social spending.)
Over the past few months, Marino has been working with his Tuft & Needle co-founder, Daehee Park, who now serves as chief growth officer for SSB, to streamline SSB's product line and emphasize direct channels for the various brands to make it simpler for consumers. 
Founded in 2012, Tuft & Needle entered the market ahead of other DTC mattress brands like Casper, Purple and Leesa. In 2018, the company was approached by SSB to help the bedding behemoth compete in an increasingly competitive market for mattress brands. 
"We saw this as an opportunity to not only disrupt [the mattress industry] from the outside, but to go and like pirates raiding the ship of the largest mattress company and make these changes," said Marino. "Then we can change the industry at scale, almost instantly. So that was what was attractive." 
At the same time, Tuft & Needle, which was among the early wave of DTC brands, was looking for a way to grow its distribution across retailers and new ways to grow the brand. The merger with SSB was a way it could do both.  
Figuring out the path of continued growth as a DTC brand isn't unique to Tuft & Needle. Recently, as a number of DTC brands have matured there's been a need to looking for new ways to continue to grow and much of that, as previously reported by our sister site, Modern Retail, requires the brands to move beyond a strictly direct-to-consumer sales approach. 
Much of what the Tuft & Needle co-founders are charged with bringing to SSB is that direct-to-consumer model to the company's brands. Since the merger, Marino has been working to educate SSB on the importance of the direct channel and why the company, which has been reliant on big mattress retailers, needs a direct line with its consumers. Still, getting the company to make that a priority has been difficult. It's early days, so it's unclear how this change will play out, but the company will look at how its new approach will help grow the brands. 
"This is something that I've been finding consistent with other DTC brands that work with or end up like getting acquired by other big companies, is when big companies compare their different channels, they typically compare them based strictly on their P&L, 'What's the cost of running this channel? How much money is it making?'" said Marino. "You can't do that with your direct channel. It's used to drive demand into your other channels." 
Marino believes that the direct channel is where customers or potential customers learn about brands, who they are and what their products after being targeted with digital ads. Then, even if those consumers don't directly purchase a mattress from that one digital ad, it may help them decide to go to a retail location and purchase a mattress. "Even though your direct channel might be small, it's what's driving demand for your products and your brand in those other channels," said Marino. 
Building out direct channels for SSB brands like Serta, Simmons and Beautyrest has required Marino and Park to dive deep into the various product lines of those brands and understand what the consumer experience may be like. That's why the company is now consolidating and streamlining the product lines across those brands, which will make for a better direct-to-consumer experience with them, per Marino. 
"If it's successful, I think it'll be a case study of what do big companies do that are getting disrupted and how those companies can embrace the disruptors," said Marino. "This is like, 'Well, what if we go get to disruptor and bring them inside in the house and give them the keys.' It's a big risk and they took a big shot, but we studied them and how to take them down. Now we have rebuild them."
https://digiday.com/?p=341201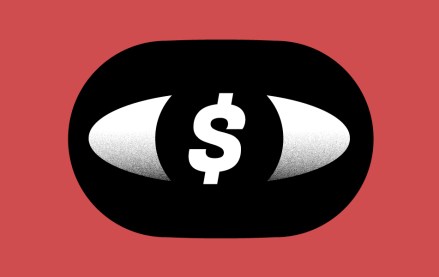 December 5, 2023 • 3 min read
The latest edition of the ANA's programmatic transparency report claims $22 billion can be saved by drastically cutting the ad tech bloat.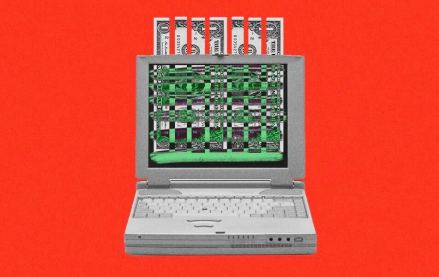 December 5, 2023 • 5 min read
Agency clients still see programmatic as an important part of their marketing budgets. But, overall, the uncertainty around programmatic could be causing them to lose confidence in online display ads as a marketing channel, and, as a result, agency clients are investing less in online display.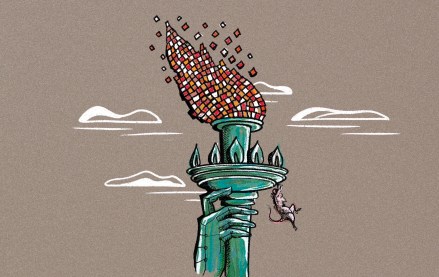 December 5, 2023 • 3 min read
There's a global AI race and different regulations in different countries might be slowing down – or speeding up – innovation. Here is a breakout of how regulations are being shaped on both sides of the Atlantic.