'One of many stages of maturity': Ad industry welcomes Instagram influencer marketing labeling changes
October 19, 2020 • 4 min read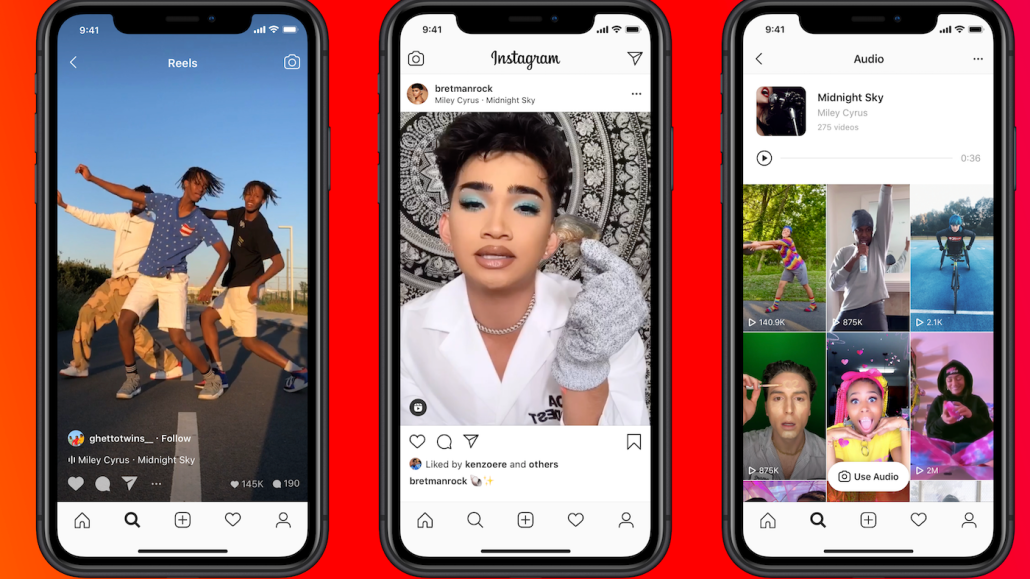 Instagram last week agreed to make a series of changes to encourage influencers to clearly label when they have been paid or incentivized by advertisers to publish a post, following an investigation from the U.K.'s Competition and Markets Authority. Experts said they look favorably on the changes — which are rolling out not just in the U.K., but globally — as another step towards professionalizing the nascent influencer marketing space.
As part of the package of changes, Instagram's "paid partnership" labelling tool — which appears below a user's name to display the advertiser relationship — will be extended to all users globally.
Ahead of posting, users could be prompted to confirm whether they have been incentivized to promote a product. Instagram has said it will deploy technology and algorithms to assess when users may have not disclosed their post was in fact sponsored. Labelled posts will not be treated differently than organic posts by Instagram's news feed algorithm, according to the company.
That labeled posts are not treated differently is significant, said Oliver Lewis, founder and managing director at News UK influencer marketing unit The Fifth Group.
"Part of the reason labelling is overlooked is fear around engagement and deprioritizing" posts in the feed," said Lewis.
For advertisers, Instagram will create a tool to help them understand how their products are being promoted by users and to request the removal of unauthorized or inadequately labeled posts. Instagram will report back to the CMA about the number of instances these suspected unauthorized endorsements occurred. The tool will also give advertisers more data — such as conversion and brand-lift metrics — to encourage them to require influencers to disclose their commercial relationships.
Instagram has committed to making all of the changes (detailed in this document) by June 2021. In the meantime, it will provide the CMA with quarterly reports about its progress.
Instagram's changes — characterized as "undertakings" by the CMA — form part of the regulator's wider investigation into misleading online endorsements. In January last year, the CMA called out 16 celebrities — including pop singers Ellie Goudling and Rita Ora and models Alexa Chung and Rosie Huntington-Whiteley — for failing to disclose that they had been paid or rewarded for some of their social media posts.
The CMA has not yet disclosed whether its investigation found Instagram's practices have breached U.K, consumer protection law, which holds business, users and social media platforms accountable for displaying clear disclosures alongside paid-for content.
Influencer marketing is also top of mind for U.S. regulators. In February the Federal Trade Commission said it would review whether it needs to update its endorsement guides to reflect new requirements and penalties for social media companies.
Advertising industry observers welcomed Instagram's moves.
"We feel that this is one of many stages of maturity to follow in the influencer [and] branded content space," said Paul Kasamias, managing partner of performance at media agency Starcom, via email. "This is following a similar pattern to most channels … when they reach a point of real scale, the market and industry start to question its validating and ethical [and] moral stance."
Leo Lännenmäki, cofounder and CTO at Finland-based influencer marketing platform Matchmade, said other social platforms will also likely follow Instagram's lead, or be forced to by regulators in different jurisdictions.
"The hope is that [labeling] will be standardized across different platforms," said Lännenmäki. However, he added, "I think we are a long way from that: Every platform will still continue to have their own mechanisms."
Many of the issues within the influencer marketing space are often through lack of knowledge and education rather than creators deliberately attempting to flout the rules, said Phil Smith, director general of U.K. advertiser trade association ISBA.
"Particularly in that long tail where transactions can take place on a handshake … this kind of interruptive education and giving people the information they need at the time in which they're making these posts is absolutely right," said Smith.
Instagram said it is also working with U.K. ad industry nonprofit MediaSmart to create educational material to help young people learn more about branded content. The first of these materials is expected to be available in December 2020, with a bigger push to follow in January once students return to school after the Christmas holiday.
While Instagram's forthcoming changes are a step in the right direction, the overall influencer market still has a long way to go before it reaches real maturity. For one, it's not even clear how reliable the data is about market size, given the number of casual deals that take place in the DMs.
"I don't think we have really fully understood structurally, philosophically and psychologically the role influencer marketing is playing in marketing," said Barry Lowenthal, CEO of ad agency The Media Kitchen.
https://digiday.com/?p=380859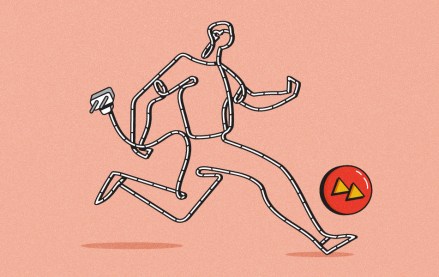 September 22, 2023 • 4 min read
Women's sports are having a moment. Brands, media companies and agencies are looking to get in on the action.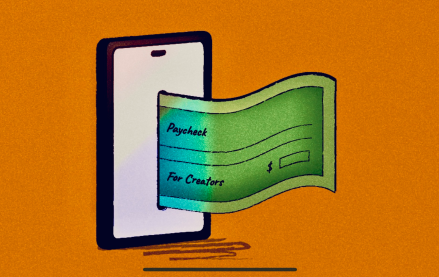 September 22, 2023 • 6 min read
The Hollywood strikes were supposed to be a game changer for many of them, but the situation hasn't quite lived up to the hype.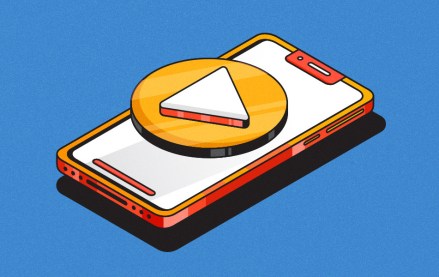 September 22, 2023 • 5 min read
Given the rise of short-form video, agencies that focus on the format, rather than specific platform expertise, will reap the rewards.