When Venables Bell & Partners in San Francisco invited startups to share their office space, they didn't realize they'd be paying back in blood.
In 2014, one of those startups was Wisdom Labs, a consultancy that tries to solve workplace culture issues via "mindfulness," a scientific and somewhat-spiritual approach that focuses on training people's attention spans and improving happiness.
For the past 12 weeks, Wisdom Labs' guinea pigs for its experiments have been the agency staffers at Venables, who have, among other things, had to give blood tests, attend workshops and classes, and go through the Wisdom Labs curriculum to help solve workplace stress issues.
Fifteen Venables staffers across the agency gave blood at the beginning of the 12-week period — the test measured stress, inflammation and immunity indicators and the activity of a profile of 53 genes that coded for proteins involved in those signs. Research that Wisdom Labs refers to says that mindfulness can turn "off" the genes that increase those stressors but turn "on" those that relates to good things, like immunity.
Among the unique stressors Wisdom found inside the agency were deadlines and the unstructured nature of the work. Agency staffers have said these two stressors contribute to a general sense of unhappiness and uncertainty inside the industry.
Venables isn't the only agency pulling out all the stops. At MEC Global, agency staffers work with an organization called Mindfresh that offers desk yoga and breathing sessions — and there are also happiness workshops, an enhanced benefits program and stress management training. "Our industry, like many others, is seeing an increase in workplace stress and absenteeism," said global chief talent officer Marie-Claire Barker. Reasons include increased competition, tight deadlines and "always-on" environments. Barker said that there is also the pressure to be creative on deadline that contributes to this.
At Advertising Week, mindfulness coach Peter Weng led attendees through a series of mindfulness exercises in Hard Rock Cafe as part of a session on the "business case for well-being in the world place."
"The cost of stress is super-high," said Parneet Pal, chief science officer at Wisdom Labs who is leading the experiments at Venables.
Wisdom Labs has been offering meditation practice, a workday lab that includes a 60-minute class that explores different concepts and practices like what the heck mindfulness is, for starters, and how to listen to other people without reacting. The lab also teaches employees how to de-stress on their own, and there's an e-learning platform people can log onto to figure out how to do some of these things on their own.
Everyone's involved: "We are working on a compassion experiment that could be an interesting way to help us all be aware of and exercise that side of our humanity," said Paul Venables, founder and chairman, who is part of a group focusing on creating a kinder workplace environment. The head of operations at Venables, Glenn Leach, said he now does more deep breathing while at the office. Other staffers are practicing "mindfulness walks." Mary Johnstone, head of talent, practices deep breathing before she gets to work.
The idea is that at the end of the program, blood will be drawn again to see how far people have come. "This is about creating the conditions so people can be the best and create their best work," said Rich Fernandez, a psychologist and the co-founder of Wisdom Labs.
Homepage image via Shutterstock
https://digiday.com/?p=140073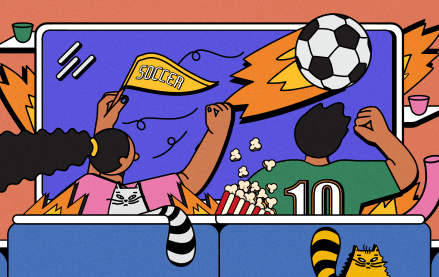 December 1, 2023 • 4 min read
Even if a game isn't make or break, sports leagues and brands want fans to be paying attention — and they're hopeful new strategies will get it.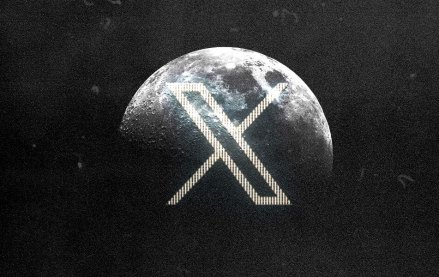 November 30, 2023 • 4 min read
In the packed DealBook conference in New York yesterday, owner Elon Musk bluntly told them to shove it.
November 30, 2023 • 2 min read
WorkTok, or CareerTok, is in full force. Combined, those hashtags on TikTok have over four billion views and it is benefiting Gen Z.