The #myNYPD hashtag snafu feeds social media fails industrial complex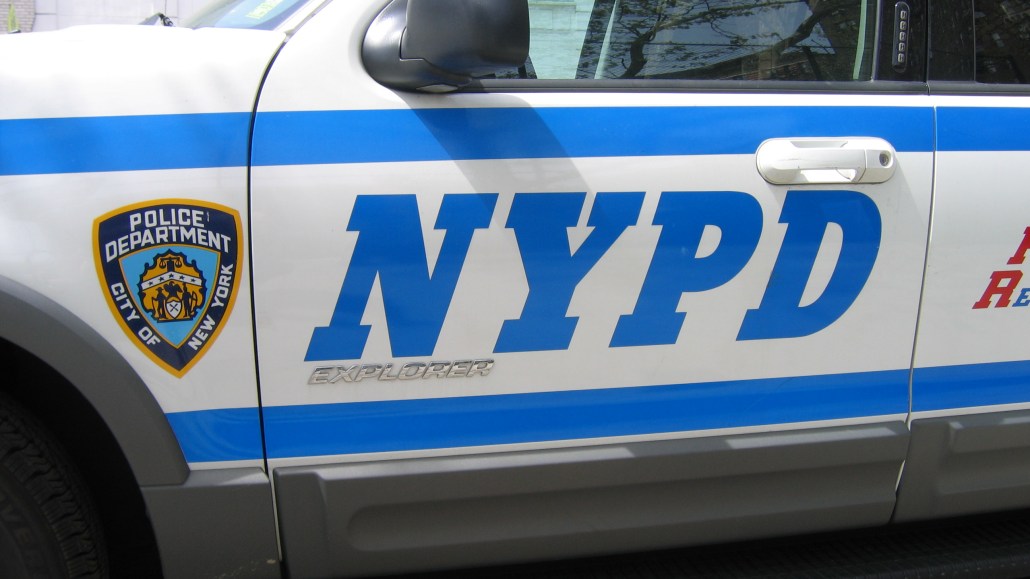 The New York Police Department yesterday started a textbook social media campaign, inviting people to share photos of themselves with NYPD officers.
Do you have a photo w/ a member of the NYPD? Tweet us & tag it #myNYPD. It may be featured on our Facebook. pic.twitter.com/mE2c3oSmm6

— NYPD NEWS (@NYPDnews) April 22, 2014
And then things seemingly went awry. Some turned the #myNYPD hashtag into a way to share images of police brutality and offer other negative commentary about law enforcement and the NYPD's controversial record relating to its stop-and-frisk policy. There were, of course, some notable examples of hashtag abuse.
#myNYPD feature this on Facebook, swine! @NYPDnews pic.twitter.com/kvJSkiL7a8

— [OAKLAND]ASM (@OLAASM) April 22, 2014

#myNYPD allowed the man who hit me with a car to just waltz away… with a suspended license. thanks a lot guys! — samantha jones. (@helloyellowbone) April 23, 2014

#MyNYPD are nothing but a band of armed lawless thugs who beat demonstrators and senior citizens #FTP #FTNYPD #ACAB #ANYPDAB — Lover of the People (@freemansullivan) April 23, 2014

#myNYPD pic.twitter.com/sugwjj0u6Y

— Nate (@NateSaydee) April 23, 2014

This being 2014, these tweets quickly got mainstream media attention. Vanity Fair, Vice,  USA Today and Complex all covered this hashtag hijacking. But here's the thing:  The negative tweets were a tiny portion of the #myNYPD tweets. According to data from Brandwatch, there have been 43,000 mentions of the #myNYPD hashtag so far — and looking at the overall sentiment of these tweets, only 15 precent of these mentions are negative, 5 percent are positive and the rest are classified as neutral. These aren't inspiring numbers for a successful campaign, but they're hardly evidence of a social media train wreck many are claiming. The NYPD appears to be taking it all in stride.

"The NYPD is creating new ways to communicate effectively with the community," NYPD Deputy Chief Kim Royster said in a statement to USA Today. "Twitter provides an open forum for an uncensored exchange and this is an open dialogue good for our city,"

To be sure, all of the negative media coverage is a PR headache for the NYPD, but looking at the social data reveals that online sentiment isn't even close to being overwhelmingly negative. That of course won't stop #myNYPD from becoming a handy case study on social media fails used by  social media consultants far and wide. This is just how things work these days.

The case brings into question the hysteria that's sometimes whipped up by what can be called a social media fails industrial complex. (Digiday has never been one to shy from highlighting brand screwups in social media.) The appetite for social media fails is impressive. And highlighting them has spread from industry-focused publications to the mainstream media. People love rubbernecking, basically. But underlying the rush is the question of whether the media itself is making mountains out of molehills in the rush to shout, "Fail!"