'A delicious slice of pie': QVC's surprisingly successful mobile play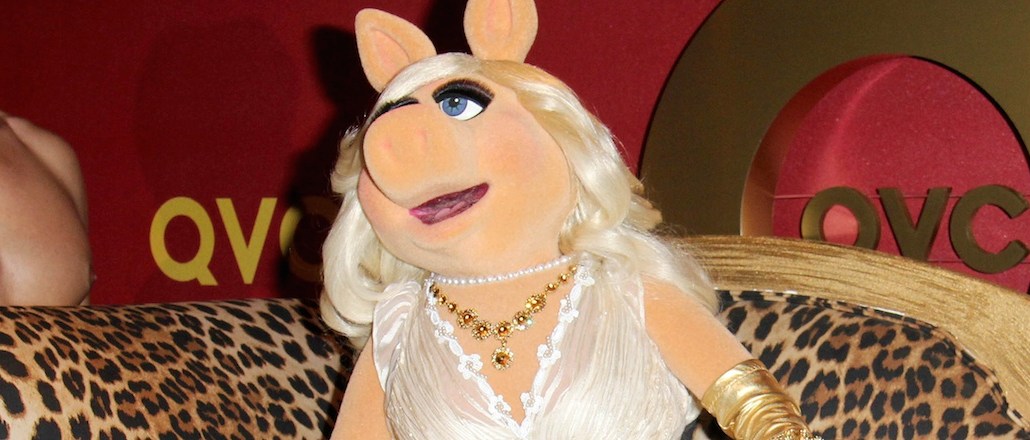 Despite skepticism over whether home shopping network QVC could survive as e-commerce, CEO and president Mike George has grown the company's value from $6 billion to $9 billion since he joined in 2006.
The growth is a result of George's attention to the importance of making QVC a "flagship experience" across desktop, mobile and tablet — not just TV. During a keynote session at the 2015 Shop.org Digital Summit on Tuesday, George said that in 2013, QVC's mobile conversion was "terrible," and its e-commerce growth was "decelerating." George restructured internally, assigning teams at the company to "study that leakage."
Today, 50 percent of QVC's sales are digital, and 25 percent come from mobile and tablet. QVC's core customer group ranges from 35 to 64 year olds, with the average customer age clocking in at 50.
"Our customers dragged us into mobile at great speed," said George. "We quickly realized the power of a fully integrated platform and synchronizing the TV with the dot-com and mobile experience."
George admitted that a few years ago, QVC was "scrambling" to keep up, and what they learned was that the experience had to be cohesive across channels in order to support the customer journey on any device. While initially, QVC offered a slimmed down, limited version of its experience on mobile, the company switched gears, instead prioritizing frictionless checkout on mobile and a real-time feature George called the "second screen experience."
"After realizing that our customers were browsing on their phones and tablets while watching QVC, we jumped on that," said George. Now, QVC presentations are complemented by real time content on the Web.
"When you have all the information you need, and mobile checkout is seamless, you're more likely to make a purchase," said George.
According to Forrester vice president and principal analyst Sucharita Mulpuru, mobile is at the top of the priority list for digital brands in 2015.
"Mobile is like a delicious slice of pie that everyone wants a piece of, but they don't know how to bring it home," she said during the summit's opening keynote session, citing poor conversion rates as the main issue facing retailers on mobile.
Mulpuru said that Forrester found in 2015 that, on average, 30 percent of traffic comes from smartphones, but only 12 percent of Web sales take place on mobile. For QVC, which is driving 25 percent of its Web sales on mobile and tablet, the most valuable action was trying new technology even if it didn't seem to be an obvious fit, according to George.
"We thought mobile would be a cool thing for a few people," he said. "We never thought it would be that meaningful to our business, and now we're one of the top mobile retailers in the U.S. It transformed everything about our business."
As QVC looks to appeal to a younger consumer, its newly acquired brand Zulily, a flash-sale site for millennial moms, is working to bring in new sales from a new demographic. Of the decision to acquire Zulily, George said that the companies overlap in one key area: customer loyalty.
"Our data shows that once a QVC shopper makes three purchases, they're statistically a customer for life," he said. "Zulily's secret sauce is they get people to come back."
Image via Helga Esteb / Shutterstock.com