Abercrombie & Fitch's bid for relevance: 'Invite everyone to the party'
October 8, 2015 • 3 min read
•
•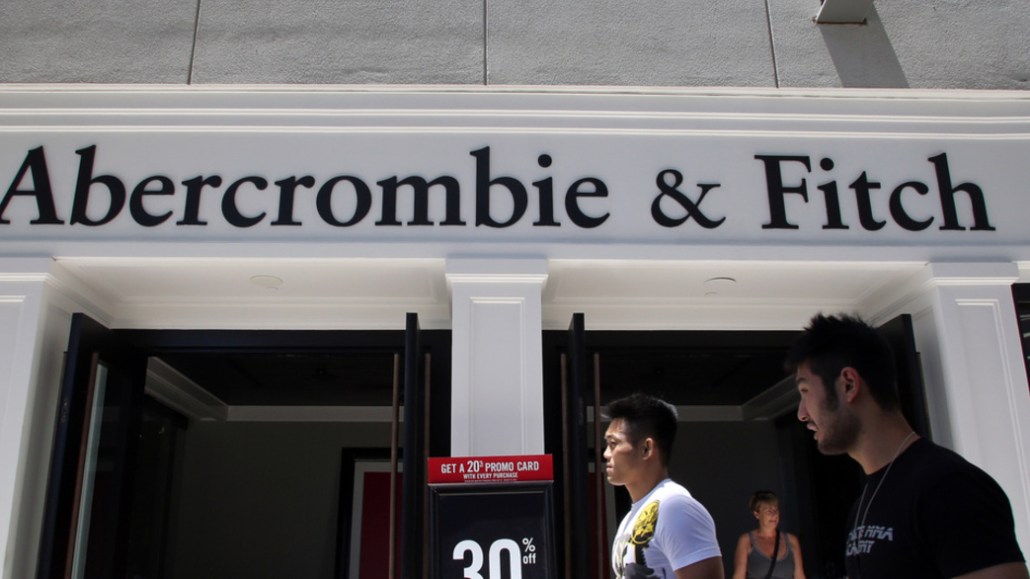 Abercrombie & Fitch has put a lot of effort into recovering from its decline as the "cool" brand — once for hot, skinny high schoolers marked by a distinct elitism engineered by former CEO Mike Jeffries.
With Jeffries gone, Abercrombie & Fitch, which also owns kids' brand abercrombie and the California-inspired brand Hollister, now sells black clothing, has fired its shirtless models, and pulled the signature moose icon from its former position on every article of clothing.
"Our customer used to hang out at the mall," said Billy May, senior vp of digital and e-commerce at Abercrombie & Fitch during the 2015 Shop.org Digital Summit. "Now, that's shifted to digital. It's affected both our business model and our marketing strategy."
Abercrombie & Fitch may seem slow to the digital party, but in trying to resuscitate its reputation, the brand has moved to a "customer led" approach with a primary focus on mobile consumer behavior, according to May, who said that it was formerly a "brand led" company. Mobile, as well as online, is a good channel for a company that's still considered cool in other countries. Abercrombie & Fitch has 46 websites and ships to more than 100 countries, and 1,000 stores in 20.
At the the summit, May said that in 2014 Abercrombie & Fitch brought in $3.7 billion, but failed to mention that its comparable sales dropped by 14 percent year-over-year in the fourth quarter. In the second quarter of 2015, Abercrombie & Fitch reported still-slipping comparable sales, but at an 8 percent year-over-year loss.
The company is hoping that a seamless mobile experience will resonate with its digitally savvy teen target. May said that 75 percent of Abercombie & Fitch emails are opened on mobile devices, and the company's revenue is now 22 percent digital. Of that percentage, 60 percent of the company's traffic comes from mobile, and 30 percent of revenue is made via mobile.
"Shrinking desktop to mobile is the wrong approach," said May. "It's not enough to optimize for mobile, you have to transform for mobile."
A&F's mobile-forward features include image-heavy product pages, a double-tap "heart" feature, similar to Instagram's, except that saves products to a desktop and mobile shopping list, and frictionless checkout. It's also using its 1,000 stores to facilitate easier online purchasing, with checkout options including ship from store and click-and-collect.
May said that Abercrombie's new plan is to start with the customer and work backward, an idea echoed by Bernadine Wu, CEO of consulting firm FitForCommerce, which created an "omnichannel index" in partnership with the National Retail Federation.
"Everything has to be driven by the customer's perspective," said Wu. "The customer should be the core channel."
For Abercrombie & Fitch, a company whose former CEO believed in building a brand by excluding certain customers, those changes have led to growing pains. What May said about Abercrombie's new all-channel approach can be applied to its approach to new customers.
"This is an important transformation," said May. "We're inviting everyone to the party, getting in every lane, and being open minded. That will enable us to drive a more relevant experience."
Image via Northfoto/Shutterstock.com
https://digiday.com/?p=139576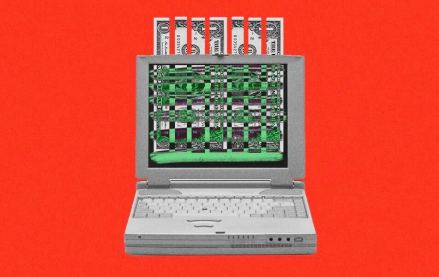 December 5, 2023 • 5 min read
Agency clients still see programmatic as an important part of their marketing budgets. But, overall, the uncertainty around programmatic could be causing them to lose confidence in online display ads as a marketing channel, and, as a result, agency clients are investing less in online display.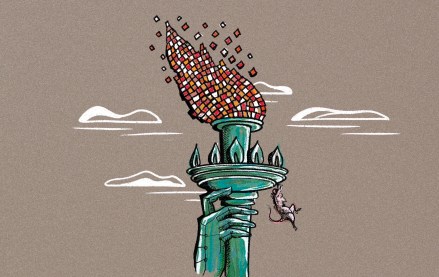 December 5, 2023 • 3 min read
There's a global AI race and different regulations in different countries might be slowing down – or speeding up – innovation. Here is a breakout of how regulations are being shaped on both sides of the Atlantic.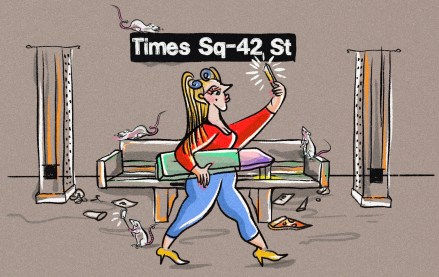 December 5, 2023 • 6 min read
Virality may mean something is simply viral within that niche rather than hitting a level like the Ice Bucket Challenge.