Now millennials are killing diamonds, so the industry is Instagramming
September 12, 2017 • 3 min read
•
•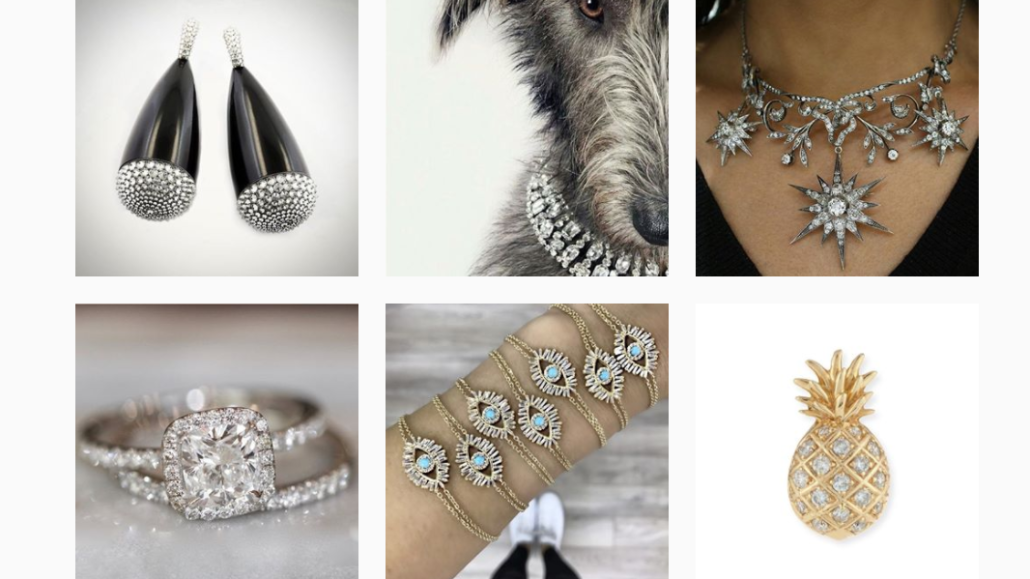 Pesky millennials have made swift work of everything from banks and cereal to golf and beer. Precious gemstones are next on the kill list — and the industry is fighting back by going, naturally, to Instagram.
The Diamond Producers Association, an alliance of the world's biggest mining companies, has made pop-culture, not old-timey, references to engagement or marriage, the cornerstone of its Instagram marketing. "Love and commitment are just as relevant today, but we are putting a wider lens on diamond purchase drivers," said chief marketing officer Deborah Marquardt — which is why the organization has taken the pop culture tack.
For example, when Taylor Swift released the music video for her new song, "Look What You Made Me Do," Marquardt's preteen daughter pointed out a shot in it featured Swift wearing a ton of jewelry, "bathing" in precious gemstones.
Marquardt decided to take a closer look. She found out that Swift was in put in a bathtub of real jewelry by Hollywood favorite Neil Lane — and it was all diamonds. The DPA took a quick screenshot and posted it on Instagram; now, it's one of the organization's biggest hits on that platform, with almost 1,000 likes and comments.
"We have to ensure a long sustainable future for the diamond industry," said Marquardt, "and re-engage with consumers under 40, who have essentially not been exposed to category marketing of diamonds in the past decade." Millennials are an important cohort to attract for the organization: They are in the life stages most associated with diamond purchases like engagement and marriage. While other gemstones and lab-grown diamonds are edging into diamond sales a bit, younger customers make up 41 percent of diamond purchases. 
In recognition of this, the DPA launched late last year the first-ever category campaign in the last decade. Called "Real is Rare," the campaign aims to expand diamonds beyond the engagement-ring realm and into millennials' lives as modern jewelry pieces.
Instagram has become a big part of this endeavor. Since January, the organization has experienced a 54 percent increase in followers, to 8,000, and an 87 percent increase in likes and comments.
The idea is to make diamonds feel "approachable," hence the Swift photo, another popular photo of a diamond ring in the shape of a wolf and one of fashion icon Iris Apfel in large, diamond-studded glasses. "Instagram is interesting when you have the world's most beautiful product, that people want to have conversations about," said Marquardt. "We looked at Instagram as a way to harness that enthusiasm."
The DPA itself doesn't have to worry about conversions because it doesn't sell the diamonds, so it can focus on finding and focusing on pop-culture moments featuring diamonds. For example, it posted a picture of a diamond necklace with a dragon head on the day of the season finale of "Game of Thrones," hashtagging it #khaleesi and #got. It is also tapping into what Marquardt calls the "diamond stars" on social media — influencers like Katerina Perez, the "jewelry insider" with almost 200,000 Instagram followers or Los Angeles-based celeb favorite Shay Fine Jewelry — and reposting their photos.
Because the DPA's budget does not go to social, it has to make do with organic. That means essentially re-creating, where necessary, shots of diamonds "in the wild" — a hand adorned with rings clutching a passport or someone with a tattoo of a diamond. Marquardt focuses on either pop-culture moments or super unique pieces. "There are specific themes," she said, "and we have to earn our way into conversations already happening."
https://digiday.com/?p=253468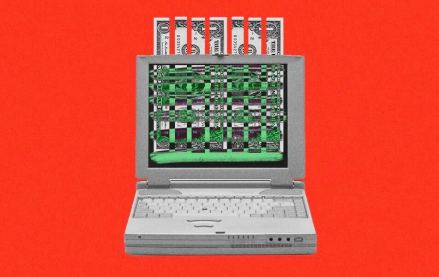 December 5, 2023 • 5 min read
Agency clients still see programmatic as an important part of their marketing budgets. But, overall, the uncertainty around programmatic could be causing them to lose confidence in online display ads as a marketing channel, and, as a result, agency clients are investing less in online display.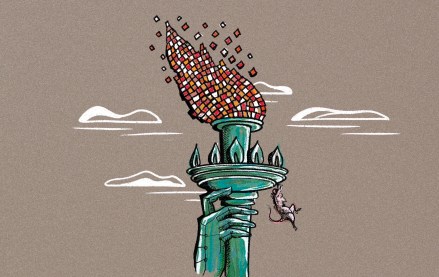 December 5, 2023 • 3 min read
There's a global AI race and different regulations in different countries might be slowing down – or speeding up – innovation. Here is a breakout of how regulations are being shaped on both sides of the Atlantic.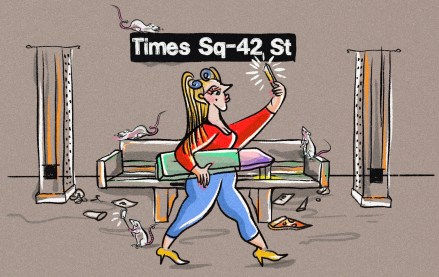 December 5, 2023 • 6 min read
Virality may mean something is simply viral within that niche rather than hitting a level like the Ice Bucket Challenge.