'Not something that can be spun': United is a brand in crisis
April 10, 2017 • 4 min read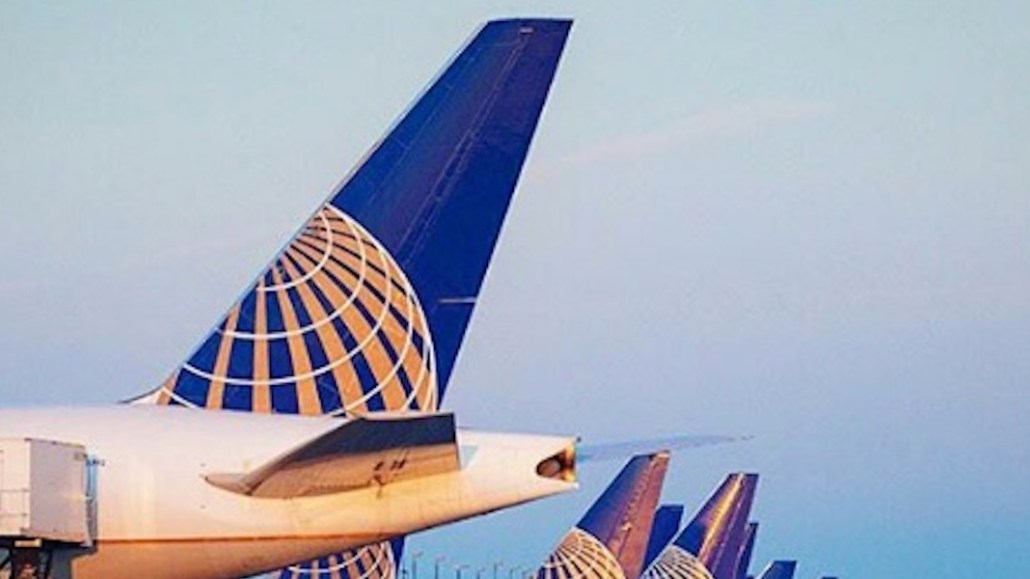 United Airlines is the latest brand to find itself embroiled in a spate of branding disasters.
Barely two weeks after it found itself in the midst of a reputation management crisis after refusing to let two teenagers wearing leggings board a flight, the airline brand has been left scrambling again. A 30-second video, which shows a man being forcibly removed from an Express flight from Chicago, started making the rounds on social media on Sunday and has prompted backlash against the brand once again.
Videos of the incident from a flight bound for Louisville, Ky., shows a man screaming as security officers pull him from his seat. He is then dragged by the hands, with his shirt crumpling up as he is pulled down the aisle, as other passengers protest. A Facebook video of the incident posted by a fellow passenger on Facebook, for instance, has been shared more than 12,000 times and viewed 1 million times, with questions abounding about a potential racist element, since the man was of East Asian origin.
The incidents, coming so close to each other, highlight once again the tenuous place brands occupy when it comes to the age of social media: Close-range examination by consumers standing ready of every misstep and every response weaponized by social media. The United incident also throws into focus the need for policy and marketing teams to collaborate. Like Uber and New Balance before it, United is the latest brand to face this the hard way. And in the airline industry, already the poster child for social media outrage, mistakes like this can take on a life of their own.
"The leggings incident was embarrassing and may have been exacerbated by internet trolls, but this is an unmitigated disaster," said Andrew Gilman, chief executive of the crisis communications firm CommCore Consulting Group. "In a moment, this has gone from being a flash crisis for United to having the potential to be a chronic crisis."
While the incident is clearly not a good look for the airline, it's the brand's disjointed crisis response that has aggravated the situation further, say experts. United's initial response to its latest misstep on Sunday focused on explaining its policy and justifying its approach.
It was only on Monday afternoon that the airline realized the gravity of the situation and its CEO Oscar Munoz issued the following statement:
United CEO response to United Express Flight 3411. pic.twitter.com/rF5gNIvVd0

— United (@united) April 10, 2017
After Sunday's event, Munoz said the company would review what happened and contact the passenger directly. As for the leggings incident, the airline said it was looking into possibly changing its dress code.
United did too much explaining rather than addressing and fixing the problem, said Chris Allieri, founder and principal of public relations and public affairs consultancy Mulberry & Astor. United's first response showed a disconnect between its marketing and PR team and its policy team, which brands must integrate if they are going to survive in the age of non-neutrality and social media. For Allieri, this is above a branding issue.
"Apologizing for overbooking is a complete misreading of the situation; it had nothing to do with overbooking," he said. "They should have accepted responsibility for what happened and corrected it instead of focusing on policy."
Given the incessant trolling culture characteristic of social media today, most marketing community management teams have protocols on how to respond to negative chatter online. While there is no need to respond most of the time, this is a situation that warranted an immediate response, said Matt Rizzetta, president and CEO of brand communications agency North 6th Agency. That response — in the form of Munoz's statement — came far too late.
"This is an obvious reaction to all of the chatter that's been going on social," said Rizzetta. "Releasing Munoz's statement after the first policy-focused statement almost does more damage."
Airlines bump passengers off overbooked flights regularly, but it's rare for them to do so after passengers are already in their seats. United should bring PR, social, marketing and policy teams closer together, say experts say.
"This is not something that can be spun, it needs to be corrected," said Allieri. "They can move forward from this, not through PR positioning, but through business operations."
https://digiday.com/?p=231657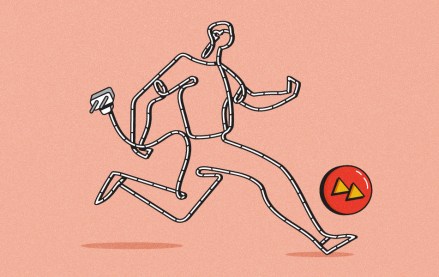 September 22, 2023 • 4 min read
Women's sports are having a moment. Brands, media companies and agencies are looking to get in on the action.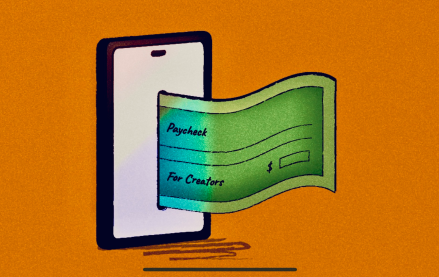 September 22, 2023 • 6 min read
The Hollywood strikes were supposed to be a game changer for many of them, but the situation hasn't quite lived up to the hype.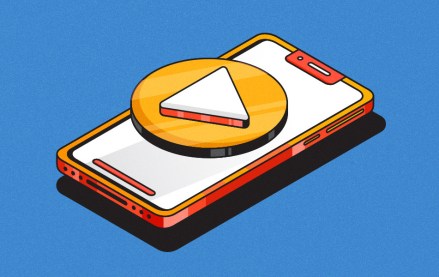 September 22, 2023 • 5 min read
Given the rise of short-form video, agencies that focus on the format, rather than specific platform expertise, will reap the rewards.