Your Daily Dose of Not-So-Awesome Brand Tweets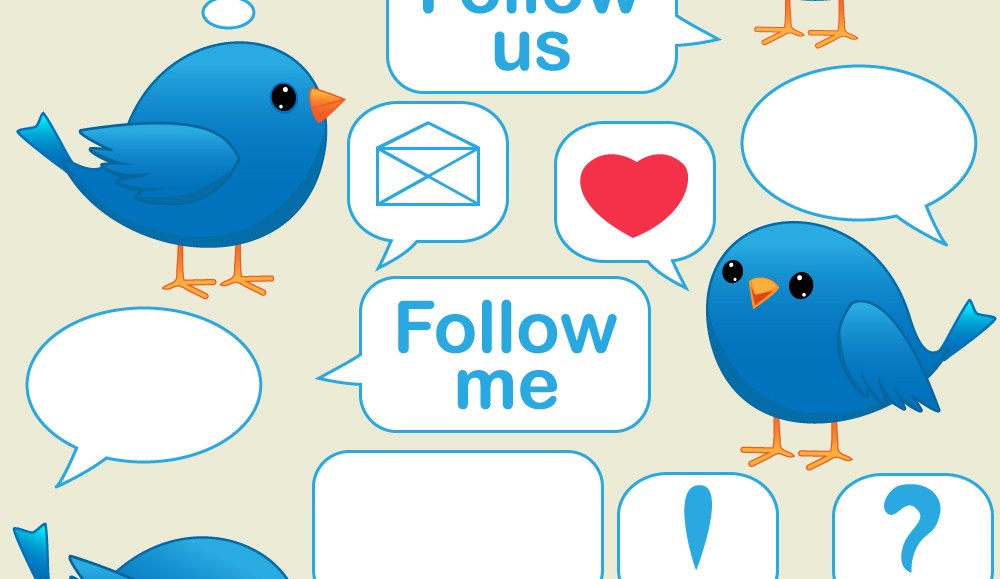 It's time, again, to check in on brands on Twitter to see what kinds of ridiculous, cheesy gems they've managed to come up with in just 140 characters.
Just within the past month, we've been witness to some incredibly regrettable brand tweets on everything from the VMAs to 9/11. Check out the latest batch of branded awfulness.
Starburst
A Starburst is the grace note to the symphony of your day.

— Starburst (@Starburst) September 17, 2013

Wow. Who is writing this stuff?

Board game champions deserve commemorative t-shirts AND Snapples. Agreed?

— Snapple® (@Snapple) September 12, 2013

Um. No.

I didn't choose the cheesy life… pic.twitter.com/ymBN1lhLv1

— Domino's Pizza (@dominos) September 18, 2013

Judging by your Twitter feed, we're pretty sure you did choose the cheesy life, Domino's.

What do you think of when you're trying to clear your mind? pic.twitter.com/maFfiZEghJ

— Mr. Clean (@RealMrClean) September 18, 2013


This question is random and that trippy image makes Mr. Clean look more like Mr. Creeps-on-Dogs.

Do you give your kids weekly household chores? What do they normally do?

— HERSHEY'S KISSES (@HersheysKisses) September 10, 2013


Another non sequitur that has nothing to do with the brand or its products.