Nissan Tries Brand Utility With Smartwatch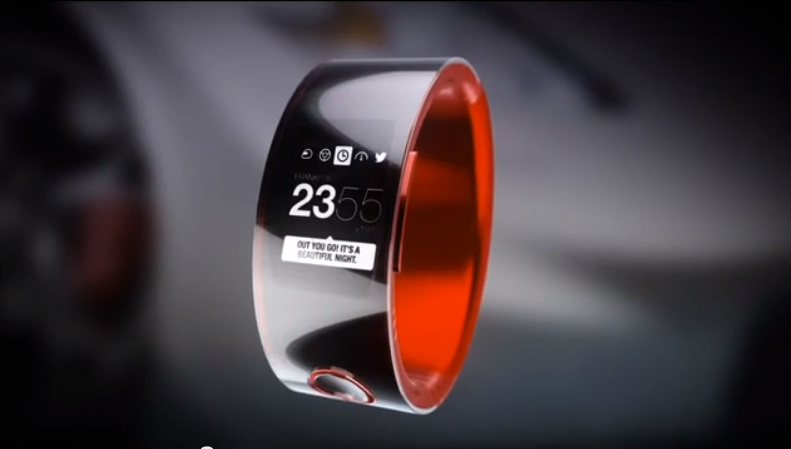 If you're a speed freak and a social media geek, then Nissan's new smart watch could be just for you.
Yesterday, in anticipation of the Frankfurt Motor Show (Sept. 10 – 22), Nissan Europe unveiled its new Nissan Nismo Concept Watch, a piece of wearable technology that was specially designed for drivers of Nissan's performance division Nismo cars. The Nismo watch — which Nissan created with the help of agencies TBWA G1 and TBWA Helsinki — connects the driver to the race car by providing the driver with real-time vehicle and road data (like fuel consumption readings, average speed and performance data, maintenance issues and road conditions) via Bluetooth connection, and the driver's heart rate data via heart-rate monitor.
Nissan is also studying new technology that will allow the watch to collect other driver data, like skin temperature and hydration levels and even brainwave data to show concentration levels to help users see how focused they are when driving.
And in case drivers want to see if they are racking up Twitter followers and mentions while racing, the Nismo watch will also track and rate drivers' social performance on Facebook, Twitter, Pinterest and Instagram.
"It's not so much Nissan wants to get involved with wearable tech, but more, Nissan wants to create something that redefines the way drivers connect with their cars," said Rudi Anggono, Pan-European Executive Creative Director at TBWA G1. "Nismo is the right product to do that and wearable tech is the right medium to deliver it."
Nissan's Nismo watch unveiling comes just days after Samsung's release of its Galaxy Gear Smart Watch and continued buzz and rumors about Apple's iWatch.
As Anggono sees it, he can't say for sure how much wearable tech will specifically be a trend for brands, but he does view it as an important overall trend. In this case, it's also a great opportunity for Nissan to showcase its own innovative work, he said.
"Wearable tech is the next step in mobile technology — just like how laptop replaced PC, and tablet/smartphone replaced laptop," said Anggono. "Instead of just saying how innovative Nissan technology is, what better way to do that than to make something out of it? We will continue to push for this kind of solution moving forward."
Watch the video below to see what the Nismo watch looks like and what it does:
https://digiday.com/?p=49076