How Nine West approaches the online customer in stores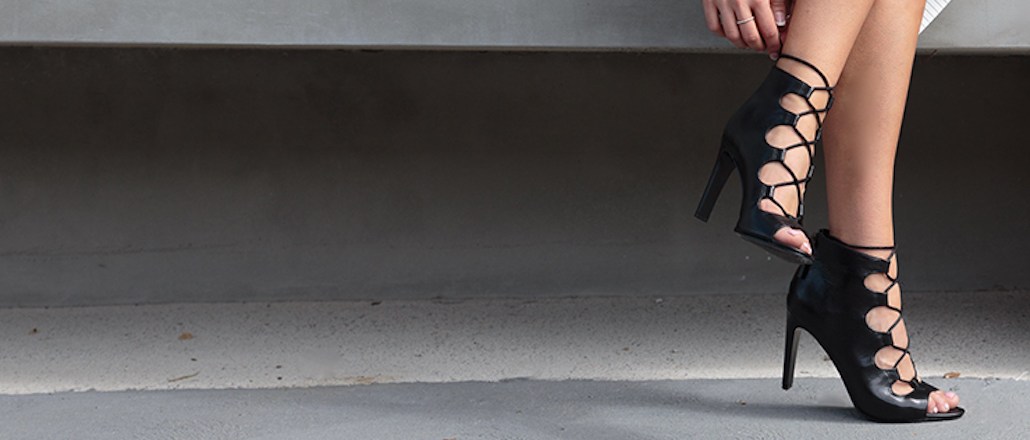 In August, Nine West hired Andrea Wasserman as its head of stores and e-commerce to balance the footwear retailer's business on both the digital and brick-and-mortar sides. 
"It's hard to do everything online as rich as in-store," Wasserman said during a Fashion Digital NY panel on Wednesday that discussed the revolution of physical retail. "I've been a big fan of the brick and mortar store even after people speculated that it was dead. They're an important part of the equation."
The tension is one that all physical retailers today are facing: How to build a cohesive experience for customers, no matter where they're shopping — online, on mobile or in store. Nine West has been perfecting its multi-channel approach since 2008, when it launched its ship-from-store strategy, giving store associates a unified view of all company inventory, online or off. 
But that was in 2008. Today, Wasserman said that retailers should be taking the emphasis off of driving sales in store, instead focusing on how to turn the in-store experience into something more worthwhile.
"Stores are valuable and relevant, but there are more efficient ways to buy something today. Carrying around a shoebox has become unnecessary outside of an immediate need. People aren't out shopping simply to fulfill a need," she said.
Rather, physical stores are meant to validate the brand's value, not spark discovery, which Ken Seiff, managing staff partner at Beanstalk Ventures, said now happens on Instagram and Pinterest.
"It's the identity crisis of the store — the need depends on the audience and the brand. But when customers can touch products and try them on in store, customer acquisition goes up," said Seiff.
Thanks to platforms like Instagram and Pinterest, the customer is both "always shopping and never shopping," according to Wasserman, which can dilute the path of purchase to the point where even the customer may not know what originally inspired a purchase.
But if the customer learns what they need to know in a store, they can confidently buy online or on their phones in the future. Wasserman believes that physical storefronts are where the next wave of content and commerce will be implemented. While most of that integration mostly gets discussed in terms of social media accounts and online blogs, Wasserman said that "cases where those are effective are few and far between." Rather, Nine West sees innovation in incorporating online reviews, digital signage and visuals and interactive experiences in store.
Right now, Nine West incorporates user-generated content into its product pages, by turning Instagrams with Nine West hashtags into shoppable content. In its blog World of 9, the retailer runs contests and promotes how to wear new products. This content, Wasserman believes, is what will be displayed in store to better help drive consumer confidence, as the "depth of knowledge" available in-store will make customers more likely to convert online.
"I'm going to go out on a limb, but customers are so open to new experiences while in store," she said. "That's where content comes in. They have their phones in their hands — and we can use that technology to make the experience better for those who want to interact."
https://digiday.com/?p=142017