Nike's 'Making' App Helps Designers Be Eco-Friendly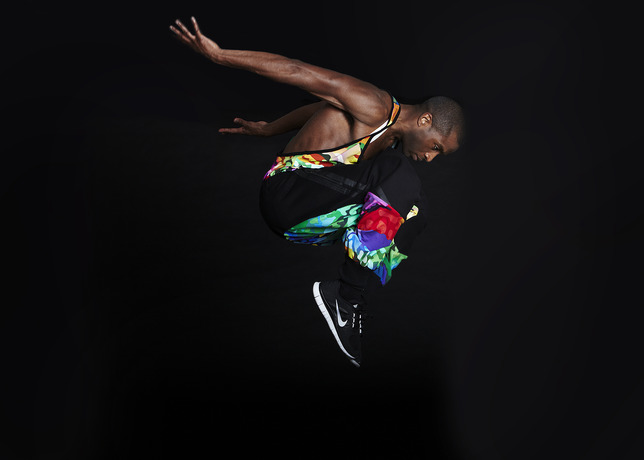 Caring about the environment is hip these days, and Nike wants in.
Its new sustainability app "Making" is a tool that ranks materials used in the apparel industry based on four environmental impact factors: water, chemistry, energy and waste. The hope is that the app will encourage designers to keep sustainability in mind when designing.
"In 2015, the global apparel industry is expected to produce 400 billion square meters of fabric – enough to cover the state of California," explained a Nike spokesperson. "We see this as a huge opportunity for Nike to have a positive impact and help designers invent better."
(Nike has also in recent years demonstrated that exploitation of labor is another important issue in the apparel industry that is often, for obvious reasons, ignored by brands. But anyway, back to the environment.)
The Making app lets users directly compare different material choices to see which are the most environmentally friendly. For example, a designer can think about which raw materials she wants to use for a certain clothing design and then select these materials in the app to see how they rank against each other based on four environmental-impact categories.
To help designers with these decisions, the app pulls data from the Nike Materials Sustainability Index, or MSI. The MSI, as the Nike spokesperson explained, is a database that the shoe company created from over seven years of materials research and analysis that draws on the best publicly available information on materials. Nike initially created the MSI for Nike designers and product creators, but now the database is being made available to the public for the first time.
"What we've learned through this process is that sustainability doesn't mean sacrificing performance," said the Nike spokesperson. "In fact, when you start to look at design through the lens of sustainability, it can be an opportunity – an opportunity to strip away everything you don't need and better design what you do."
Image via Nike
https://digiday.com/?p=43592