'A nice balance': Audi launches Reddit campaign 'Think Faster' to drive conversation
May 22, 2018 • 3 min read
•
•
AMAs, or "Ask Me Anything" threads, on Reddit have featured entrepreneur Elon Musk, conservationist Jane Goodall and regular people just putting themselves out there. As Reddit grows its advertising business, the platform will host a new branded AMA this week with a familiar guest: an Audi car.
On May 24, Audi is relaunching "Think Faster," where celebrities participate in a live video AMA filmed inside a moving car and streamed to Reddit via YouTube. For the third installment of the series, celebrity chef David Chang and YouTube personality Liza Koshy will answer Reddit users' questions from a 2018 Audi RS 5 Coupe.
"'Think Faster' is a good example of, 'Let's not just create another 30-second TV commercial or filling in already existing social media feeds that need to be filled with stuff,'" said John Matejczyk, executive creative director for MUH-TAY-ZIK HOF-FER, Audi's agency for the campaign. "Audi doesn't want to just feed the beast of online content. Our hope is that [Chang and Koshy] have enough traction and interest among their communities, and they'll get to see a new side of these people."
The first episode of the series last September featured actors Elizabeth Banks and Adam Scott close to hurling while Banks shared her "general feeling on onions" and Scott, his five-year plan. This time around, Audi lowered the driving speed, but will still ask Reddit users for questions as long as they abide by the guidelines. 
Some brands have been shy to experiment with Reddit, but for Audi, it's been a deep investment, and the continuation of its series lends credibility to Reddit as an ad platform.
"It's a very intelligent conversation on Reddit. I don't want to say that across the board, but if you compare the chatter on Reddit to other platforms, you'll find more thought-leader mentality there," Matejczyk said.
"What really attracted us to Reddit was the authenticity," said Kenneth Bracht, director of brand marketing at Audi. "People are used to asking interesting questions, and we knew we had a built-in audience there. The Reddit community has always had a nice balance — everyone from a Hollywood celebrity to a person who's been in office. There's always the fun and then more serious questions."
Audi's first two episodes garnered 35.7 impressions across press and social and 1.33 million views per episode. The next two episodes increased to 50.3 million impressions and 2 million views.
Neal Hubman, West Coast director of brand partnerships at Reddit, said his team expected Audi's viewership to increase due to Reddit's new native mobile ads that let users comment within the app, which could increase overall impressions.
The fifth and sixth episodes are the first big engagement-based campaign developed for Reddit's recent redesign. The redesign and the new ads have sparked some concerns from users that an onslaught of advertising is coming. Zubair Jandali, Reddit's vp of brand partnerships, said companies like Audi embracing an AMA should be seen as a "nod to the community" rather than an annoyance.
"AMAs were birthed on our platform," Jandali said. "There's the fact that [Audi has] done this not once, but twice, but three times with a highly passionate audience."
Mobile has been a big push for Reddit. A Reddit spokesperson said 41 percent of time spent on Reddit is within the company's official mobile apps. Logged-in app users spend 30 percent more time per day than logged-in desktop users. The audience is also unique; 80 percent of Reddit app users do not use the desktop site.
"Our brand strategy overall, something we think about a lot, is [providing] experiences users couldn't get otherwise, like McDonald's bringing Szechuan sauce back," Hubman said. "It's something they couldn't appreciate unless Audi got involved."
https://digiday.com/?p=288610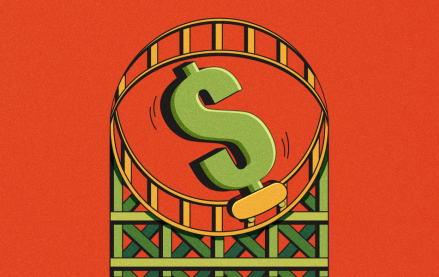 December 7, 2023 • 5 min read
In this week's Digiday+ Research Briefing, we examine the challenges facing programmatic advertising, how publishers, brands and retailers are giving up on X, and how publishers and brands are rapidly increasing their use of AI, as seen in recent data from Digiday+ Research.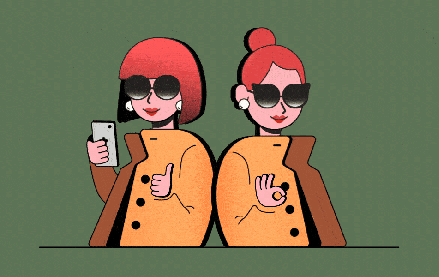 December 7, 2023 • 4 min read
The creator economy is on its way to becoming more like the programmatic market than many advertisers realize.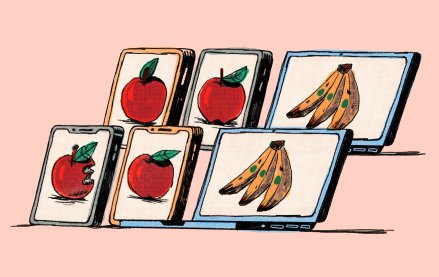 December 7, 2023 • 3 min read
Marketers for major CPG brands in particular have been managing a trickier relationship with those retailers.