Netflix is hiring "Grammasters," a paid gig to take Instagram pictures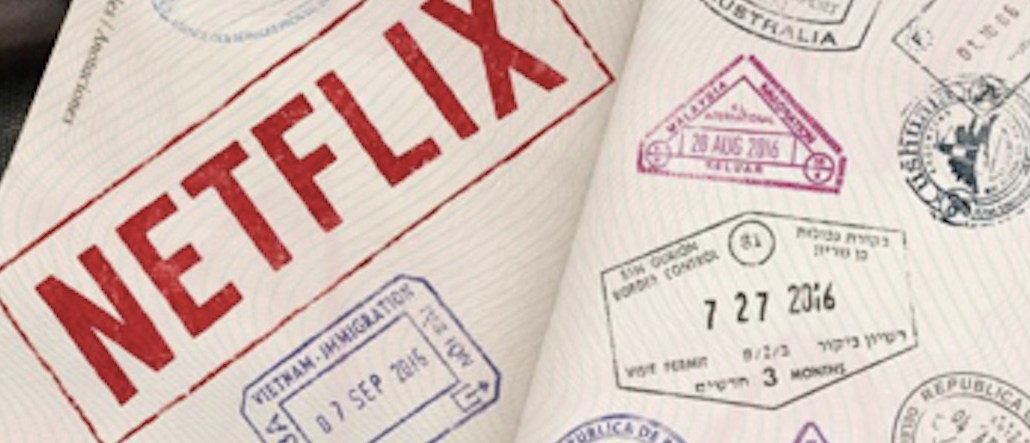 Netflix has a dream gig for people with generous vacation time and a sharp Instagram eye.
The streaming service is looking for "Grammasters" again — four lucky people who will spend two weeks in Europe and the Middle East to post pictures from "popular shows, films, and even Netflix originals." Netflix is paying $4,000 for the job plus covering travel expenses.
To enter, follow Netflix on Instagram and hashtag your three best original photos that "show off your interests or passions" hashtagged with #grammasters3 before March 6. The photos will be used across Netflix's Instagram accounts.
Last year, Netflix sent three people across North America taking pictures of sets of Netflix originals and purchased shows streaming on it, like "Gossip Girl, "Twin Peaks," "Dexter," and "House of Cards."
https://digiday.com/?p=164461